Overcoming 5 Common Obstacles to Travel Nursing
Travel nursing can be one of the most exciting and rewarding jobs in the health care industry, giving you an optimal chance to step away from a traditional career and explore a new way of life. But, even with all its perks, travel nursing can come with its challenges.
Here are some of the most common obstacles faced by new travel nurses today, and the ways to overcome them:
Managing life away from family
Many nurses who want to become travelers shy away from the commitment because it means being separated from loved ones for extended periods of time. Distance can certainly seem like an obstacle that's difficult to overcome when your loved ones are left behind. But, if you're willing to try just that first 13 weeks away, knowing that you'll be home in 3 months, you'll know for sure if this is a path for you. I mean, it's just a few months.. you can do that, right?
For those of you in relationships, we put together this long-distance relationship guide to give you the tools to help you grow, not slow, your relationship. Many, many travel nurses have partners back home who are either holding down the family, or working to free themselves to travel, too. In fact, travel nurses and their families frequently hit the road together, home schooling their kids in their cozy RVs while living place-to-place, learning history and culture as they go.
Getting the ideal travel assignment
One of the most exciting factors of travel nursing is the unpredictability that comes with traveling to a new area and experiencing different regional cultures. For some, this can be a major challenge if it just doesn't feel like the right fit. But truly, that's the adventure of it. The fact is, not every travel assignment is going to be the "ideal" assignment, and not every nursing team is going to have their arms open to travelers. Above all, it's important to remain open-minded, especially during your first few contracts as a travel nurse. While you're looking for those locations that bring you the most joy and job satisfaction, you're going to hit a few bumps. Just be open and honest with your recruiter, and you can work together to prevent these in the future.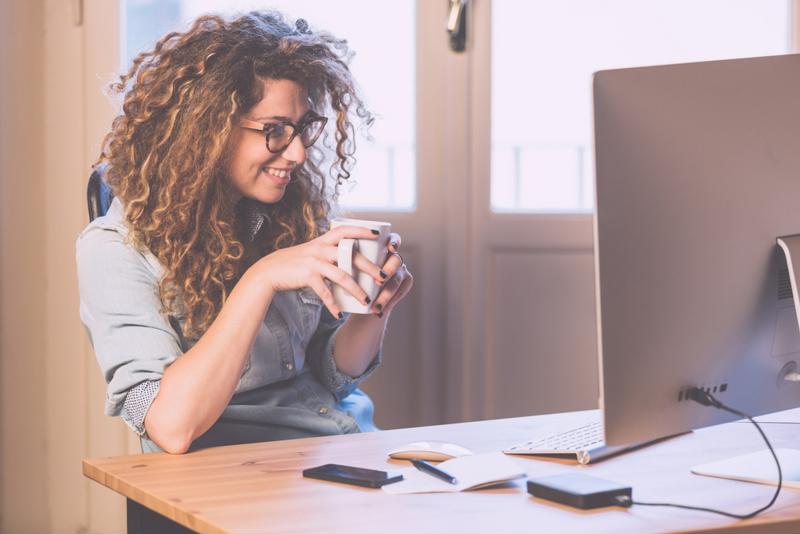 Finding the right recruiter
There are a few hundred travel nurse staffing agencies out there, but you'll discover early on which ones are worth your time. Regardless of where you land, you want a recruiter who'll take the time to get to know you, personalize your job search, and connect you to locations and facilities that are based purely on your wants and needs. But, maybe even more important than that,  you want a recruiter who'll tell you the pros and cons of certain contracts or locations, and provide you with alternatives you never considered, but which will benefit you the most.
What's the surest way to know you found the right recruiter?  How frequently they check on you and how good they make you feel contract-to-contract. A great recruiter checks on you consistently, even when you're not on contract with them, and cares about your well being and professional path.
Getting licensed
Hopping from state to state can be the best part of travel nursing, but licensing can make it difficult from time-to-time. Since the laws and the seasons vary greatly from state-to-state, sometimes licensing can take an unusually long period of time due to a small licensing staff, or because of a seasonal increase in applications. Thankfully, the original Nurse Licensure Compact ensures that a nurse who resides in any one of the 25 participating states can practice nursing under the same license. Refer to our map and additional information on the site to learn about licensing across the country.
Canceled contracts and extensions
Travel nursing opportunities become available when hospitals and facilities experience a census increase (i.e. snow birds head to Florida) or a staffing shortage. Unfortunately, this occasionally means a travel nursing contract may get canceled before it's complete due to an unexpected change in conditions. Most agencies work closely with clients to prevent these from happening and commonly include a "notice" condition in their agreements (i.e. 2 weeks notice) to protect the traveler and themselves from unexpected cancellations. The good news is, recruiters are equipped to handle the last minute race to find you a new assignment, so in most cases, there's nothing to worry about. Especially if you're open to traveling anywhere.
Keep in mind, the reverse is also true. Many facilities are unable to keep positions filled due to a nursing shortage in the region or because of an undesirable location. In these cases, the facility will offer to extend your contract to prevent another opening and the expenses associated with another new hire. Either way, your recruiter will be aware of facilities where cancellations are common or extensions are frequent, empowering you with the information you need to make a decision.
Have questions? Contact us to learn more or to talk to a recruiter about a career in travel nursing.