Workout tips for the busy traveling nurse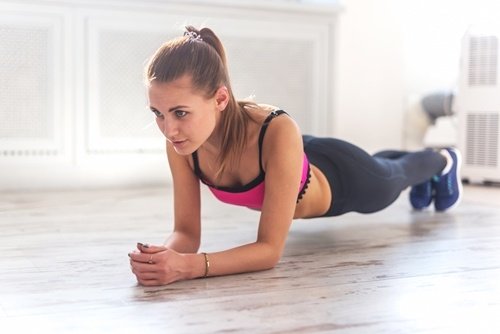 When you live in a location for a temporary amount of time, you may find yourself in an area without a gym, or feel that you don't have enough time to commit to a membership. Even under the best circumstances, you may feel that you don't have the time to exercise regardless. However, no matter where you're living or how packed your schedule is, it's still possible to make fitness a part of your life.
If you're a busy travel nurse, consider one of these five tips for staying fit while on-the-go.
1. Take advantage of your commute.
Live within walking distance of your workplace? If so, finding an opportunity to workout is simple. By starting your day a little bit earlier and leaving the car at home, you'll begin your day off on the right foot – literally. A long commute doesn't need to stop you. If you live too far to walk, opt to bike the distance. Or consider parking a few blocks away and walking the rest of the commute to get some exercise in on your way to work.
2. Catch up on some TV.
If you have time to watch your favorite TV show, you have time to work out. But that doesn't mean that you have to choose one or the other. Invest in your health by purchasing a pair of dumbbells to keep in your living room. Instead of lounging on the couch, watch your show standing up and lift your weights while you watch. If you've never worked out with weights before, three or five pounds is a good place to start. Test them out at the store and choose a weight that is challenging, but light enough to do several sets. Need ideas? Check out YouTube for different exercises with dumbbells that will keep you busy while you catch up on all of your shows.
3. Use your lunch break.
Your lunch break is an important part of your work day. In addition to giving you an opportunity to fuel your body, it's a great time to clear your head and prepare for the remainder of your shift. If you have a hard time finding opportunities to work out during the week, your lunch break could be a good opportunity. Whether you go for a 20 minute walk during nice weather or find an empty room for a quick yoga session, fitting some exercise into your day will help keep you energized and focused, in addition to keeping your body healthy. Fitness magazine even reported that you'll be more productive the rest of the day than if you'd stayed at your desk.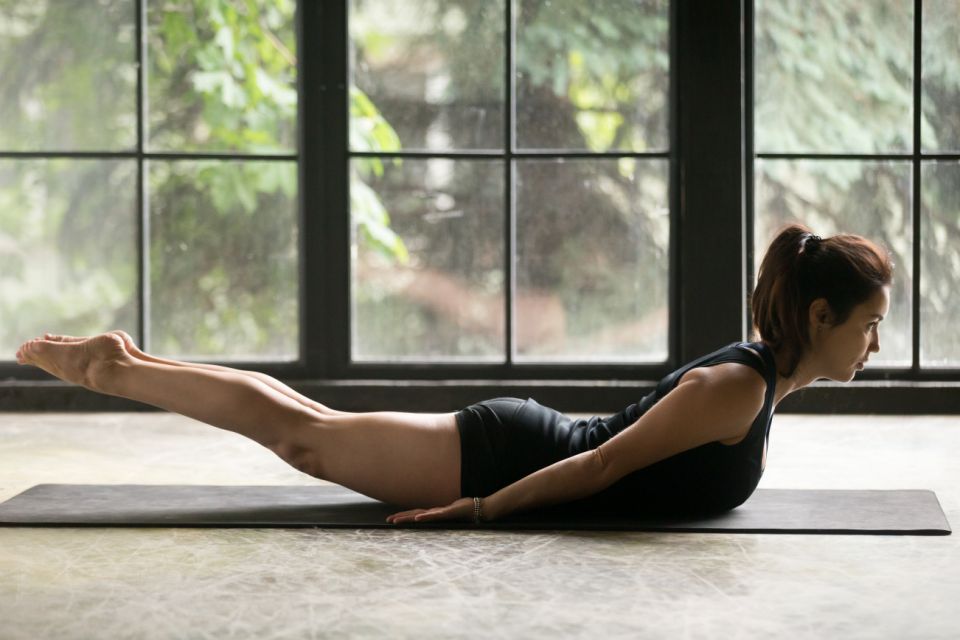 4. Phone home.
As a traveling nurse, you probably have a person or two back home that you like to stay in touch with. Whether it's your mom or a good friend, take advantage of those phone calls and get in a workout at the same time by taking a walk while you're chatting. You'll burn calories and an otherwise tedious cardio session will go by faster than ever while you catch up with your loved one. It's a win-win, and a good reminder to call home every once in a while.
5. Set aside 15 minutes.
If spending an hour at the gym seems like an impossible feat with your schedule, that doesn't mean that you should throw in the towel completely. Start by simply setting aside just 15 minutes a day to be active. It may seem small, but it's better to be consistent with a short amount of time then become discouraged and give up altogether when you fail at a longer period. The Huffington Post reported that creating a schedule and committing to it is an important step for finding success in your workout team in the middle of a busy season of life. Make your schedule, even if it's just 15 minutes a day, and stick with it.