The care you need. The career you deserve.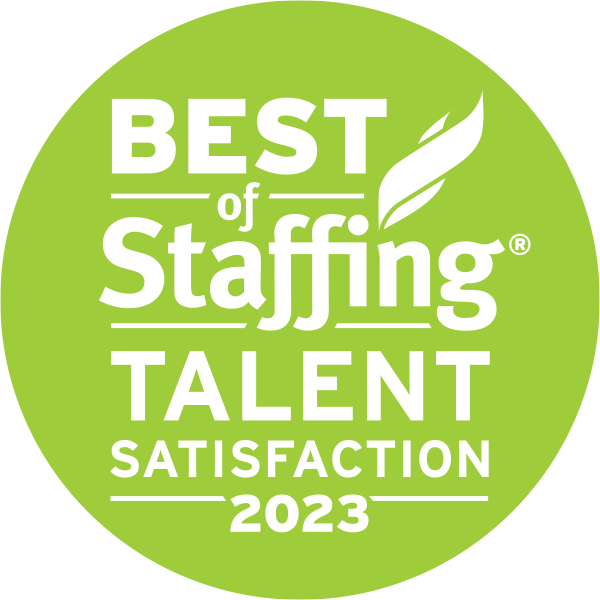 How it works
Travel nursing is financially rewarding, but aspects of it can be a hassle and we're here to take care of all the details. We'll seek to understand your career goals and preferences. We'll work to find the assignments that align and provide you with options. We'll keep you informed, and we'll have your back.
Because it's what you deserve.
Traveling with JNP is as easy as 1-2-3.
My experience with JNP has been nothing but positive. It is always easy to get a quick response from my recruiter on any issue I have had while working.

— Harper, RN, 2023
The best agency referral program out there! Extra dollars continually earned and an agency I actually want to refer my friends to!

— Lisa, RN, 2023
Excellent recruiters who are friendly and truthful. I learned from them by listening to a phone conversation one recruiter was having with a nurse I was working with. I liked the qualities before speaking with her!

— Daniel, RN, 2023
Everything was made easy, all questions answered, and I felt that the entire team helped me with any issue that came up.

— Gregory, RN, 2023
True to their word…money was always right…no payroll issues…always reasonable and fair.

— Laverne, RN, 2023
My recruiter is awesome! She is always very responsive and willing to go the extra mile to help me! Top notch travel agency!!

— Marsha, RN, 2023
The ability to always have access to my initial/original recruiter. They have made my journey seamless and whenever I need something they always respond. Great feeling knowing your recruiter has your back.

— Nigelle, RN, 2023
My recruiter was amazing and quick to respond. The on-board process was easy. Pay on time every week.

— Renata, RN, 2023
JNP was my very first travel assignment. My recruiter was wonderful at helping me make the transition. It was a wonderful experience.

— Sherry, RN, 2023
My recruiter is a gem to work with! She has made every experience go smoothly.

— Sully, RN, 2023
My recruiter is excellent. She works to get me the type of position I ask for and she follows up often to make sure I'm okay once I get started with an assignment.

— Susan S, RN, 2023
Such an easy referral process! I downloaded JNP Pulse and referred friends right from there – haven't looked back!

— Kayla, RN, 2023
We're known for our Referral Program…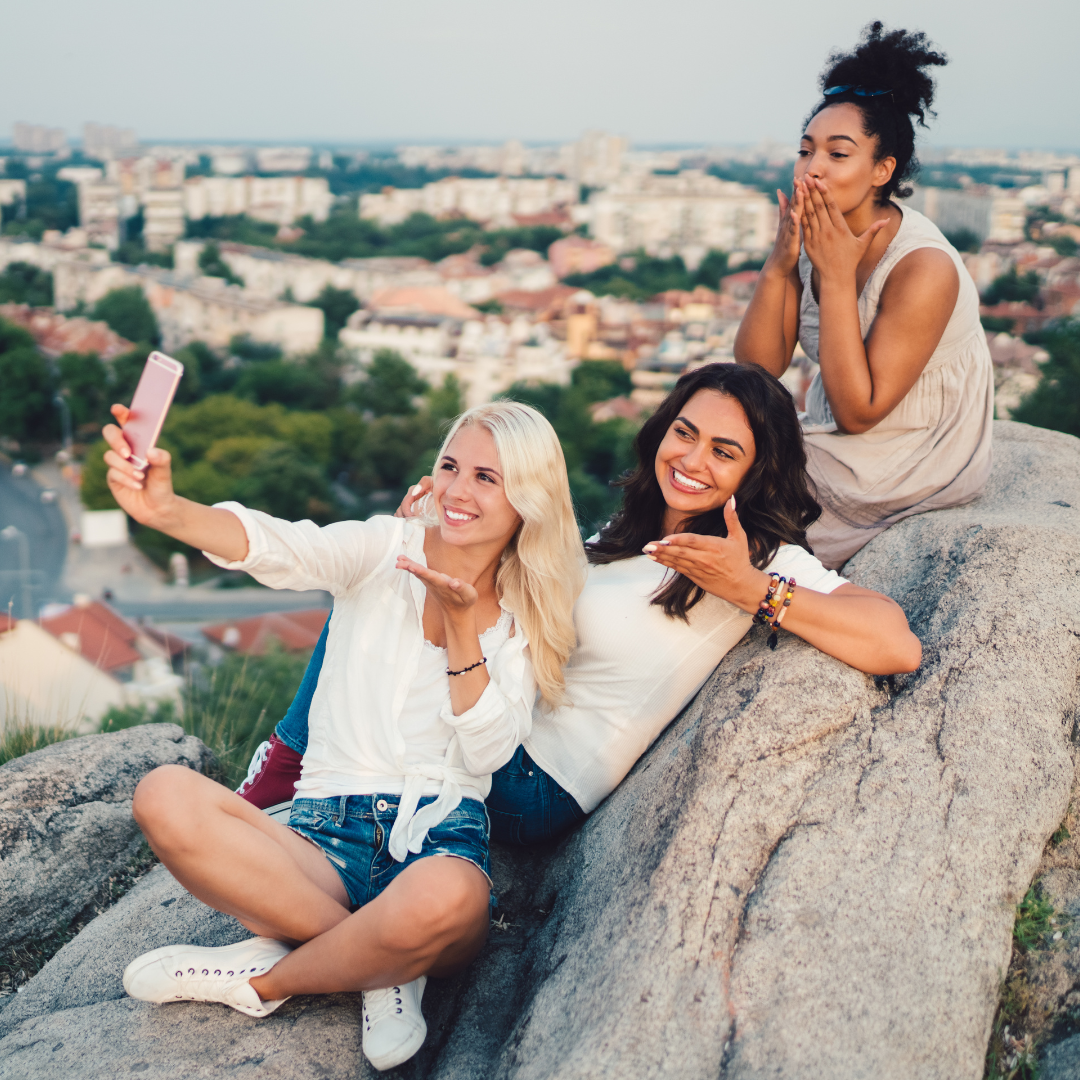 Continuous Referral Rewards
As a "thank you" to our JNP nurses who refer friends and colleagues, we pay you an extra one dollar per hour ($1.00) for every regular hour your referral works. No payout limits, no end date, and the highest earning potential of all referral programs in the nation!

Referral One-Time Payout
Our one-time referral bonus program that pays $500 to anyone that refers travel nurses to JNP! You'll get paid every time your referral(s) completes their first contract with us!
Tip: Refer all the nurses you know!
Latest Nursing News
Subscribe to our Blog to get the latest industry news, meet Jackson Travelers, and get an inside look at our team.
Follow us on Instagram
You choose where and when you work.