Working together to make a difference
Jackson Nurse Professionals has been making a meaningful impact on our community since 2006 by donating our time, talents and resources to local charities and nonprofits. In the last year alone, our team has donated over 125 hours of service to the community and through a partnership with Jackson Healthcare.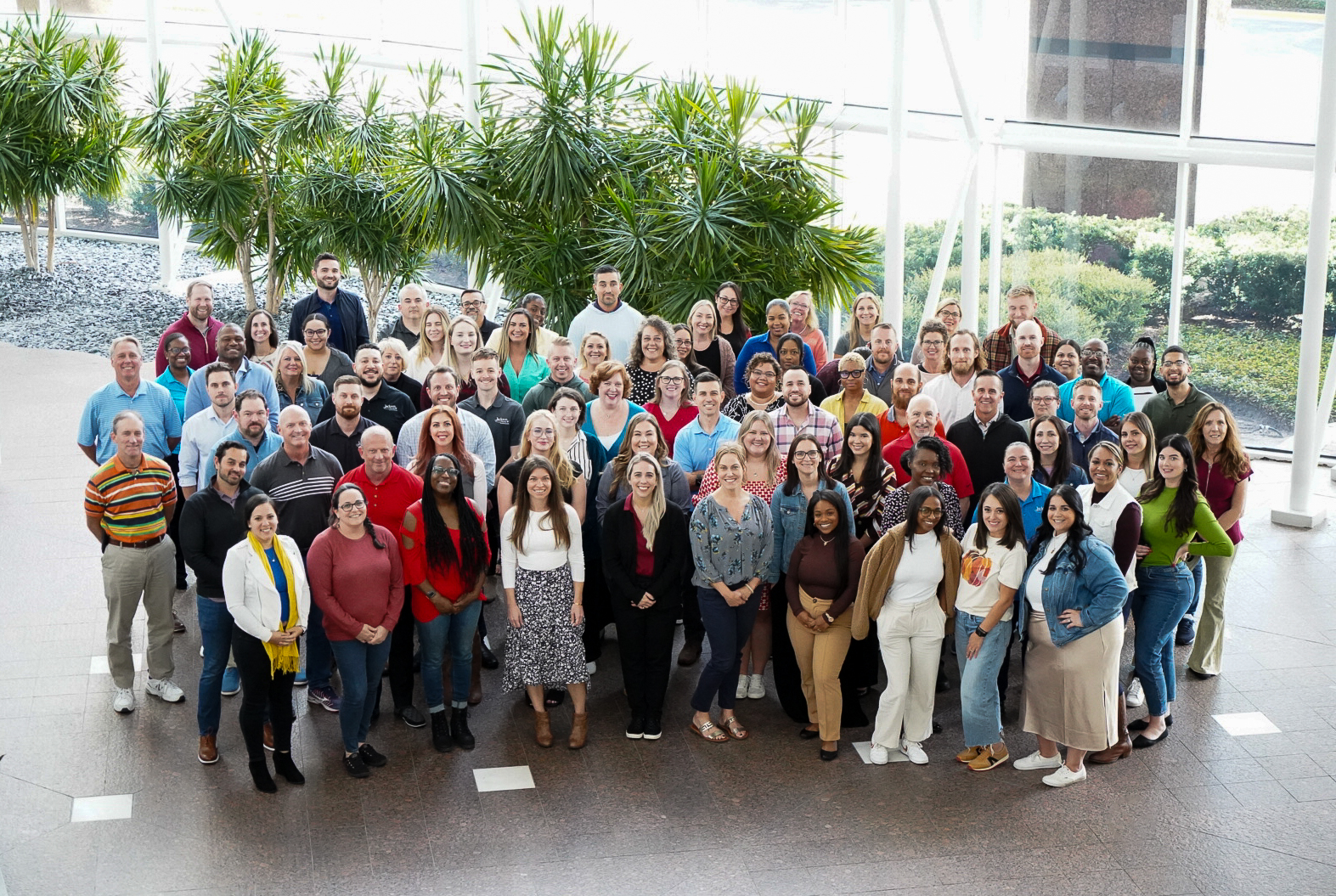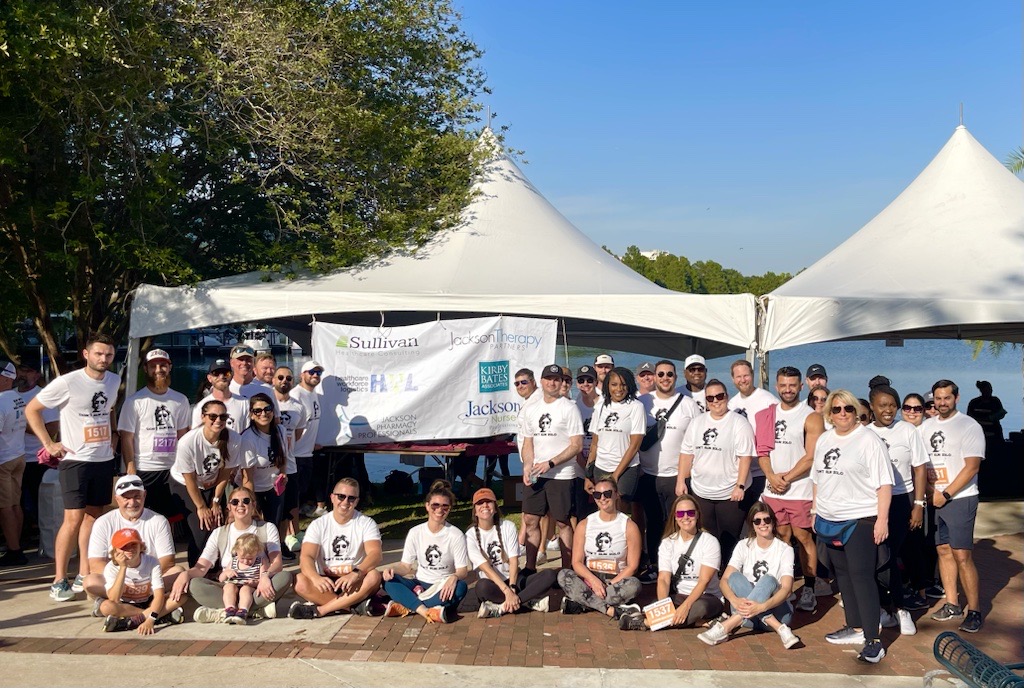 Our passion for volunteering is a natural expression of our Core Values: Others First, Wisdom and Growth. Associate-led philanthropic efforts support three areas of impact which include education, health, and human services.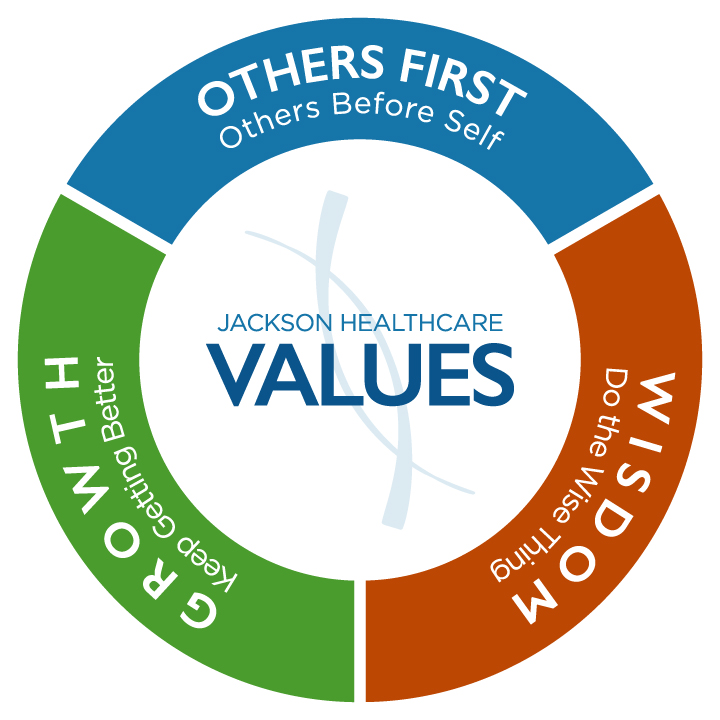 Ways we put Others First…
With the audacious goal of 100% associate participation, we work to connect individuals with volunteer opportunities that fuel their passion. 
Jackson Healthcare, our parent company, generously matches every donated dollar up to $5,000 per associate per year. We also contribute $25 per hour for each associate who volunteers on their personal time. Associates are empowered to support the causes they are passionate about.
We are committed to supporting organizations that impact the lives of children and families, and increase access to healthcare for underserved communities. Our commitment to serving others extends far and wide – and includes Jackson Healthcare's philanthropy platform, LoveLifts, and goBeyondProfit. 
Our Commitment to Foster Kids
If you've ever heard Rick Jackson, the founder of Jackson Healthcare, tell his moving story about growing up in foster care, you'll understand our commitment to empowering children in youth homes. We were introduced to Great Oaks Village a few years ago, a youth home in Orlando that houses over 40 kids from 6 to 18 that have been removed from their homes for abuse or neglect, and we've been organizing projects and outings for them ever since. During the summer annually we provide backpacks and school supplies to everyone in the home and host awesome day-trips that have included a BBQ, water slides, football, mazes, and a trip to WonderWorks. At the end of every year, the team participates in payroll deductions (matched by Jackson Healthcare) and works to provide gifts to every youth in the home during the Holidays, the loneliest time of year for many of the kids.
Read more about Rick's moving story here: Saved by a Stranger, CBN News.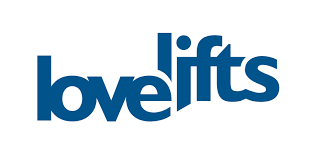 LoveLifts Member
LoveLifts is Jackson Healthcare's community impact platform focused on providing a hand up to those in need. Two key areas of focus are improving access to healthcare, and the wellbeing of young people.
Join us and make a difference.