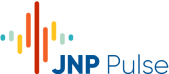 Everything you need for a rewarding career in travel nursing
Apply to Jobs. Track Referral Income. Message Your Recruiter. Meet Other Travelers.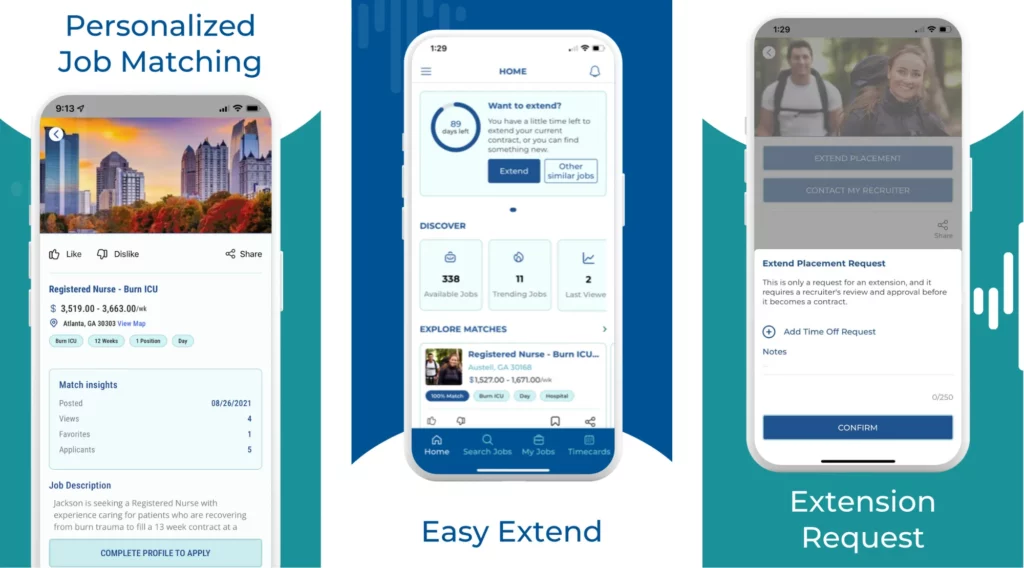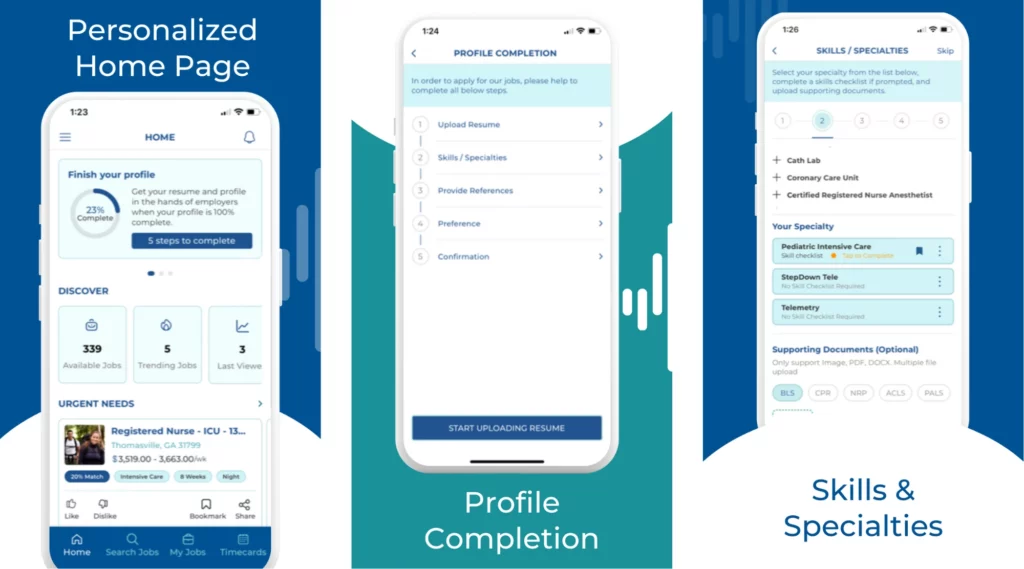 JNP Pulse puts you in the driver's seat of your career by delivering travel nurse jobs in real time and a dashboard to track your assignments. Sign-up with just your email address from your computer, your phone, or in the app. 
Easily search, book, and manage your travel assignments
Personalized job matching
Quickly build your profile and skills checklists
Upload and manage timesheets
Stay up-to-date on your referral income
Easily extend your assignments
Save job alerts based on your favorite locations
Message your recruiter