Enjoy a bonus with no payout limits and no end date! 
As a thank you to our JNP nurses, when you and your referred nurse are on contract, we'll pay you an extra dollar ($1.00) per hour for every regular hour your referral works! Keep track of your referral income through JNP Pulse, our new candidate portal and app.
Our JNP nurses typically earn between $300-750 every month!
No payout limits and no end date!
We're known for our Referral Program…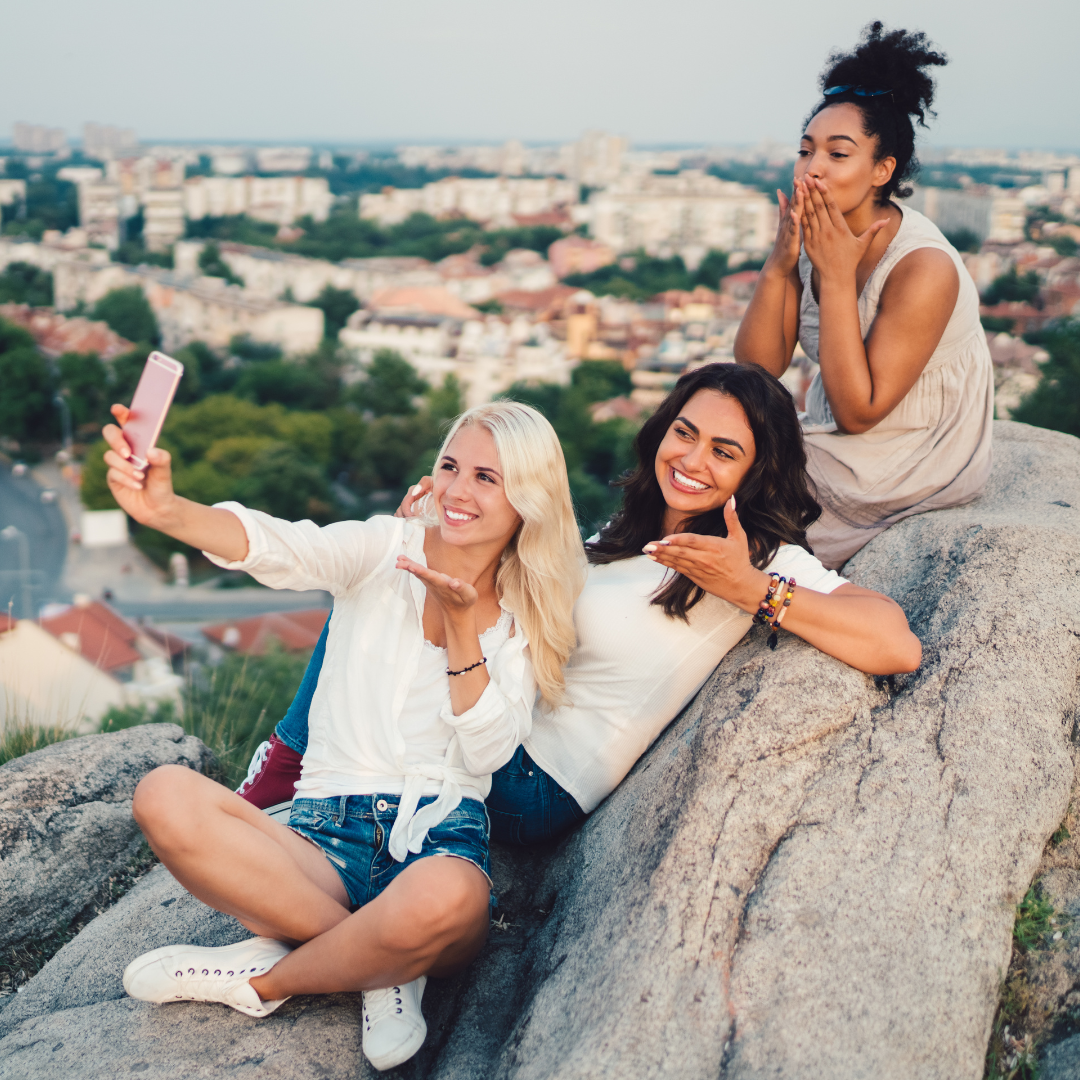 Continuous Referral Rewards
As a "thank you" to our JNP nurses who refer friends and colleagues, we pay you an extra one dollar per hour ($1.00) for every regular hour your referral works. No payout limits, no end date, and the highest earning potential of all referral programs in the nation!

Referral One-Time Bonus
Not a JNP nurse? No problem!
Our one-time referral bonus program that pays $500 to anyone that refers travel nurses to JNP! You'll get paid every time your referral(s) completes their first contract with us! Tip: Refer all the nurses you know!
Hear from our referring nurses
I earned an extra $750 in June as part of JNP's referral program!

— Lindsey, RN, 2023
The best agency referral program out there! Extra dollars continually earned and an agency I actually want to refer my friends to!

— Lisa, RN, 2023
Such an easy referral process! I downloaded JNP Pulse and referred friends right from there – haven't looked back!

— Kayla, RN, 2023
Check out our referral rewards guidelines:
Have questions?
Hit us up and a Recruiter will reach out.