Get the travel nurse staffing solution designed to flex with your needs
Together we can ensure your patients get the very best care
Awarded Best of Staffing 2023, Jackson Nurse Professionals delivers flexible, scalable travel nurse staffing solutions to over 500 hospitals, outpatient clinics, ALF, SNF, and home health clients nationwide. In today's highly competitive job market and climate of shifting demands, you'll appreciate our ability to quickly deliver highly skilled travel nurses – ready to hit the ground running – in every setting and key specialties of care. According to KPMG's study, the ability to fill nurse positions quickly not only boosts your ability to provide quality patient care, but it's key for controlling overall costs.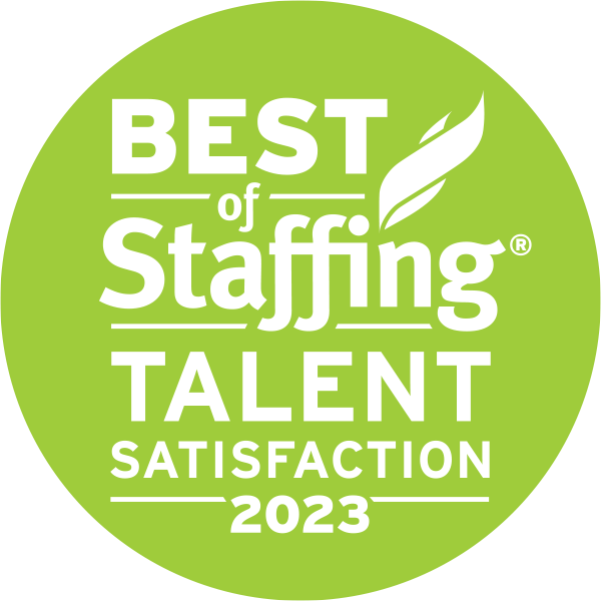 Jackson professionals are easy to work with and almost all nurses have been excellent.

— Chief HR Officer, Georgia, 2023
Timely response to correspondence and quick turnaround for filling needed openings.

— Director of Nursing, Alabama, 2023
Jackson Nurse Professionals always sends the best quality candidates, sets the most realistic expectations, and are my favorite supplier to work with. They are easy to work with and very responsive to any request.

— Nurse Manager, Florida, 2023
Go beyond customization with Jackson's responsive staffing solutions: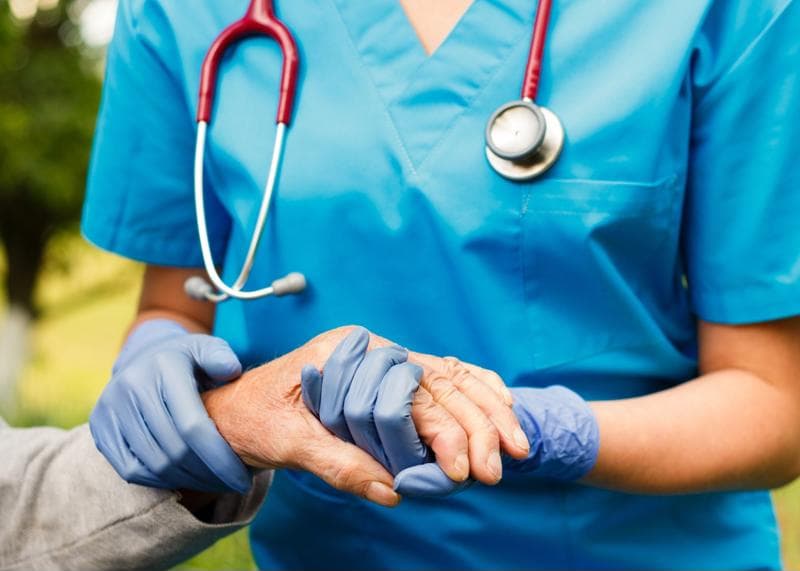 Contract / Travel
We provide fully credentialed, Joint Commission Compliant, RNs and LPN/LVNs to augment your staff on an as-needed basis for any length of time.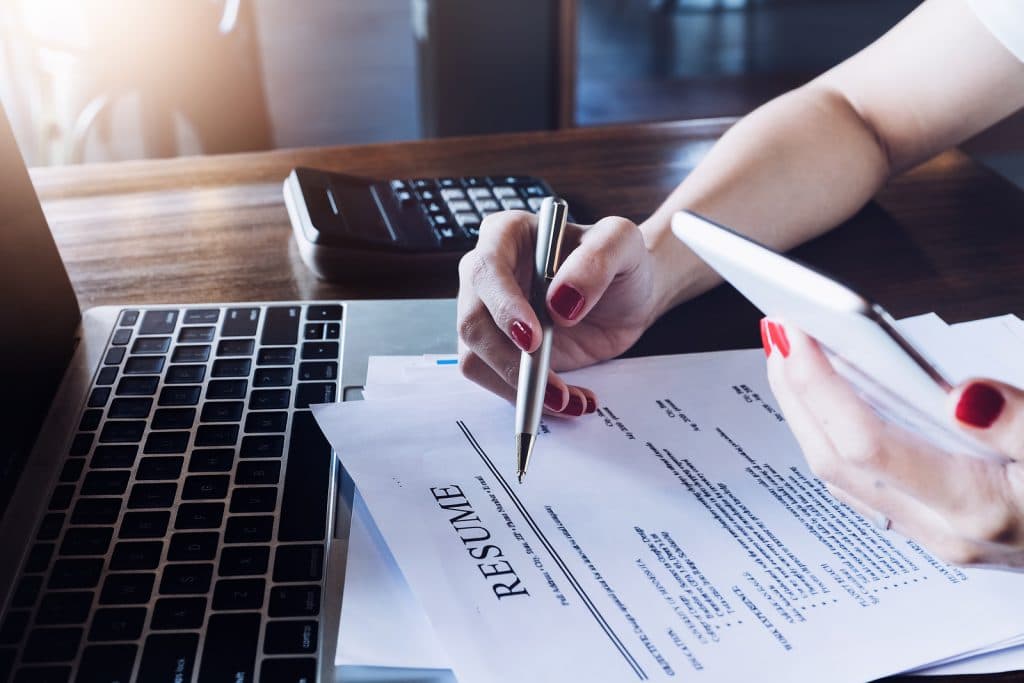 Contract to Hire
You can hire nurses on a temp-to-perm basis, giving you the unique ability to evaluate their on-the-job performance before committing to a permanent hire.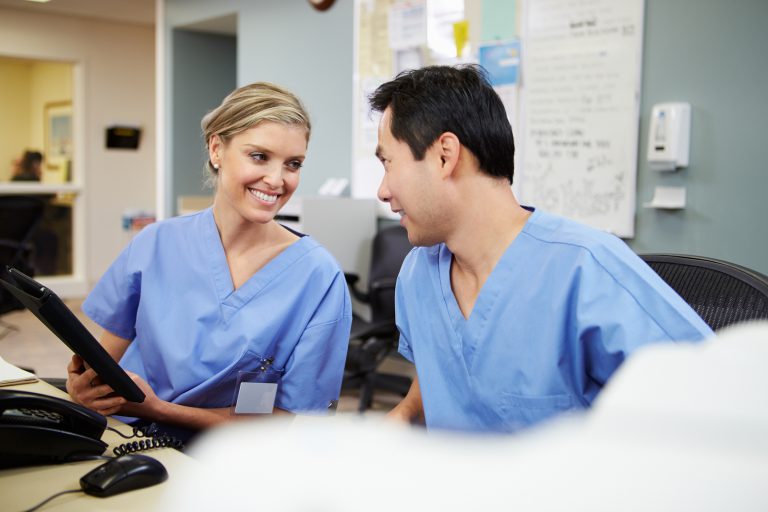 Permanent Placement
We'll refer the most qualified candidates so you can make an immediate hire.
PROVIDE QUALITY PATIENT CARE WHILE YOU..
Reduce the costs (and pressure) of overtime from your team, prevent nurse staff reduction, and keep departments from closing. Our rigorous employment process does it all with sensitivity to your bottom line.
Reduce the stress of nurses working short-handed and prevent the loss of talented employees by supplementing your team with highly-skilled Registered Nurses. Our team of recruiters are adept at getting you the right nurses, with the right specialty, at the right time.
Since we have relationships with nurses nationwide, it's almost certain we're holding a resume or profile from someone who'd be a great addition to your team. Our team is working right now to screen, interview, and place highly qualified professionals in quality facilities just like yours.
Enjoy a partnership with the entire Jackson Healthcare community
As part of Jackson Healthcare's family of staffing and technology companies, our partnership with you extends beyond just filling your RN or LPN/LVN positions. You'll become part of a tight-knit community of therapy, nursing, physician, and pharmacy staffing companies who are ranked 4th in the nation for Healthcare Staffing. Enjoy a relationship that extends beyond the average B2B partnership and get a community behind you with one goal in mind: to improve the delivery of patient care and the lives of everyone we touch.
Jackson travelers are not only highly-skilled in their individual specialties, but their ability to adapt quickly to new environments and technologies allows for a smooth transition for you, and better care for your patients.
Questions? Ask here.