Get an optimized staffing strategy and increase your fill rates.
Lower costs by outsourcing your day-to-day operations
Designed for flexibility, our MSP program is a strategic staffing solution that allows clients to outsource their day-to-day management of temporary labor to a specialized team at Jackson Nurse Professionals. The customization inherent in our MSP model provides leadership teams with the tools and technologies they need to optimize their staffing strategies, improve their processes and set budget expectations.
Our 10 years of experience partnering with over 400 hospitals nationwide empowers us with the unique ability to craft solutions that result in higher fill rates, improved quality of care and lower operating costs.
Our Deliverables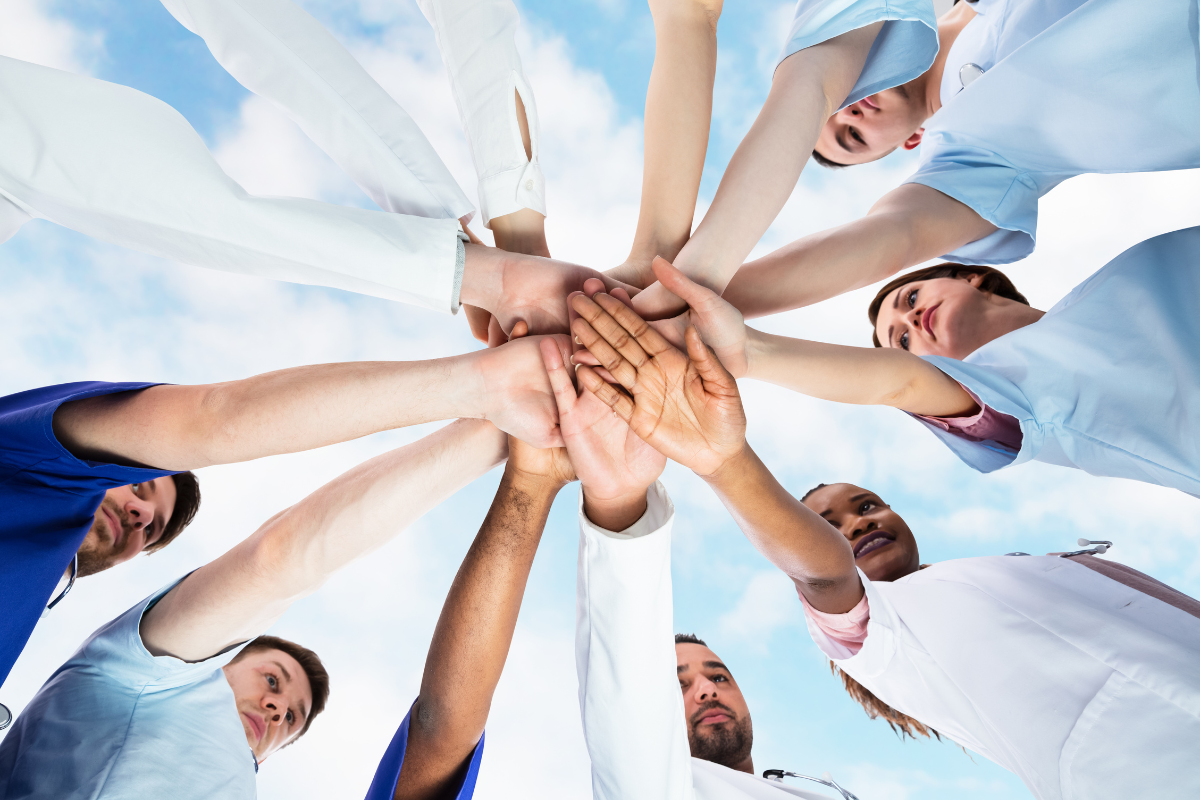 Project Management Team
Single point of contact for all locations
Implementation of best practice strategies
Standardized contracts and bill rates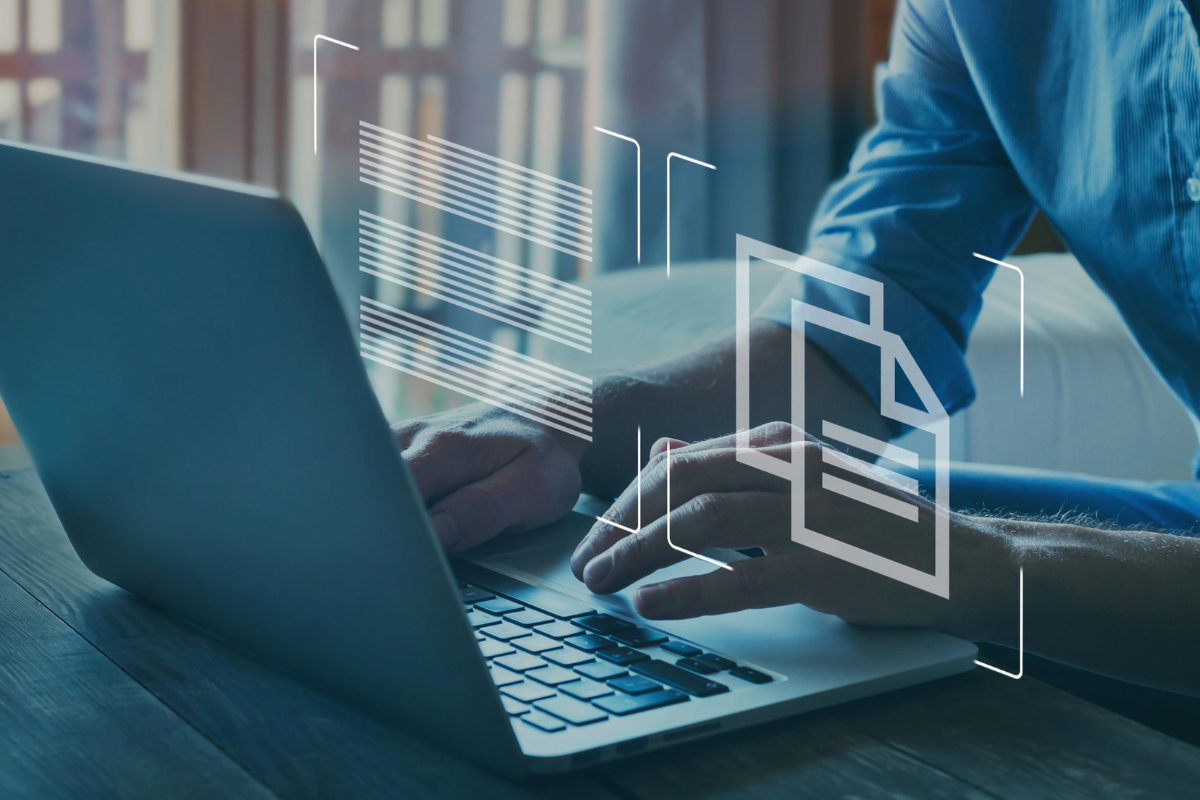 Talent Management
Candidate Screening and job matching
Credentialing management and document maintenance
Easy document viewing with automated expiration prompts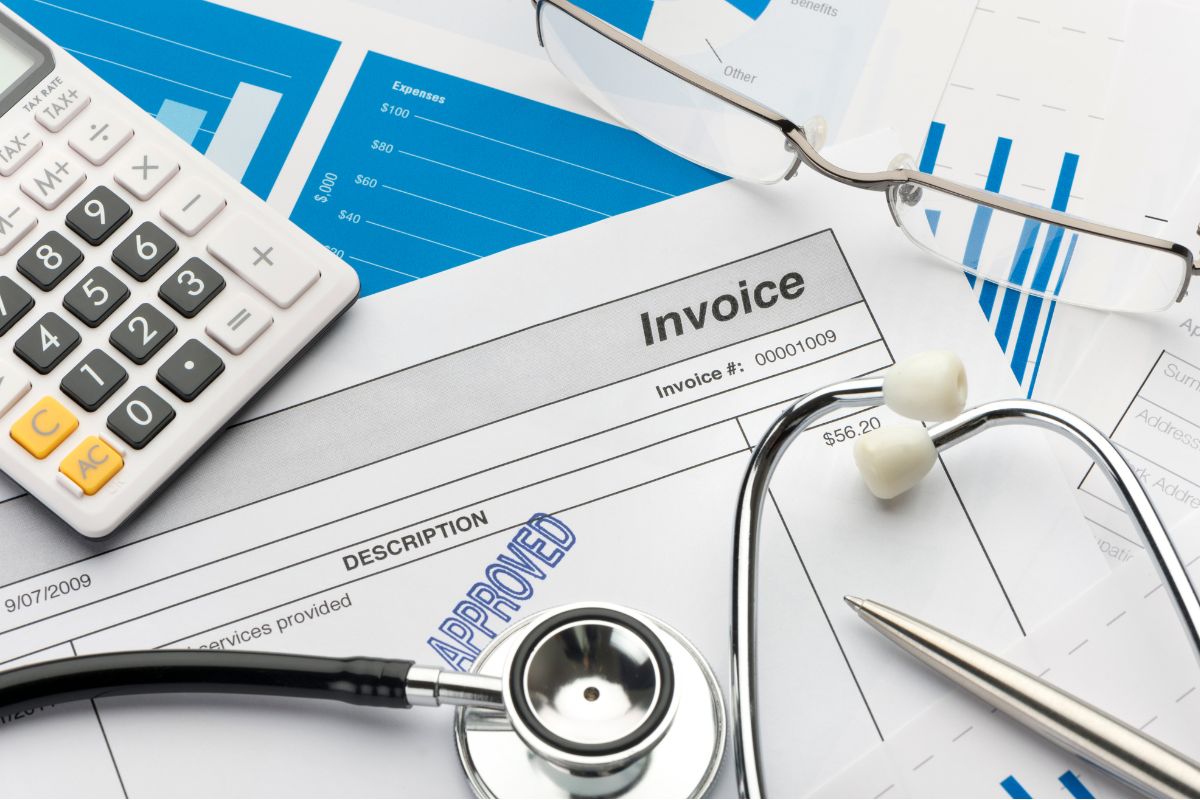 Billing
Time keeping system integration
Expedited invoicing
Consolidated master invoice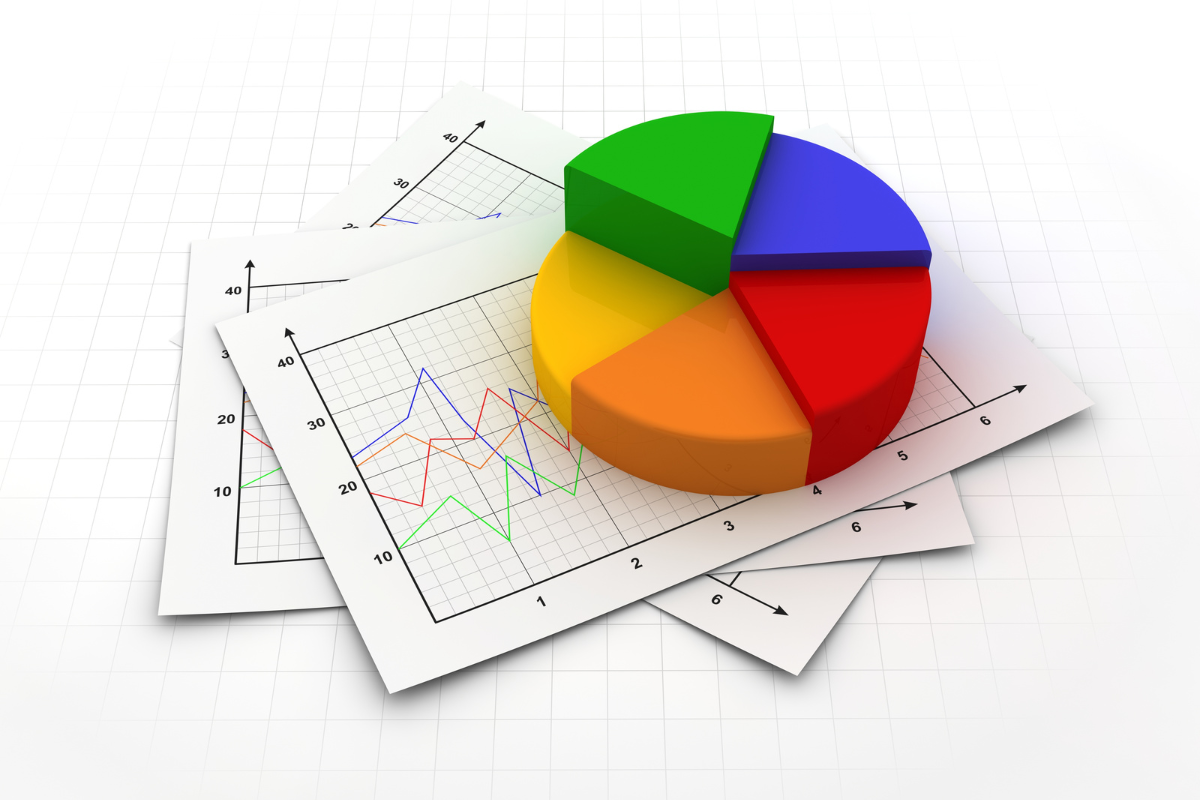 Program Reporting
Comprehensive performance and usage metrics
Program accountability and evaluation