Get top of the industry benefits starting your first day
You'll get a personalized benefits package that fits your needs
Travel nurses deserve the best possible benefits and perks. We're excited to offer you a growing list of benefits that are extremely competitive and designed to meet you where you are in life. We always work to provide clearly outlined travel and benefits packages that won't leave you in the dark about where you're going or what you're getting. Simply talk to your recruiter and pick the benefits that fit you best.
Benefits that not only support your health but make your life easier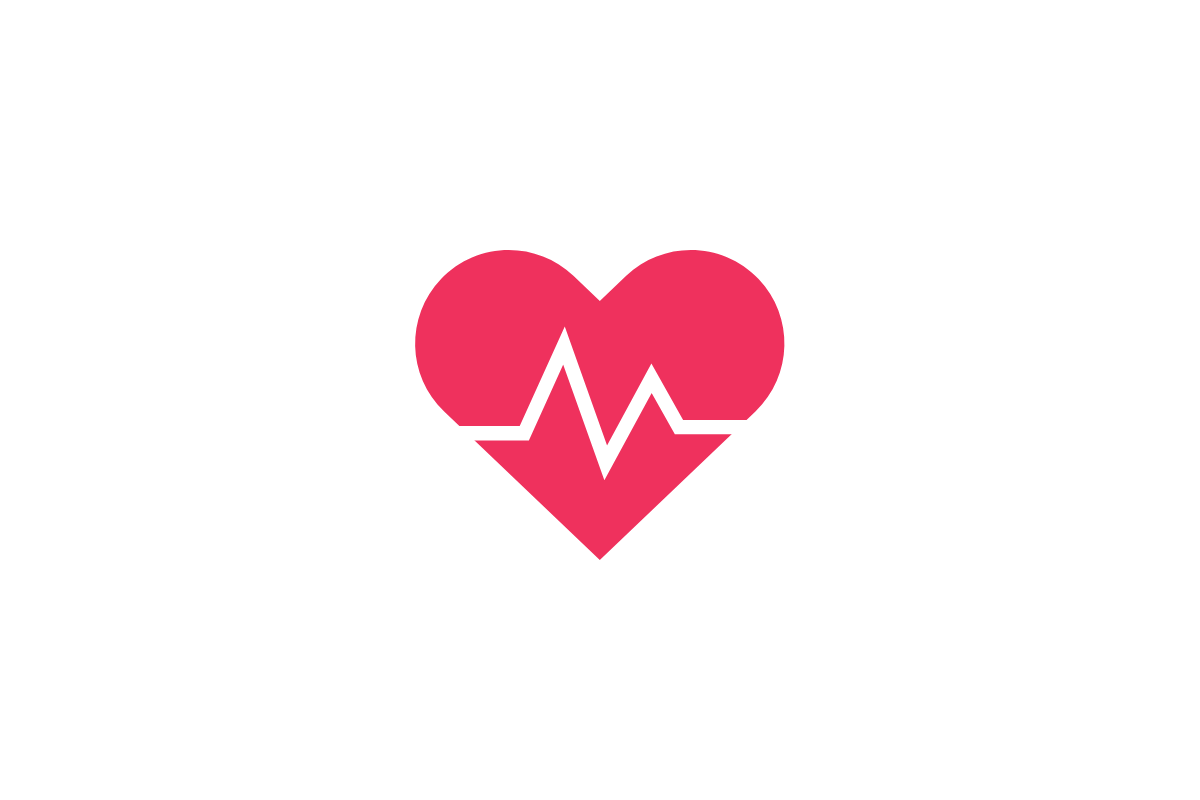 Medical Insurance
If you work a minimum of 30 hours a week, you're eligible to enroll in our Cigna nationwide medical coverage from day 1, which covers the majority of your premium & prescription coverage.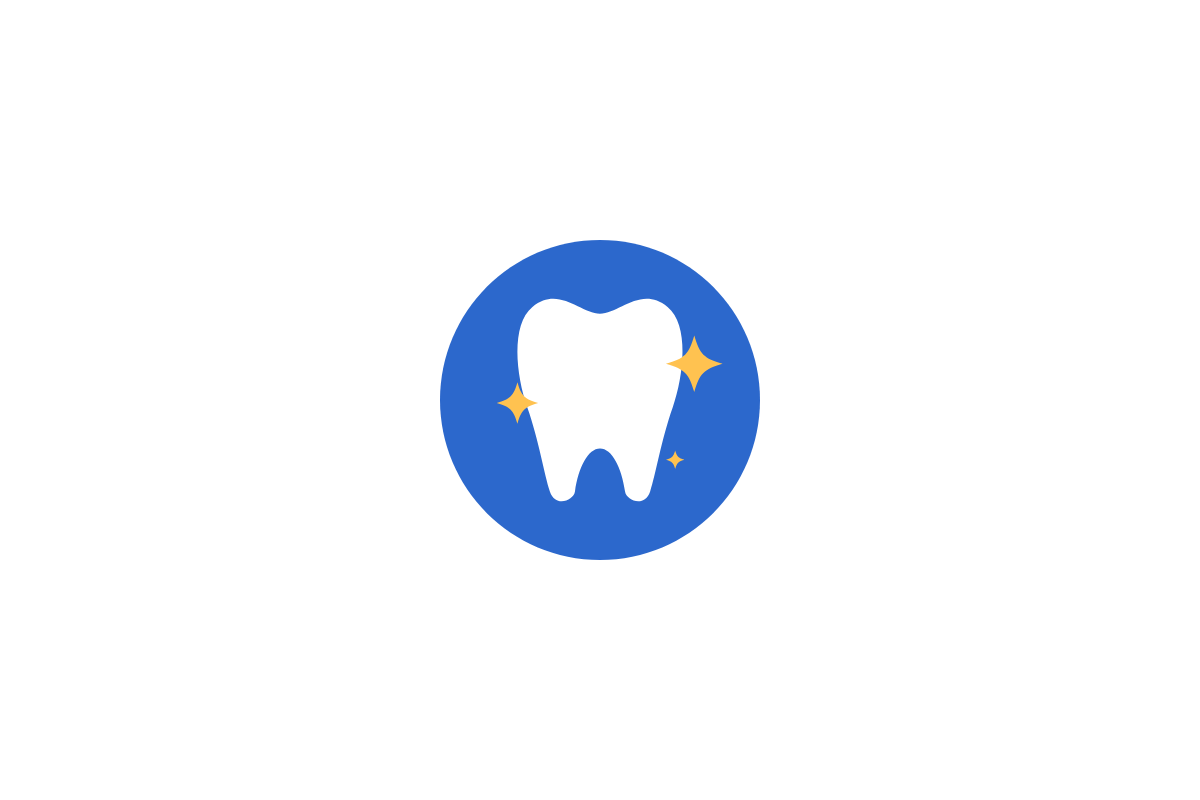 Dental Insurance
Our dental insurance covers 100% of preventative services while in-network.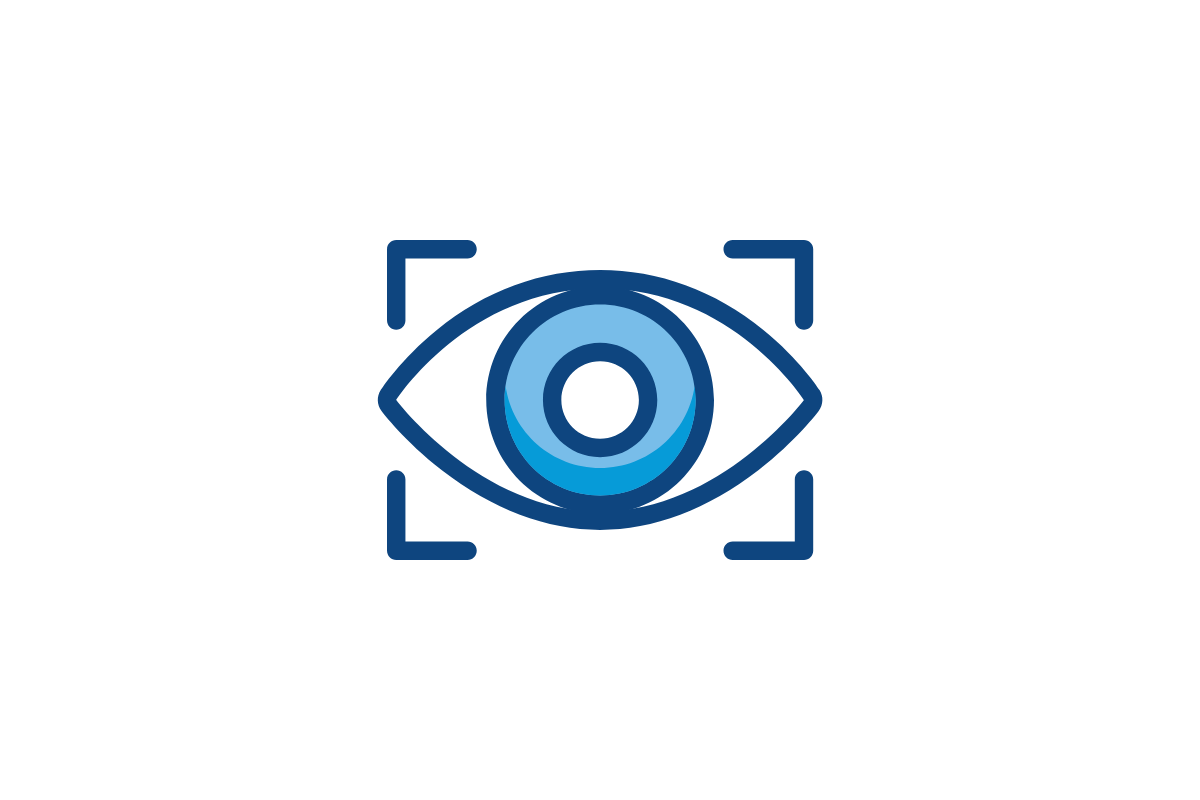 Vision Insurance
We offer a comprehensive and affordable vision insurance plan through Guardian that includes a refraction eye exam with only a $10.00 co-pay.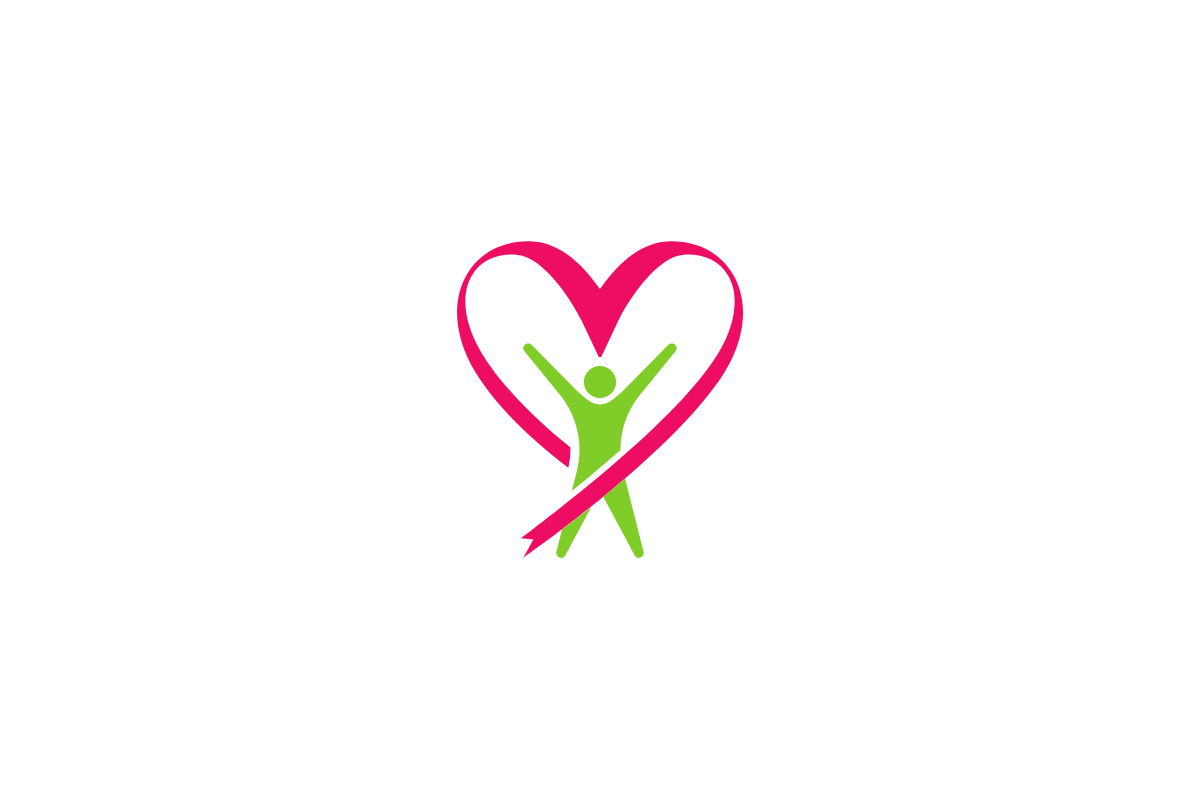 Life Insurance
While on assignment, each nurse can elect to receive $10,000.00 paid life insurance. Employees may also purchase additional Voluntary Life or Death and Dismemberment coverage and can elect to enroll family members as well.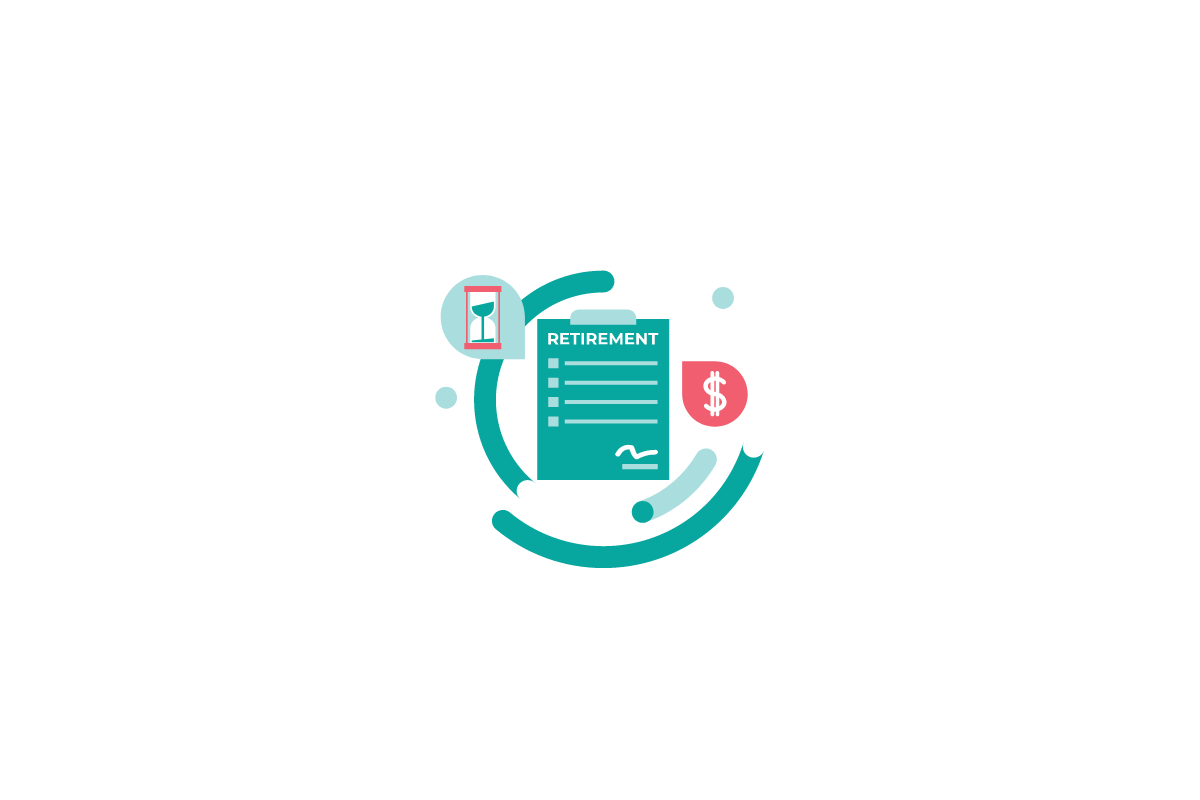 Retirement
We offer all employees the opportunity to participate in our 401(k) program which includes a matching benefit after 6 months of employment.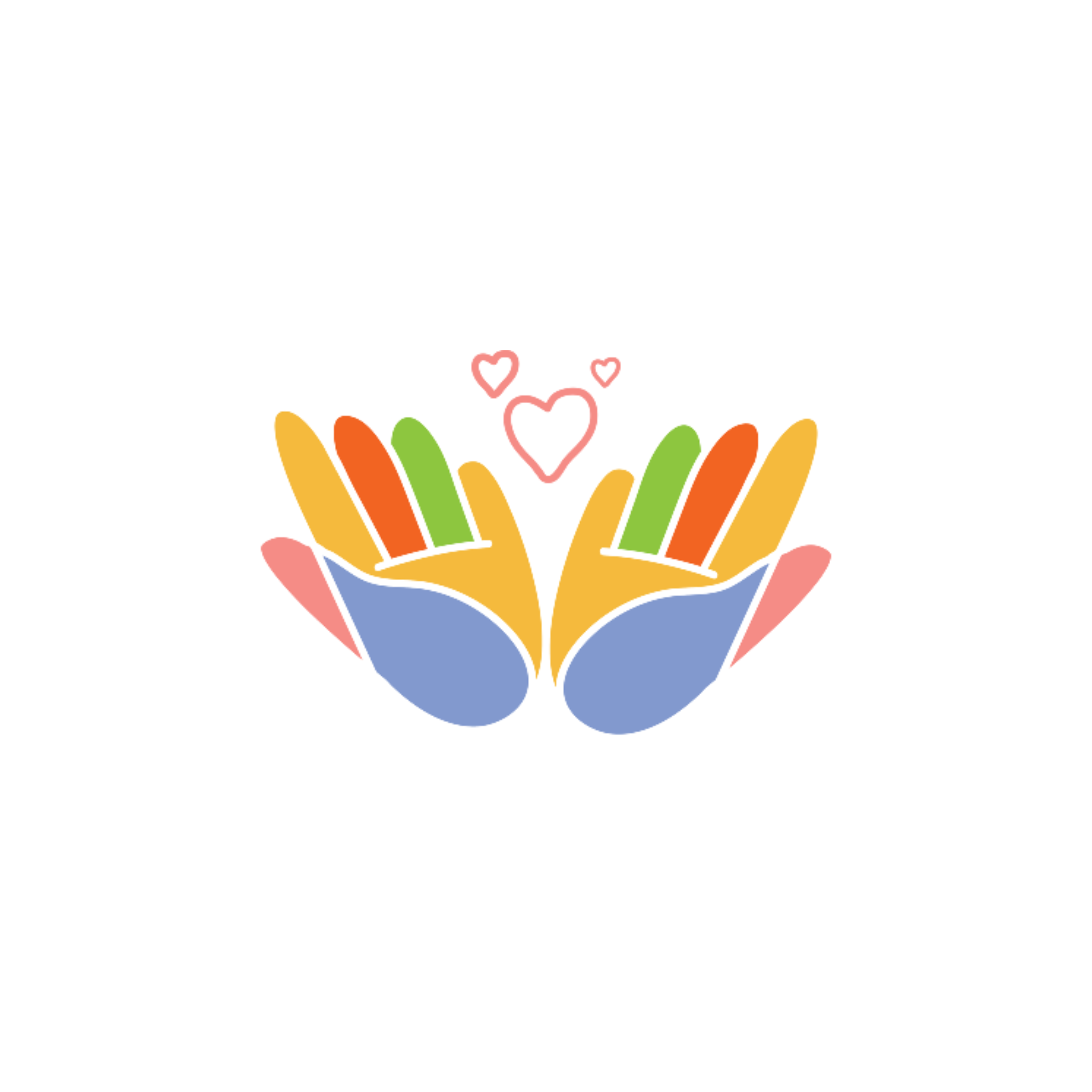 Charity Donation
$500 for your favorite charity in our Giving Communities Life program.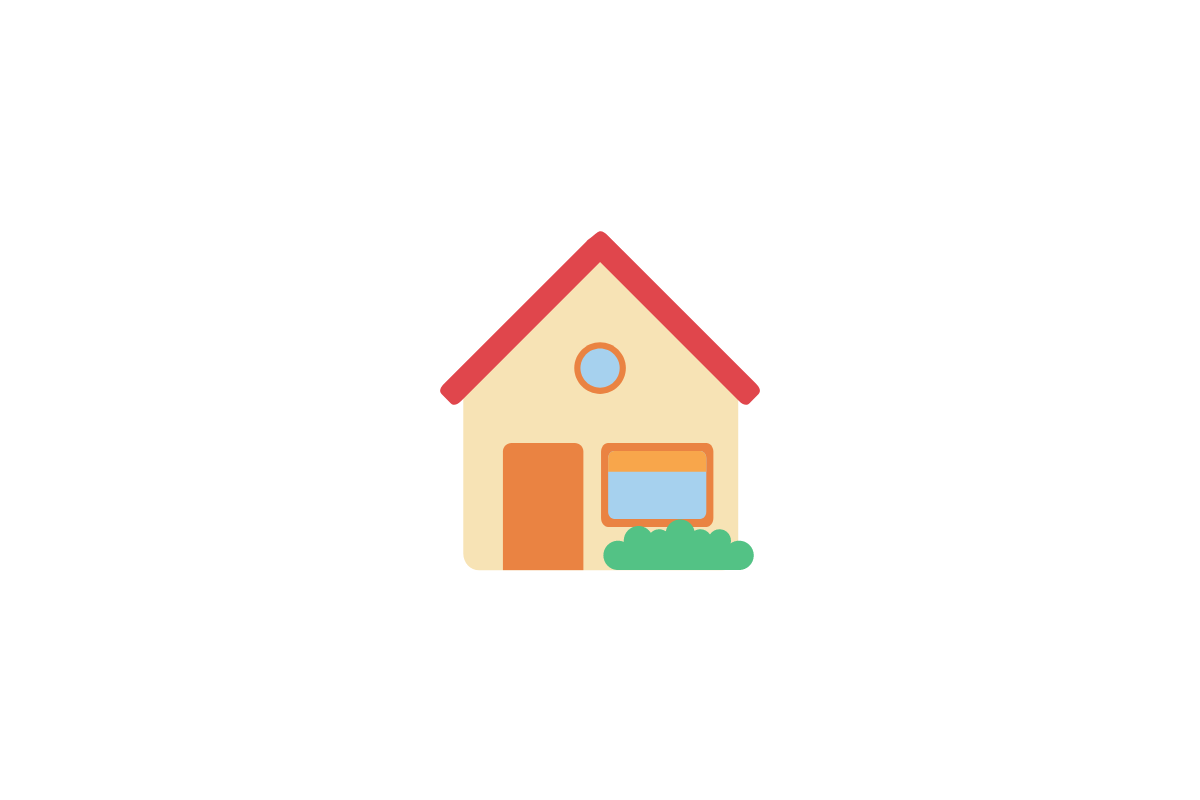 Free Housing
100% Paid Housing & Travel Allowance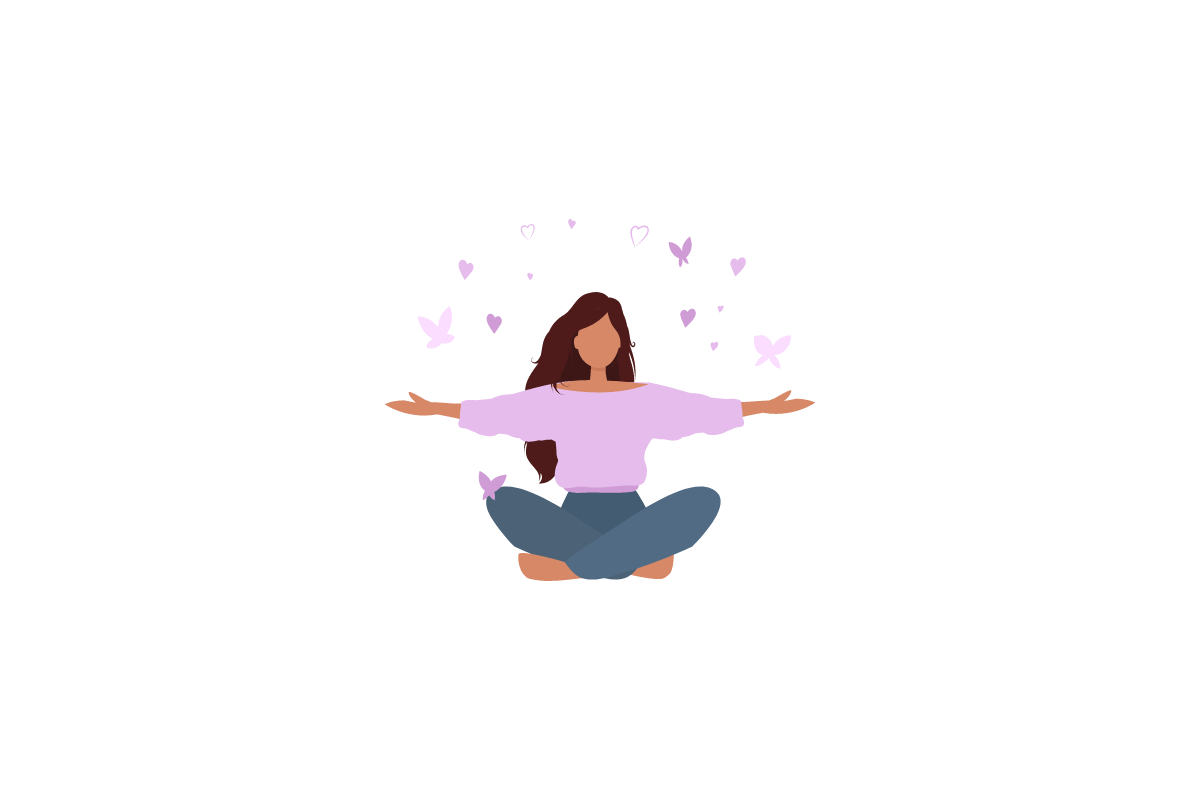 Wellness Program
Discounts on the health products and programs you use every day.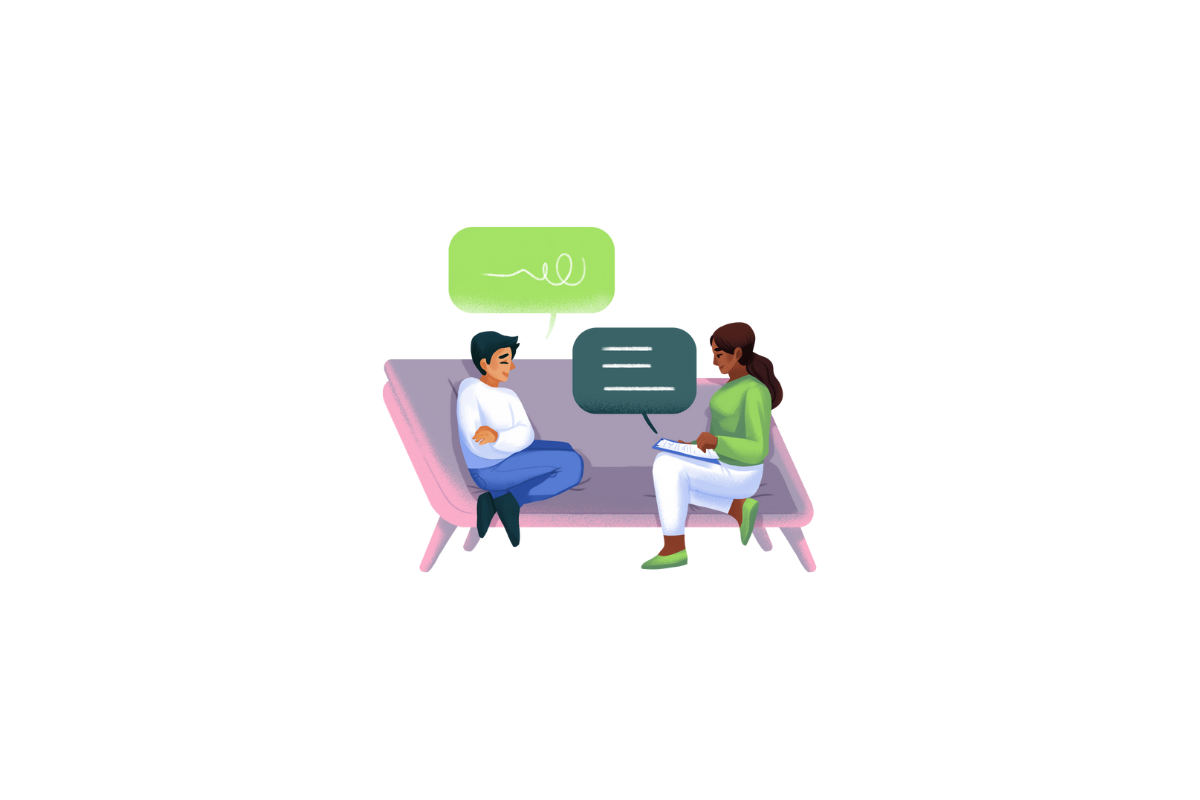 Counseling Sessions
Help with life events, dedicated support, lifestyle coaching, and more.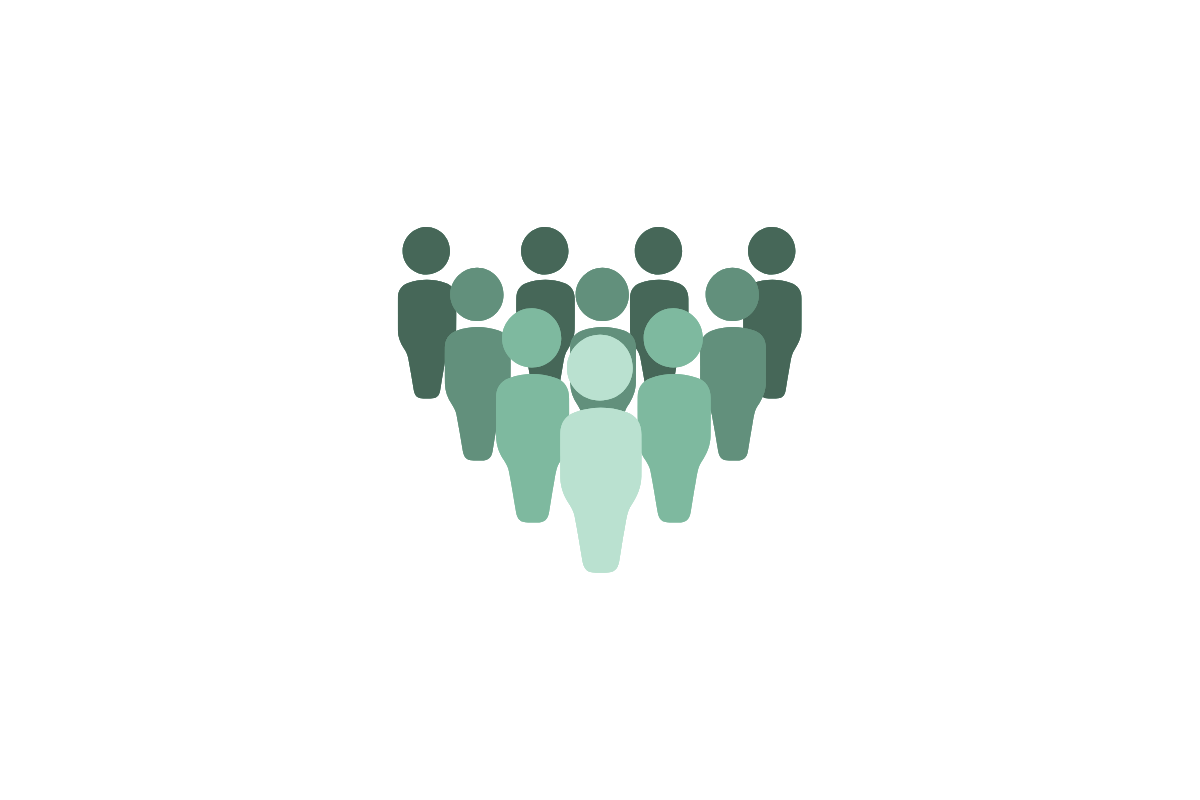 Dedicated Support Team
We have your back and will go the extra mile to support you 24/7.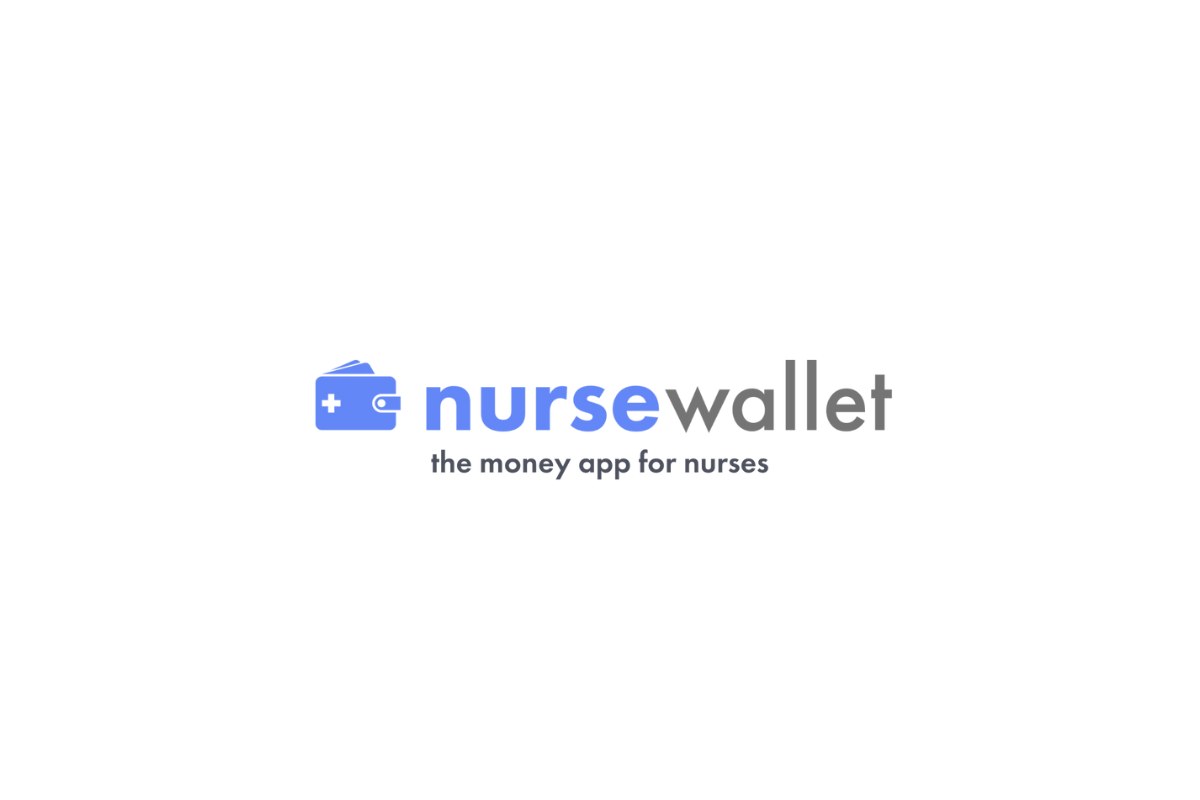 Exclusive NurseWallet Access
The money app for nurses. Take charge of your finances.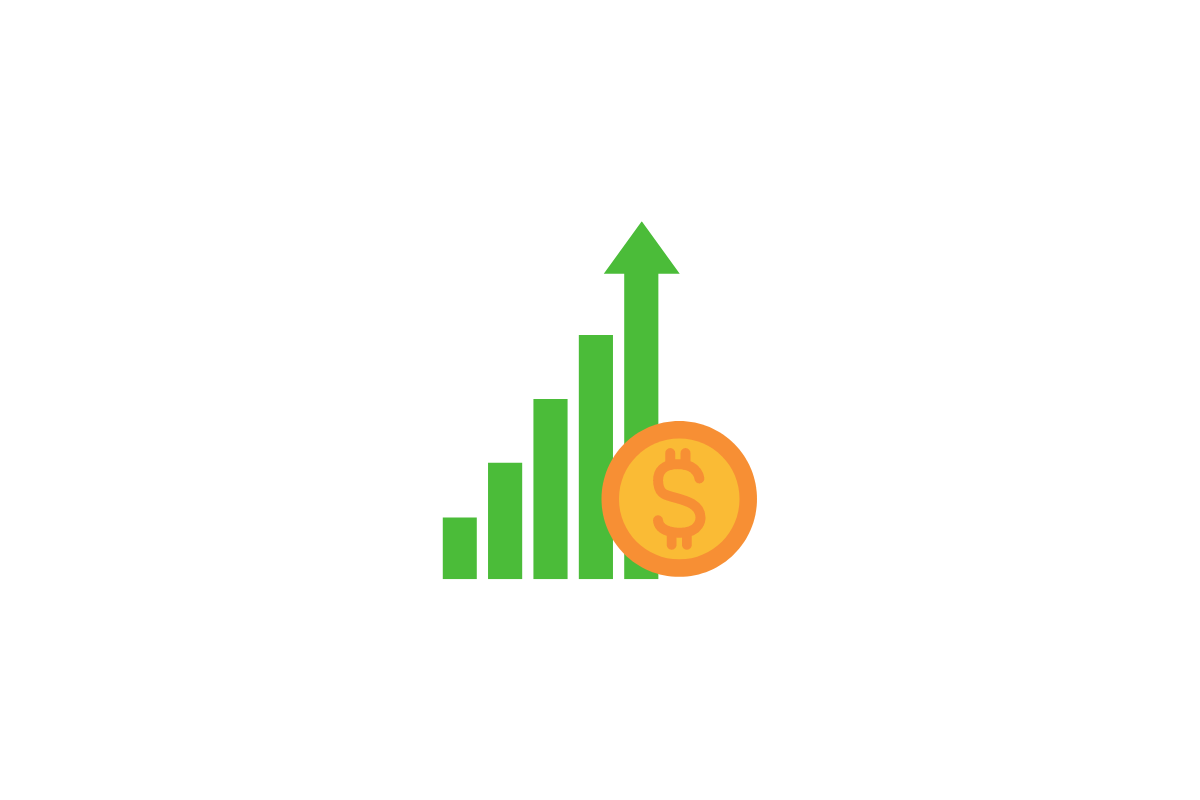 Referral Program
The best referral program out there! No payout limit and no end date.
Have questions? Contact us and meet one of our recruiters who can support and help you.