Is travel nursing right for you?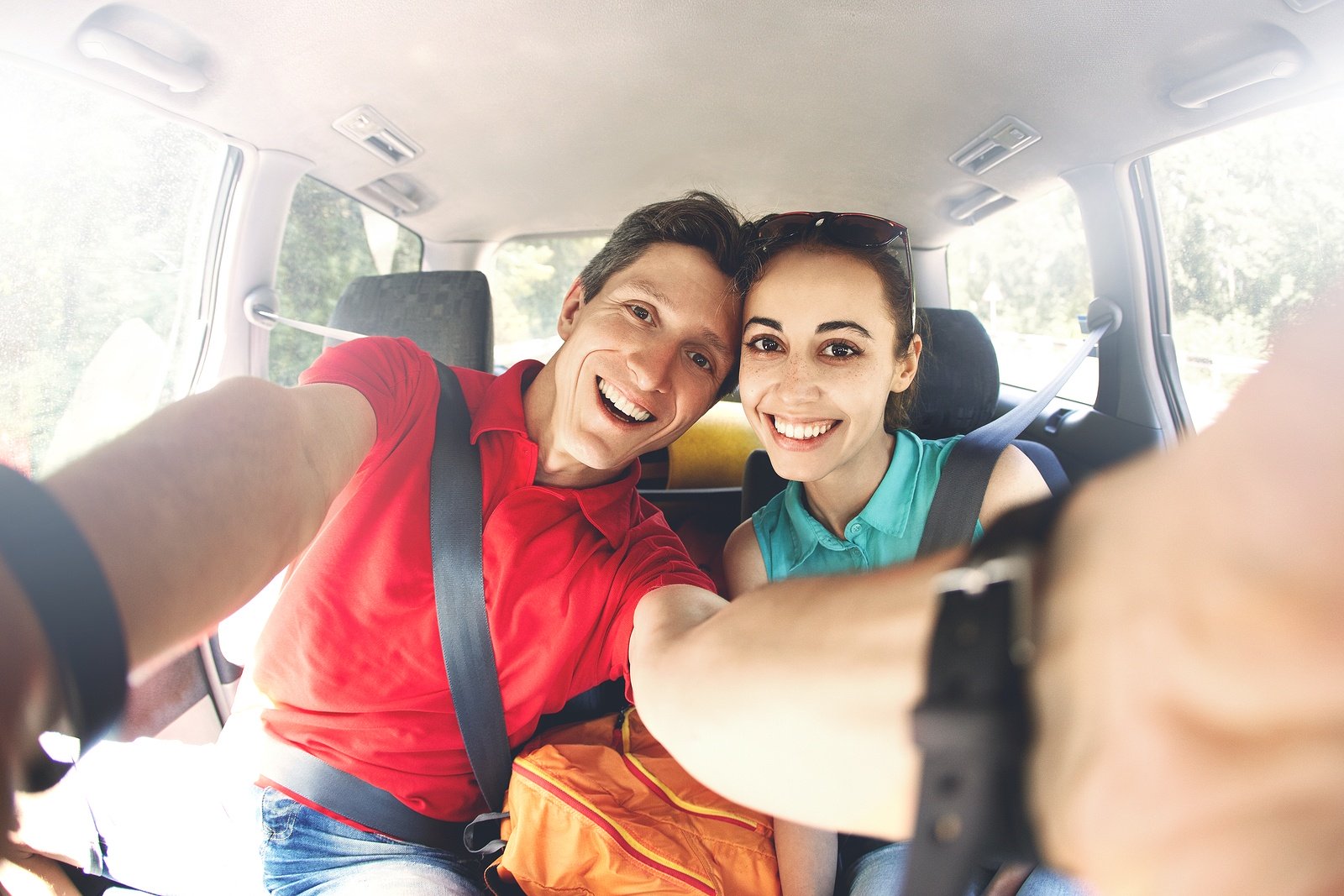 As a nurse, you probably have days – or maybe even weeks or months – where you just can't seem to find the time to indulge in the activities you love most. With a demanding schedule and shifting hours, you may find it challenging to get an entire weekend off, much less take time to explore new areas or plan a trip. Whether you're always on the lookout for great places to hike or just want to spend your day off lounging on the beach, wouldn't it be easier if travel was simply a part of your job?
If you're looking for a career that combines your passion for caring for patients with an exciting lifestyle of moving to new locations, a career as a travel nurse may be right for you.
What is a Travel Nurse?
While many fields may have the leeway to operate short-staffed for a brief period of time, hospitals don't have that luxury. When nurses take maternity leave or move to a new position, hospitals and other health care facilities need to keep their nurse-to-patient ratio up to standards. Consequently, there is a steady demand for nursing professionals who can fill positions for a short period of time, usually of about 13 weeks. As a travel nurse, you'll work for facilities across the U.S. for designated periods of time to ensure that the patient safety and quality of care standards are upheld. When the assignment is up, the steady flow of jobs means you're able to move on to a new location for another 13 weeks.
According to USA TODAY, 2015 marked a 20-year high in demand for travel nurses. The revival of the national economy and increased health insurance coverage has given millions across the country greater access to health care, which brings more business into hospitals. This translates to the hiring of more registered nurses to meet the growing demand.
Travel nurses enjoy stability while earning more and seeing more
There are several benefits to choosing a career as a travel nurse, whether you're interested in short- or long-term opportunities. The most obvious is the ability to travel. If you're adventurous and enjoy experiencing new places and meeting new people, working as a travel nurse will give you the opportunity to experience living in multiple communities a year. Hate cold weather? Work and play in Florida for the winter. Always wanted to see more of the U.S.? Choose diverse locations and see how many states you can hit each year. Whether you're an empty-nester with the chance to move around for the first time in years, or a life-long traveler who never stays in the same place for long, travel nursing gives you the option to pursue the lifestyle of your choosing.
"Travel nurses earn competitive salaries and are often reimbursed for living expenses."
However, the perks of this career aren't limited to the travel opportunities. Travel nurses earn competitive wages and are typically reimbursed for moving and living expenses as well, as confirmed by the resource TravelNursing.org. The competitive salaries earned by travel nurses make it an appealing option for those who are paying off student loans or just want to save up.
Many travel companies offer additional benefits to their nurses, including free state licenses, continuing education units, Bachelor of Nursing Science degree payoffs and more. When you work through one of these companies, you'll have a partner to help navigate the process and find you a great position in an area that you're excited to work in. If you're an adventurous person with a passion for traveling and caring for patients, consider starting your career as a travel nurse today.