Introducing our JNP Pulse Updates!
JNP Pulse's revamped version comes with new features including one of our most requested features: Automated Job Matching! You can now quickly see which jobs match your profile so that you can easily decide on where you'll go next! 
JNP Pulse puts you in the driver's seat of your career by delivering travel nurse jobs in real time and a dashboard to track your assignments. This intuitive app provides a personalized career concierge experience with endless features that ensure you are fully prepared.
What's new?
JNP Pulse will support you to:
Control your

job search preferences

and

manage the frequency of your alerts

Learn from your searches and

recommend jobs

that best fit you

Upload your credentials

and manage documents all in one place
Securely

upload your timesheets

for fast and accurate pay

Apply for jobs

and know where you are in the process

Extend your assignments

quickly and easily
Connect with your dedicated

JNP Support team

24 hours a day, 7 days a week
How do I update if I already have JNP Pulse?
Get access to all JNP Pulse's new features by heading over to the App store or Google Play on your phone, search for JNP Pulse, and click Get/Download. It's that easy! 
On your next login, you'll be asked to update your password. And that's it!
You will also be sent a notification and email with instructions.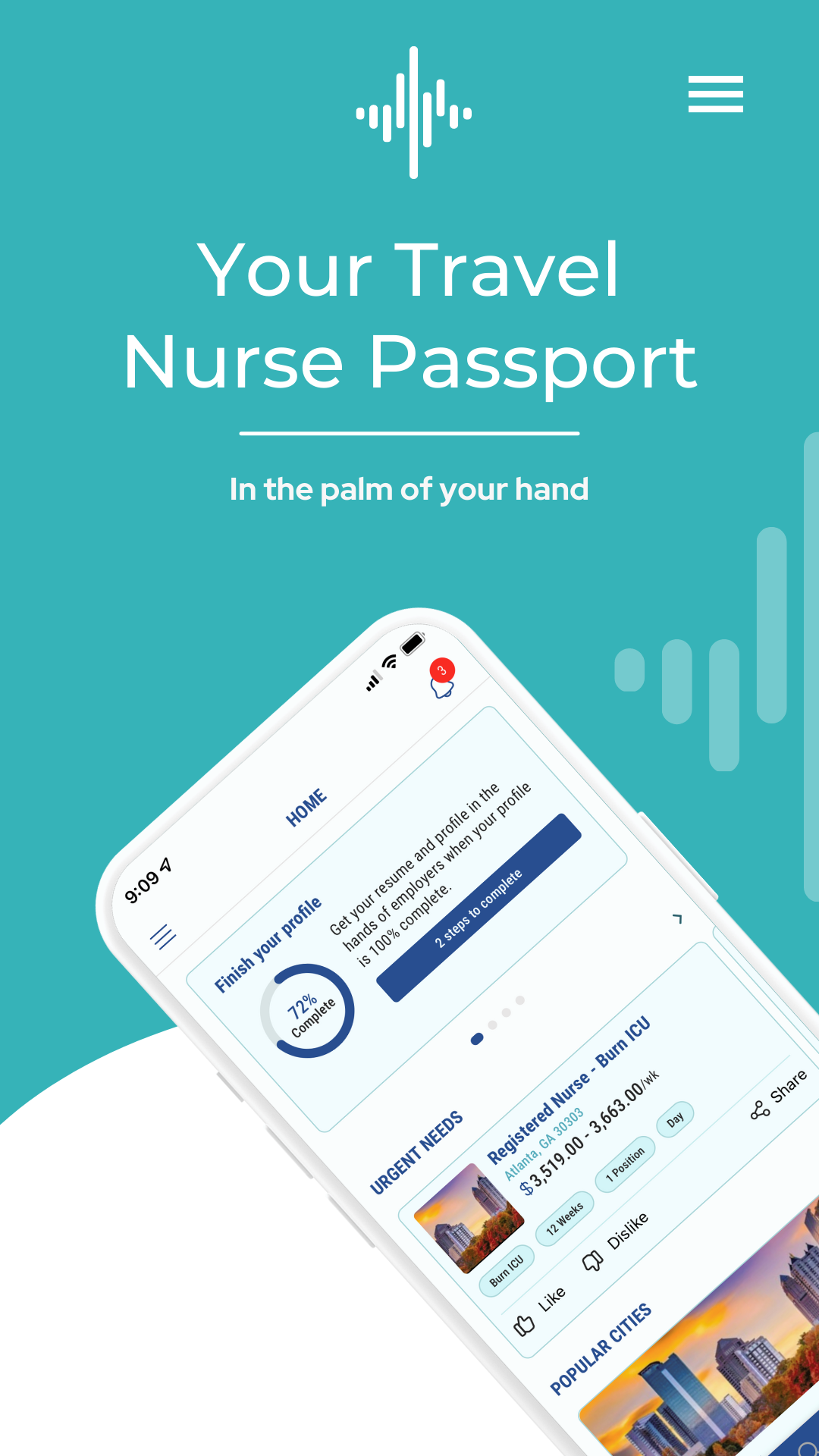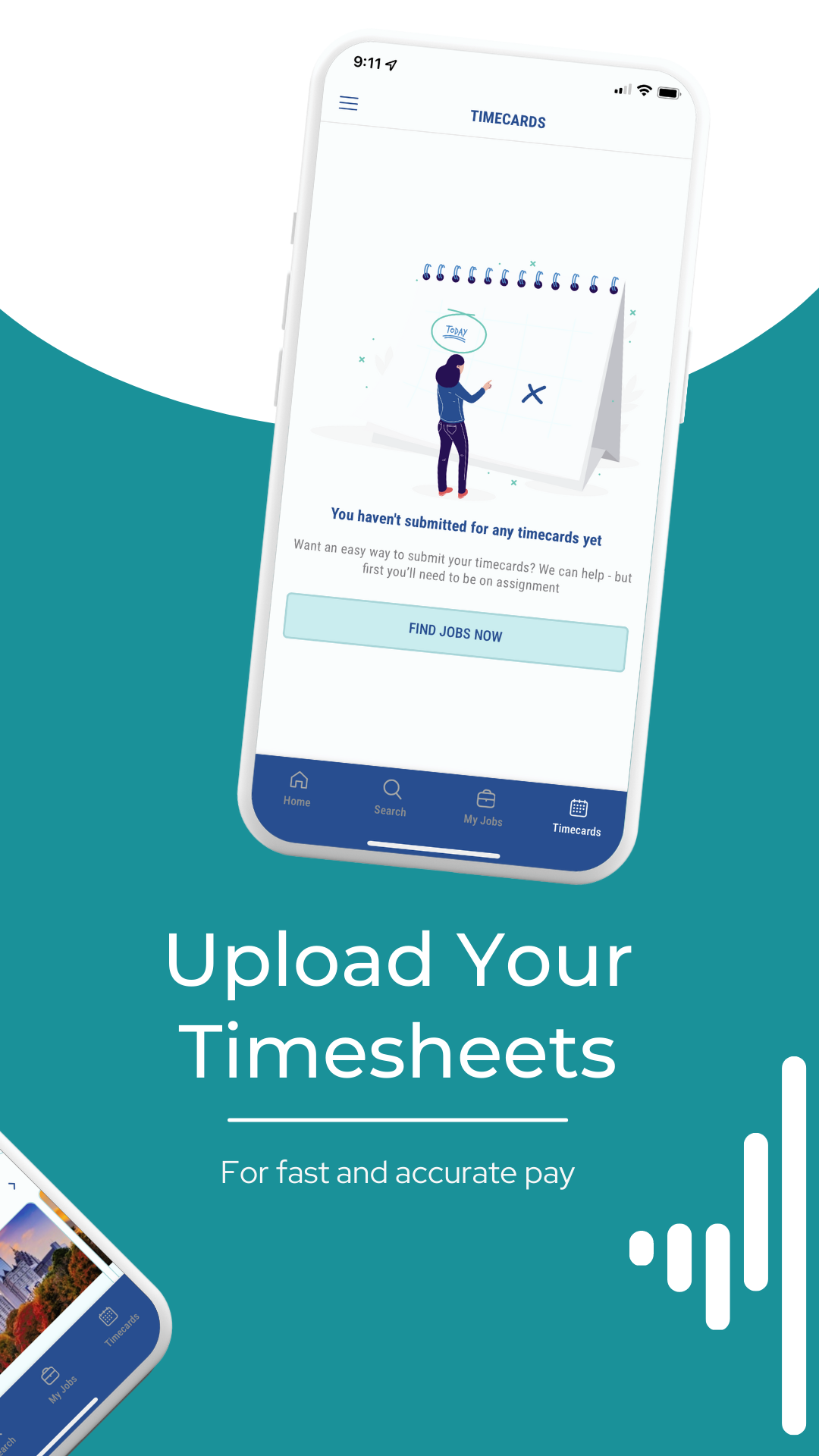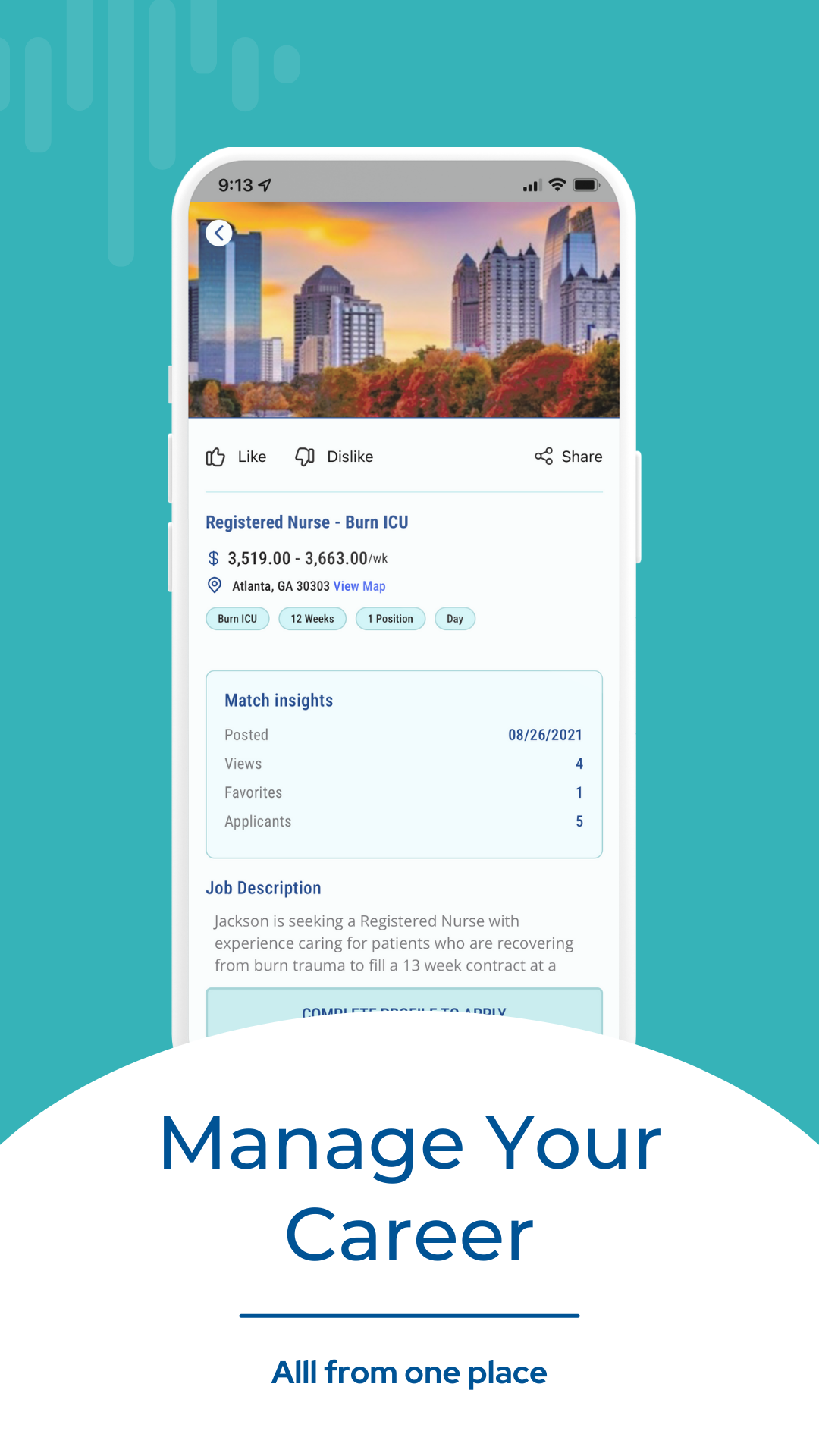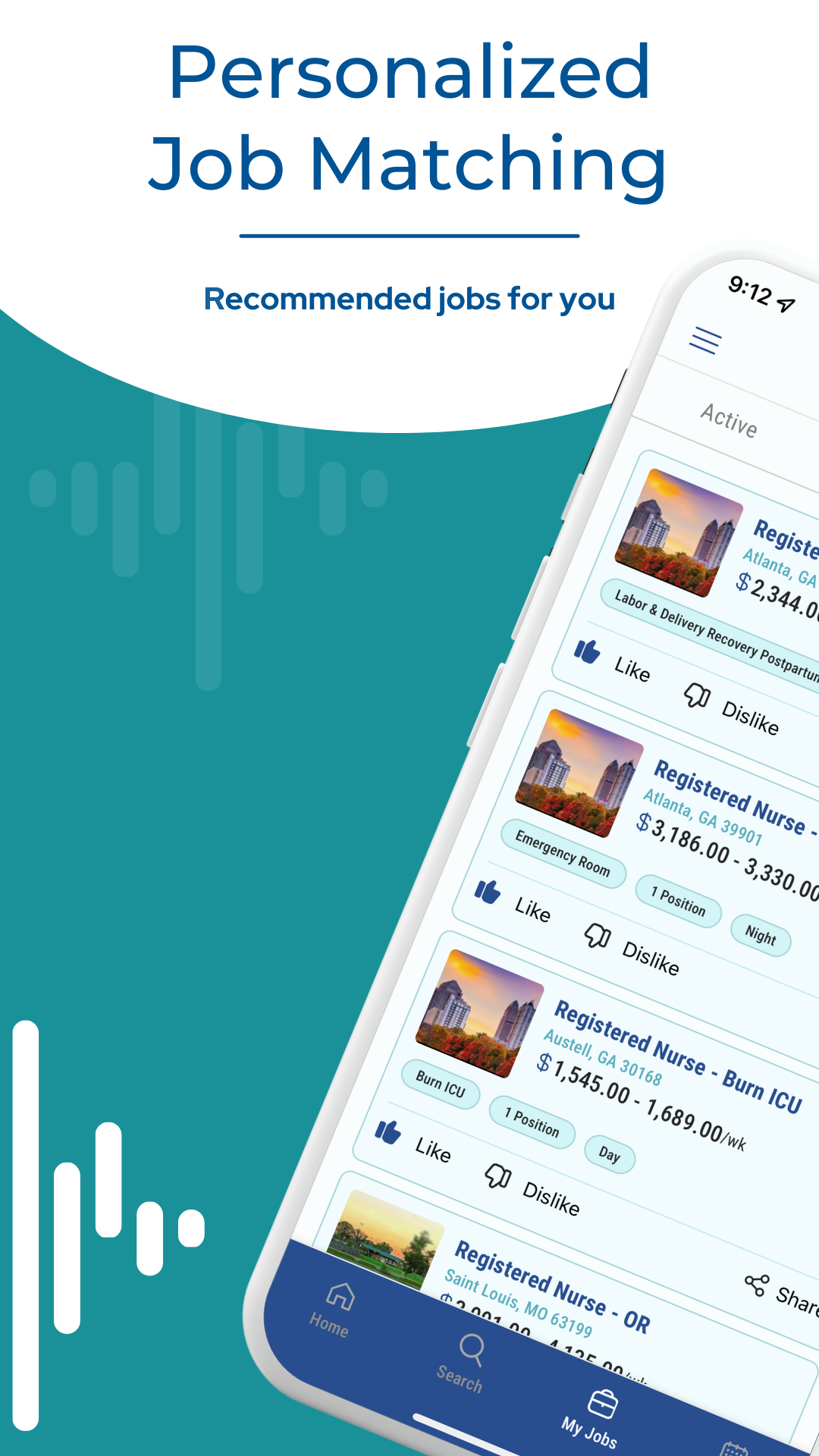 DOWNLOAD THE APP NOW!
Take charge of your career. Available for free for iOS and Android.