Beating Depression When You're On Assigment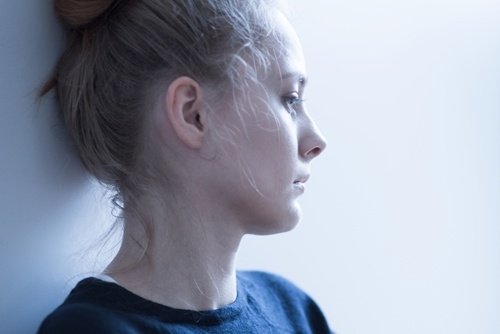 Whether you're a first-time travel nurse or an experienced one, bouts of loneliness can happen on the road. With spring flowers blooming and the warm weather drawing people outside, youmight be missing find yourself suddenly missing friends and family. If you've been hit by the traveling blues, here's some tips to get you through:
Take Your Hobby to the Next Level
Stepping into a new hospital environment can make you feel like you just got out of nursing school: The nurses may have a different protocol or doctors insist on doing things differently than what you're used to. This can lead to a temporary emotional slump. Boost your confidence by challenging yourself with a favorite hobby. Master a new croissant recipe or tackle the hardest rock climbing wall you can manage.
That emersion into your favorite activity can be enough to bat away the blues when you're on a new assignment.
Break your routine
If you're stuck on loop – working a night shift, sleeping, repeat – you could slip into a funk. Travel blog BootsnAll suggested shaking up your routine to beat the blues. 
You can add an exercise class to your schedule to get an endorphin boost. After class you can grab a smoothie from a surrounding cafe. It will give you a chance to learn more about the area. Don't overlook your living situation when trying to lift your mood. Are you including any knick knacks from home on your walls? Do you chat with your neighbors or immediately hide with your Netflix queue? Those small changes can create some big differences.
Ditch the social media
FOMO, also known as the fear of missing out, is the bane of existence for most travel nurses. It's hard to stay focused on a new environment when they're stuck staring at what their friends are up to on social media. It can make you feel like you're missing so much back home. That can lead you to feeling blue. Instead, join a Meetup Group, take a tour at the local museum or simply grab a book and lay outside on a blanket. Still need the hit from social media? Relegate yourself to checking once per day.
Visiting a new city can overwhelming, even for an experienced travel nurse. Feeling down when you're away from your home and social network is completely normal. Once you develop a system for how to take care of yourself, it will be easier to do in the future. So don't be afraid to call up a friend to check in or take in a movie at home. Then go out there and conquer!