Why you might want to consider becoming a case manager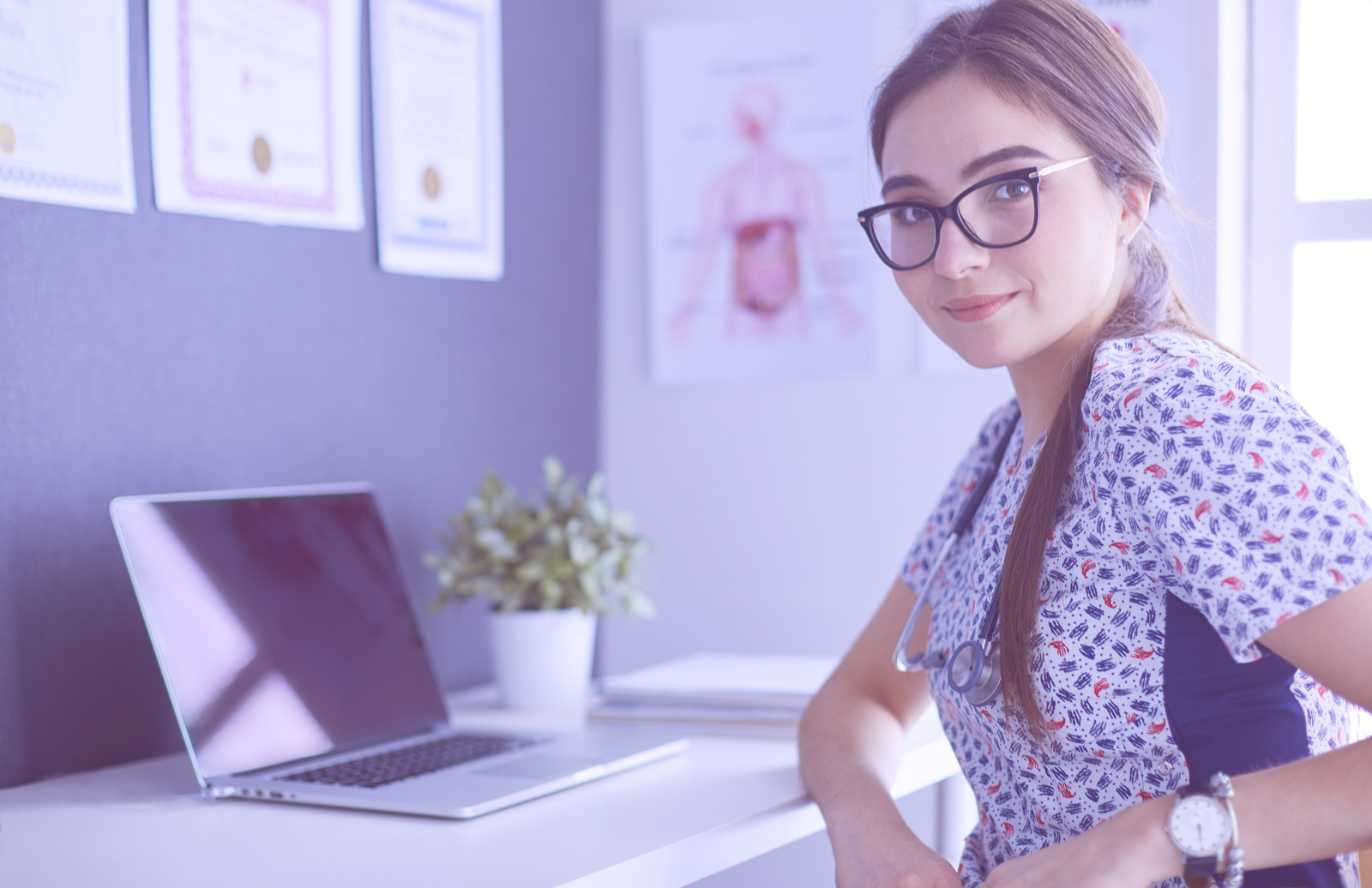 Having worked for several years as a nurse, you may be ready for a change. Overnight shifts can put you out of sync with friends and family. Office politics on the hospital floor can drain even the most seasoned nurse. Some nurses are making the switch to becoming case managers. Thinking about crossing over too? Here are the benefits to making the transition:
You can fight burnout
Every nurse has some hectic days – where they knock back coffee non-stop, only to head home and collapse on the couch with exhaustion. But what happens when that's your everyday? That can lead to burnout, USF Health Online noted. Being overworked without enough downtime can make you feel tired non-stop, which may make you clumsy when working with other nurses and snippy when talking with patients. Compassion fatigue is also a sign of burnout, the publication noted.
Working as a case manager, you'll transition to working days. That change can help you adapt to a normal sleep schedule. Getting a proper night's sleep can do wonders for fighting burnout. In addition, you'll have a chance to reduce stress, as you will spend less time working directly with patients. Case managers focus on worker's compensation claims as well as group health, home health and acute health care settings.

Minimize stress
While stress and burnout seem similar, there are key differences, noted The Sydney Morning Herald. High chronic stress is usually a precursor to burnout. Working with patients in life-or-death situations can increase adrenaline. When paired with the additional responsibilities nurses have, it can leave them feeling tense. If you start noticing signs of stress while on the job, transitioning to a case management role may help you breathe easy.
Stress can cause you to think about the job even when you're trying to relax for bed. That can make it difficult to fall asleep and stay asleep. Incorporating stress-busters like meditation or exercise can help you unwind after a long day on the job.
You can still travel
Would we recommend case management if it meant giving up travel?! Instead of reporting for a work at the hospital, you now can log on from a local coffee shop or from your kitchen table. Some case managers work as an independent entity, simply requiring them to have an internet connection. Others work closely with one hospital to reduce readmission rates among patients.
As a nurse, you saw that each hospital had its own way of doing different tasks. Such is the case for CMs as well. Transitioning between hospitals may likely mean you will have to learn new filing systems. However, you can still work with patients as you strive to get them the best care possible during their stays in the hospital – and make sure they are less likely to check themselves back in.
Becoming a case manager can give travel nurses the chance to continue helping patients while building more time for friends and family and reducing stress. And who wouldn't want that?