Why Alabama is a Great Destination for Travel Nursing
If you're looking for a great place to begin your travel nursing career, Alabama is an excellent choice. From stunning beaches to thrilling outdoor activities, this beautiful state has it all. But that's not all; Alabama is also a great destination for travel nurses who are looking for new and exciting career opportunities. In this blog post, we'll be exploring 6 reasons why you'll fall in love with travel nursing in Alabama. Whether you're an experienced travel nurse or just starting out, Alabama is the perfect place to begin a new adventure!
1) Alabama's High Demand for Travel Nurses
With a booming healthcare industry and a growing population, Alabama has a high demand for travel nurses. Hospitals and medical facilities across the state are constantly seeking skilled professionals to fill their staffing needs. This means that as a travel nurse in Alabama, you'll have no shortage of job opportunities and can choose from a variety of assignments that align with your preferences and career goals.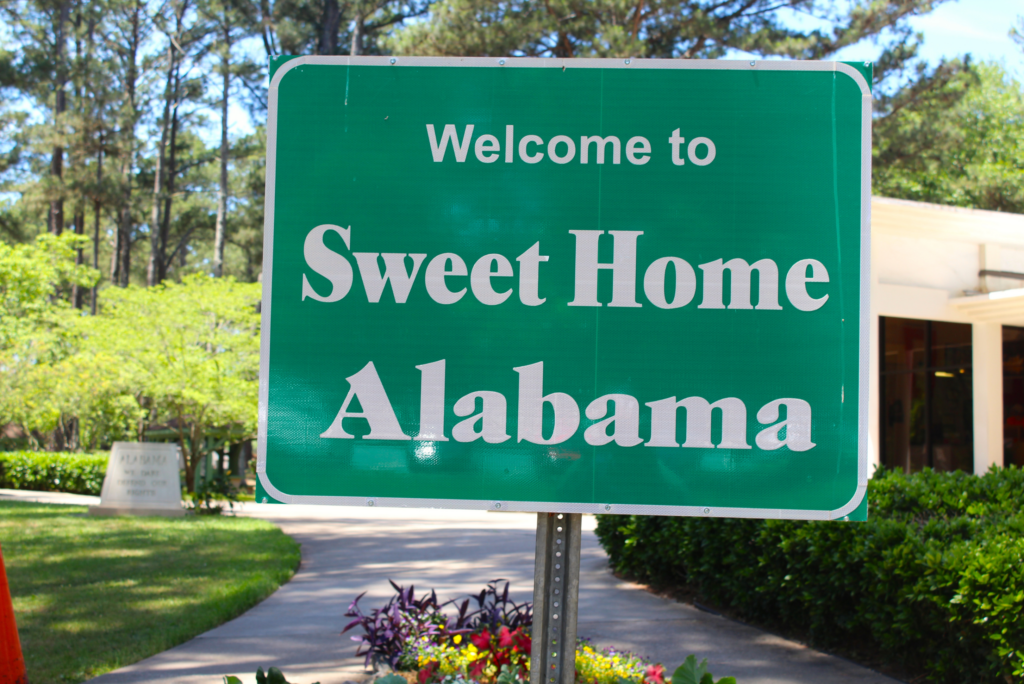 2) Competitive Pay Rates and Benefits
Travel nursing in Alabama offers competitive pay rates and a variety of benefits. As a travel nurse, you'll potentially be able to earn a higher salary than permanent nursing positions. Additionally, many healthcare facilities in Alabama offer benefits such as housing stipends, travel reimbursements, and medical insurance. This means you can focus on your work and enjoy the perks that come with being a travel nurse in Alabama.
3) A Diverse Range of Facilities
Alabama offers travel nurses a diverse range of facilities to work in. From small community hospitals to large medical centers, there is something for everyone. Whether you prefer a fast-paced environment or a more intimate setting, Alabama has it all. The state is home to renowned healthcare institutions that provide cutting-edge technology and advanced treatments. With this variety of facilities, you can broaden your skillset and gain valuable experience in different healthcare settings.
4) Opportunity to Explore Alabama's Beautiful Natural Landscapes
Experience the breathtaking beauty of Alabama's natural landscapes as a travel nurse. From the stunning beaches of the Gulf Coast to the picturesque mountains and forests, Alabama offers endless opportunities for outdoor exploration. Hike through scenic trails, swim in crystal-clear lakes, or relax on white sand beaches during your time off. 
5) Rich History and Cultural Sites to Explore
Delve into Alabama's rich history and explore its vibrant cultural sites as a travel nurse. From the Civil Rights Movement landmarks in Montgomery to the historical districts of Mobile, Alabama is a treasure trove of fascinating stories and iconic landmarks. Immerse yourself in the deep-rooted history and cultural heritage of the state, and gain a deeper understanding of the events and people that have shaped this remarkable place.
6)
A Great Community of Fellow Travel Nurses to Connect With
Connect with like-minded travel nurses in Alabama and build a strong support system. From online forums and social media groups to local meet-ups and events, there are plenty of opportunities to connect with fellow travel nurses. Share your experiences, swap stories, and make lifelong friendships with people who understand the unique challenges and joys of travel nursing. The travel nursing community in Alabama is a tight-knit and welcoming one, so don't miss out on the chance to connect and bond with your fellow healthcare adventurers.