What is it Like to Work as a Cardiac Cath Lab Traveling Nurse?
As a traveling nurse in the Cardiac Cath Lab, your job is to assist with all aspects of cardiac care for patients in need. From helping doctors and other medical professionals with procedures to providing compassionate and understanding care to patients and their families, your role is integral to ensuring that all patients receive the highest quality care possible.

What Type of Cases Can I Expect in the Cath Lab?
In the Cath Lab, patients may be receiving diagnostic tests or treatments for a variety of heart-related conditions, including heart attacks, angina, or heart valve disease. As a traveling nurse, you'll bring your skills and experience to each case, helping to ensure that patients receive the best possible care from start to finish.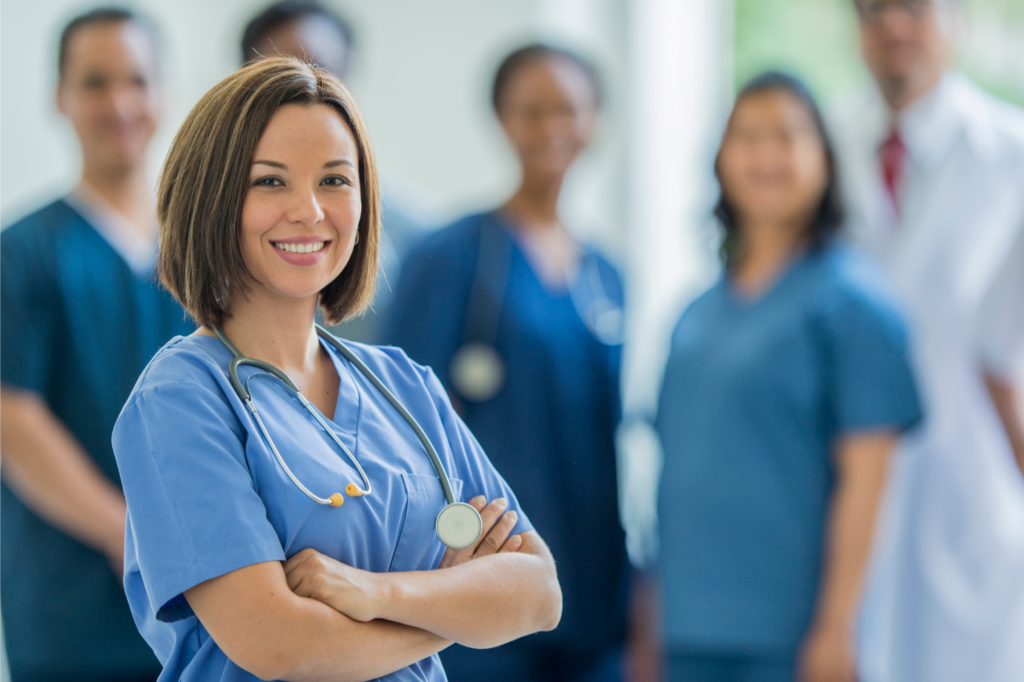 What is an Important Aspect of a Cardiac Cath Lab Nurse's Role?
One of the most important aspects of your role is patient advocacy. Whether a patient is anxious about a procedure or worried about the outcome of a test, you are there to provide support and guidance, ensuring that they are well-informed about their care and their options. You'll work closely with the patient's care team, including physicians, technicians, and other nurses, to make sure that everyone is on the same page and that all aspects of the patient's care are coordinated and integrated.
Overall, Cardiac Cath Lab Traveling Nurses play a vital role in the patient care team. With your specialized knowledge and skills, you help ensure that patients receive the highest quality care possible, no matter where they are. Whether you're assisting with procedures, providing emotional support to patients and families, or helping to educate and empower patients to take charge of their own health, you are there every step of the way, providing compassionate and expert care that makes a real difference in the lives of our patients.