Travel & Stay for Free if You're on the #Frontlines
Many businesses are showing their appreciation for nurses on the frontlines of the COVID-19 pandemic with some awesome giveaways and discounts. We hope you take advantage of these incredible offers.
Airbnb
If you are familiar with Airbnb, you know that it is typically an online method of booking a place to stay on vacation. Hosts of Airbnb housing are taking a hit economically during this time. However, Airbnb has turned their misfortune into a place for healthcare
workers to "stay close to their patients and safely distanced from their own families." When you book a frontline stay, Airbnb will waive all their fees up to the first 100K responders invited to book until May 31, 2020.
Delta Airlines
Delta Airlines is flying eligible medical volunteers round-trip for free to Georgia, Louisiana, and Michigan. Flights will be offered through June 30. More places are added weekly.
Hilton Hotels
Hilton Hotels, in collaboration with American Express, is donating up to 1 million free hotel room nights across the U.S. to nurses, doctors, EMTs, paramedics, and other frontline healthcare staff who may need a place to sleep or isolate from their families during this pandemic. This offer will be good from April 13 until the end of May.
Lyft Scooters
First responders, healthcare, and transit workers can take 30-minute Lyft scooter rides for free through the end of April. This offer is good in the following cities: Austin, Denver, Los Angeles, Metro DC, San Diego, and Santa Monica.
Marriott Hotels
Marriott Hotels, in collaboration with American Express and JPMorgan Chase, has started a new initiative called Rooms for Responders which will provide $10 million in hotel stays for doctors and nurses leading the fight against COVID-19. Hotel rooms will be provided in impacted areas including NYC, New Orleans, Chicago, Detroit, Los Angeles, Las Vegas, Washington, D.C. and Newark, N.J. The American College of Emergency Physicians and the Emergency Nurses Association will help Marriott match doctors and nurses with free accommodations at participating hotels. In addition to this, Marriott has also launched the Community Caregiver Program to provide significantly discounted hotel rates to first responders and healthcare professionals who want to book hotel stays in close proximity to the hospitals they work in.
OYO Hotels
OYO Hotels and Homes is offering free hotel room stays in the U.S. to nurses, doctors, and other medical first responders fighting against the COVID-19 pandemic. Valid, active medical ID required. Call (+1) 628-213-7020 (code: OYO4FIRSTRESPONDERS) to get a reservation for your nearest OYO.
Spin Scooters
Spin is offering free 30-minute scooter rides and helmets to frontline healthcare workers including nurses, physician assistants, pharmacists, and aides through April 30. This offer is available in Baltimore, Denver, Detroit, Los Angeles, Portland, San Francisco, Tampa, and Washington D.C.
Uber
Have you ever used Uber? It's a ride service most people use to go out for a night on the town and not have to worry about parking or driving home. However, in times like this Uber is offering free transportation for healthcare workers between patient's homes (for homecare nurses) and healthcare facilities. Also, free rides for patients with Uber Health and free food with Uber Eats!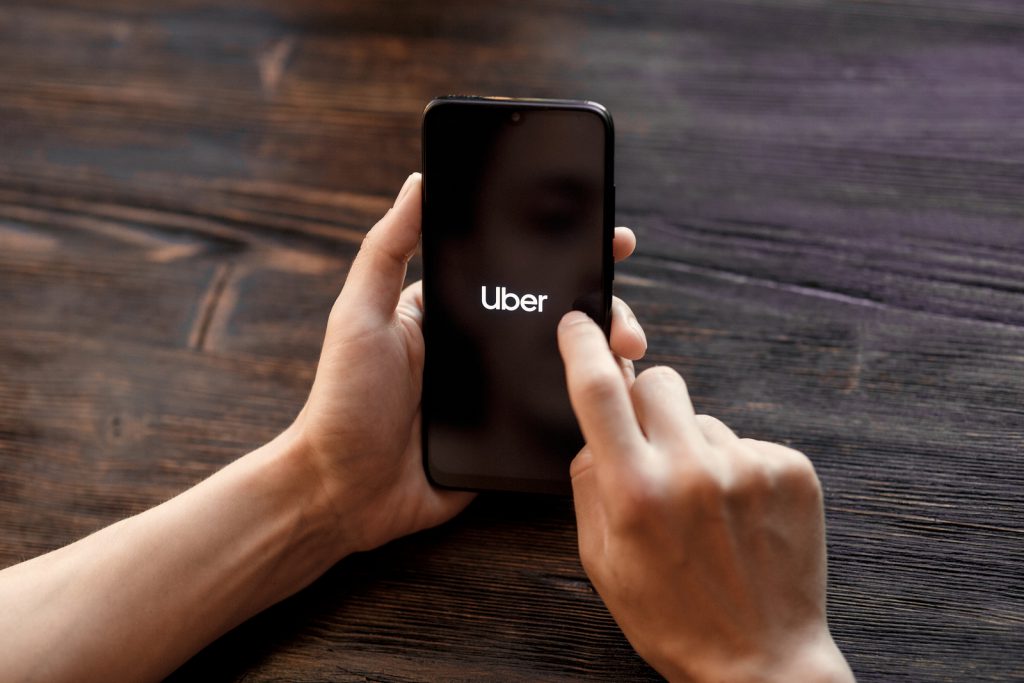 Wyndham Hotels
All essential workers who are Wyndham Rewards members (it's free to sign up if you aren't already a member) will be given a complimentary GOLD membership upgrade. GOLD perks include accelerated points earning on stays at Wyndham properties, preferred room choice, late checkout, and more.
Discounts You Can Grab
BP/Amoco Gas Stations
BP and Amoco gas stations are offering a 50 cent per gallon discount for nurses, first responders, doctors, and hospital workers to use on their next fill-up. Just verify your community status via ID.me to get a discount code to use at the pump (you have until April 30 to claim your code, but codes can be used after that date…see link for details).
Choice Hotels
Choice Hotels is offering a "Choice Cares" special rate for nurses, doctors, paramedics, firefighters, food/agriculture workers, transit employees, and others outlined by CISA guidelines. Up to 9 nights can be booked with the special rate.