Tips for travel nurses looking for housing in areas with few options
If you're a travel nurse, you already know how frustrating searching for housing can be.

It can often seem like you can't have it all – a place to live that's affordable, comfortable and close to where you work. The challenge is especially overwhelming when you're trying to find housing in a popular travel nursing city during the peak travel months, such as Orlando, where the only affordable housing could be 45 minutes away.
That's a key issue for many travel nurse assignments: Finding affordable housing while keeping your commute under an hour.
You don't have to succumb to accepting you'll live far outside the city limits – the perfect living situation is out there! Here are some tips for travel nurses looking for housing in areas with few options:
Connect with a service
As The Gypsy Nurse noted, partnering with a travel nurse housing company can be a great way to find little-known options in your desired area, especially if the existing pickings are slim. One such company is FurnishedFinder, which has a wealth of experience successfully finding ideal housing arrangements for travel nurses. FurnishedFinder gives you the option of scouring listings yourself or having a FurnishedFinder staff member handle the search for you. Other options include Synergy Global Housing and 2nd Address.
Consider vacation rentals
Another idea is to search for vacation rentals instead of traditional rental agreements or housing options. In many cases, the short-term housing market may be overwhelmed with the influx of travel nurses but vacation rentals may still have comfortable arrangements available to last for the duration of your assignment. Try searching Extended Stay America, Home Away and Airbnb.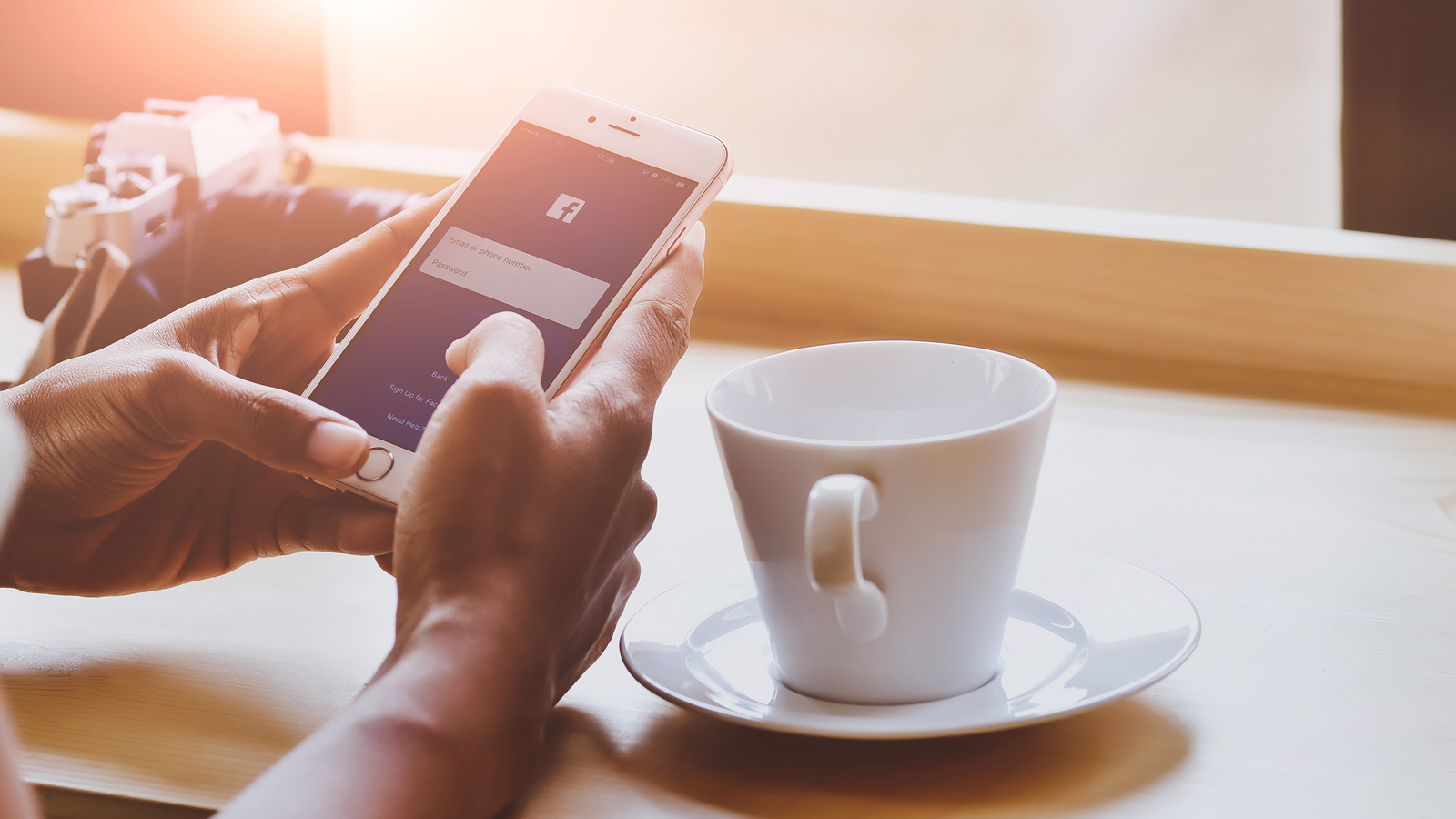 Look into extended hotel stay options
Because they don't have housing lined up when they move, the reality for many travel nurses is that they'll have to jump into hotel housing for the short term until a place opens up. If you've packed light, it shouldn't be an issue staying in an extended stay hotel room, especially if you're part of an extended stay perks program like this one. This option can give travel nurses a safe place to land in multiple cities.
"Tell friends and family you're looking for housing – they may know of an opportunity not listed online."
Tap into your network (and Facebook)
Tell friends, family and colleagues that you're moving to a new city for an assignment and that you're looking for housing – they may know – or know someone who knows – a person who needs a roommate, a real estate agent or a housing opportunity that's not listed online. They can give you the inside scoop on the housing market if you're not familiar with the city.
And if you have time, jump into one of the many travel nurse Facebook groups and ask if anyone is familiar with the city  you're headed to, or even living there right now. Not only can they give you advice, but they might be able to check out a place for you and give you a sense of how far the house or apartment really is from where you'd be working.
Use the help of your recruiter
Rely on the expert housing knowledge of your recruiter! They have a bird's eye view of housing options available across the country and can help you find the option that's right for your situation, budget and schedule, and their expertise can give you peace of mind.
Finding housing in a high-volume travel nursing city can be challenging, but it's certainly not impossible. Follow the tips above and rely on the expert insight of Jackson Nurse Professionals to find the best housing situation for you.