The top 5 travel nurse blogs you should be reading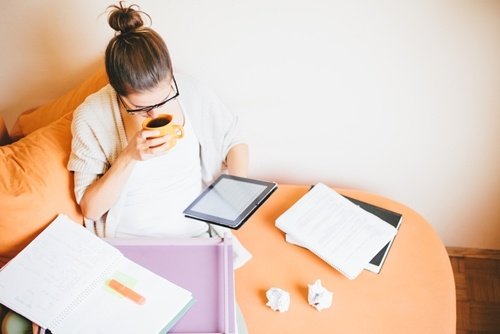 Updated: 3/16/21
The travel nurse life is exciting, rewarding and inspiring – you get to see new sights on the regular and indulge your feelings of wanderlust whenever you want. It's a unique career path that gives you amazing opportunities those in traditional job roles don't get to experience.
Whether you're considering becoming a travel nurse or are a seasoned pro with scores of cities under your belt, it's important that you keep up with the latest news, trends and developments in the industry. One of the best ways to do this is by reading travel nursing blogs. To help you get started, we've compiled a list of the top five travel nursing blogs you should be reading:
Launched in 2019, We the Wanderers is a charming, information filled blog from Travel Nurse couple Megan and Ty. While they've only been traveling since January 2019, they've achieved nearly 6k followers on Instagram and converted a van into a home that they take on the road with them everywhere. We love them because they provide down-to-earth, real-time advice that's valuable to anyone with a life lived "on-the-road."
Sample posts include: "Our First Month on the Road," and "Is Vanlife for You?"
While we haven't seen Bianca post any videso since 2020, her YouTube channel has 95k subscribers and her Instagram is up-to-date with 122k followers. The videos and IG photos posted by Bianca are perfect examples of the modern travel nurse where she provides advice that is personal, informative and very authentic. Not only does she address travel nurse questions in this playlist, she's transparent about her experience in Hawaii and the difficult decisions you may face when adventure calls, but you love where you've landed.
Sample posts include: "How to Become a Travel Nurse," "Why I Left Hawaii," and "Closing a Chapter in My Life."
Synopsis: Travel nurses are free spirits, going from one place to the next to share their knowledge and skills and help individuals in need. That's the guiding ethos of popular blog The Gypsy Nurse, which provides articles and other content intended to help budding travel nurses get their start and thrive in this unique career path.
Creator: Candy Treft, a member of the travel nursing industry for 14 years and a frequent organizer of meetings, conferences and other events designed to connect travel nurses and help interested individuals learn more about having a career in the field. Other travel nursing professionals also help run the blog and write articles.
'About Us' excerpt: "The Gypsy Nurse is an online community dedicated to traveling medical professionals. Content is based on the varied and expansive experiences of current and former travel nurses, experienced nurses and specialty nurses. The Gypsy Nurse is where travel nurses and dreamers come to find all the information they need to begin their journey into a career as a travel nurse."
Sample posts: "20 pet-friendly cities for gypsy dogs," "Ask a travel nurse: Travel nurse pay?" and "How nurses can build their confidence."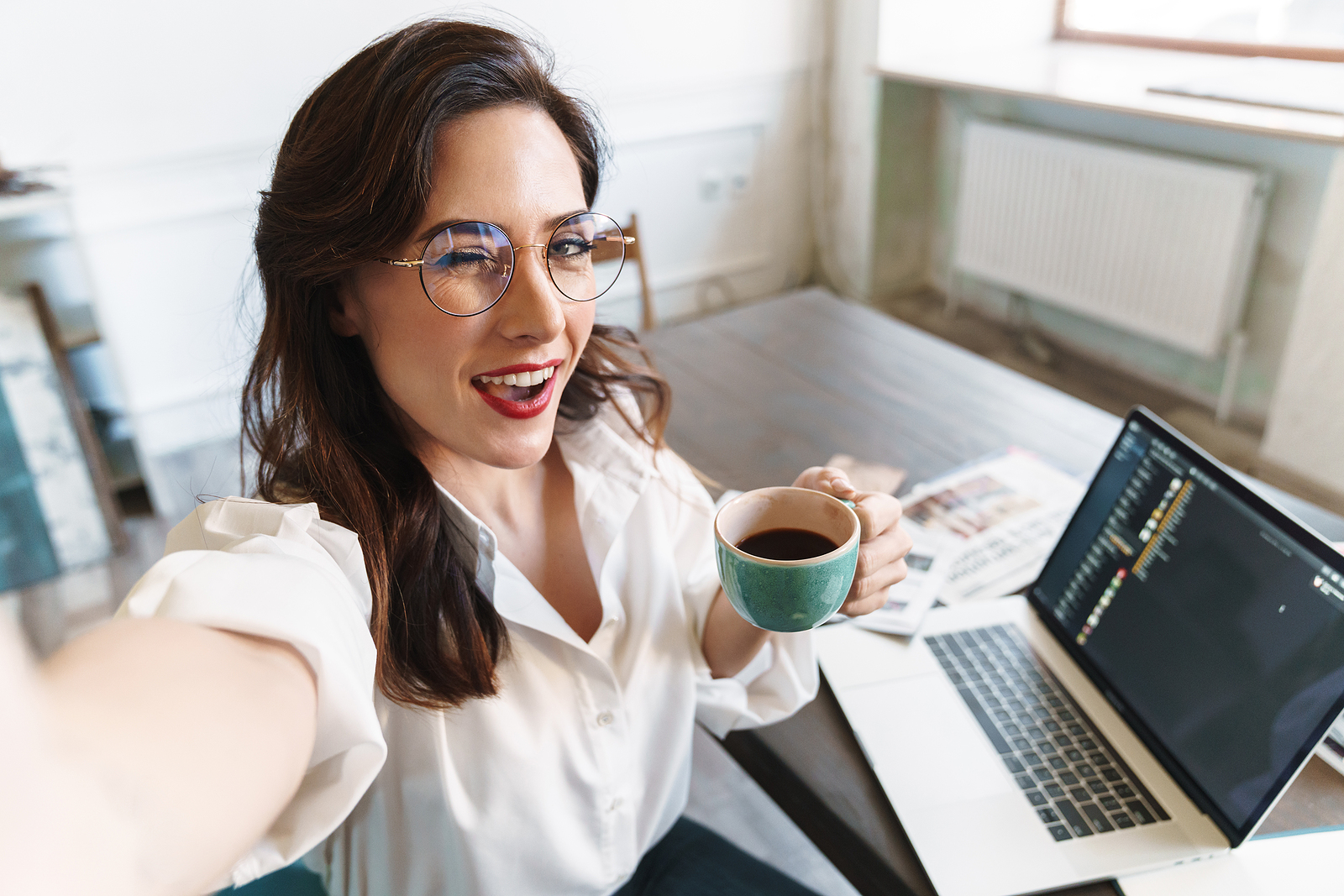 Synopsis: Highway Hypodermics is a comprehensive resource for travel nurses that provides a variety of useful materials, from referral forms and travel company profiles that can help nurses guide their career decisions to stories of real-life travel nurses that can widen perspectives and inspire and a helpful "Newbies Workbook." According to its website, it is the longest-running informational website for travel health care run by a practicing travel nurse.
Creator: Epstein LaRue, RN, BS. She spent 11 years working as a traveling nurse in a variety of exciting locales including Moreno Valley, California, Phoenix, Arizona, and College Station, Texas. She started Highway Hypodermics as she prepared to write her book, "Highway Hypodermics: Your Road Map to Travel Nursing," and has since written four other travel nursing books.
'About Us' excerpt: "It is our mission to bridge the gap between traveling nurses and travel nurse companies. Only by education on how to be a quality traveling nurse and how to be a traveling company with great integrity can we change the image of both sides."
Sample posts: "Top 10 travel companies for 2017," "How to succeed with a computer interview" and "Finding the right home for the road (RV)."
Synopsis: Off the Clock Nurse shares stories about the adventures of a travel nurse whose profession has taken her around the world. Find articles about the best sights to see and places to eat in various cities around the world as well as tips for travel nursing success. The author also shares her honest, personal insights about her experiences dealing with stress and depression.
Creator: Leah Helmbrecht, RN, BSN, a Traveling Operating Room Nurse who has "worked, lived, visited or driven through" 49 states in the last five years as well as worked in various countries abroad.
'About us' exceprt: "I have found my passion for travel and recently mustered up the courage to venture off internationally … I can't believe this life of mine and how lucky I am to be given these opportunities to see the world."
Sample posts: "Six of my favorite Paris patisseries," "How I traded in depression for a life of travel" and "Travel: How to afford it, what to pack, how to stay safe and getting around when you don't speak the language."