The new-traveler's guide to your first travel nurse assignment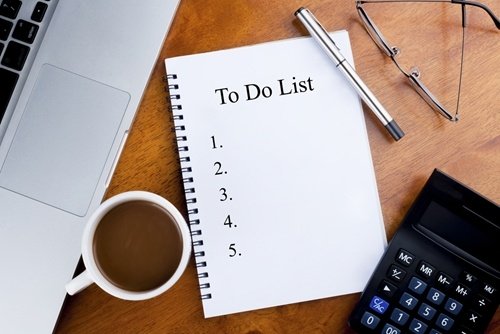 You've signed on the dotted line, you've confirmed details with your recruiter: You're about to begin your first adventure as a travel nurse! Before you start your new assignment, there are so many items left on your checklist to complete. Not only do you have to make sure you can get to your new home in one piece, but you also have to pay mind to the emotional and financial preparations of moving to a new city. Check out the list below for top tips when planning to become a travel nurse:
Budget for your first paycheck & the unexpected
Depending on which staffing agency you work with, your paycheck might be weekly or bi-weekly (Jackson pays its nurses weekly), so asking your recruiter when to expect your first paycheck will be helpful when budgeting. Make sure you have a slight cushion you can use to cover deposits for electric or cable along with the necessary expenditures when you first land and before you get your first paycheck – like groceries. Take a page from Apartment Therapy's Tess Wilson: grab tasty, nutritious frozen food you can make in a flash.
How you're getting there is a recruiter conversation
Touch base with your recruiter before you embark – you may (or may not) have travel reimbursements for different types of transportation, costs, etc.Will you drive to your first location? Take a train? Knowing how you're getting to your destination will help you pack accordingly since you don't need to bring everything you own – you'll most likely have access to a washing machine. And while it's important to pack a range of different types of shoes and outfits, pack light in regards to home furnishings. You'll be able to find yard sales and secondhand stores for great deals on utensils and plates.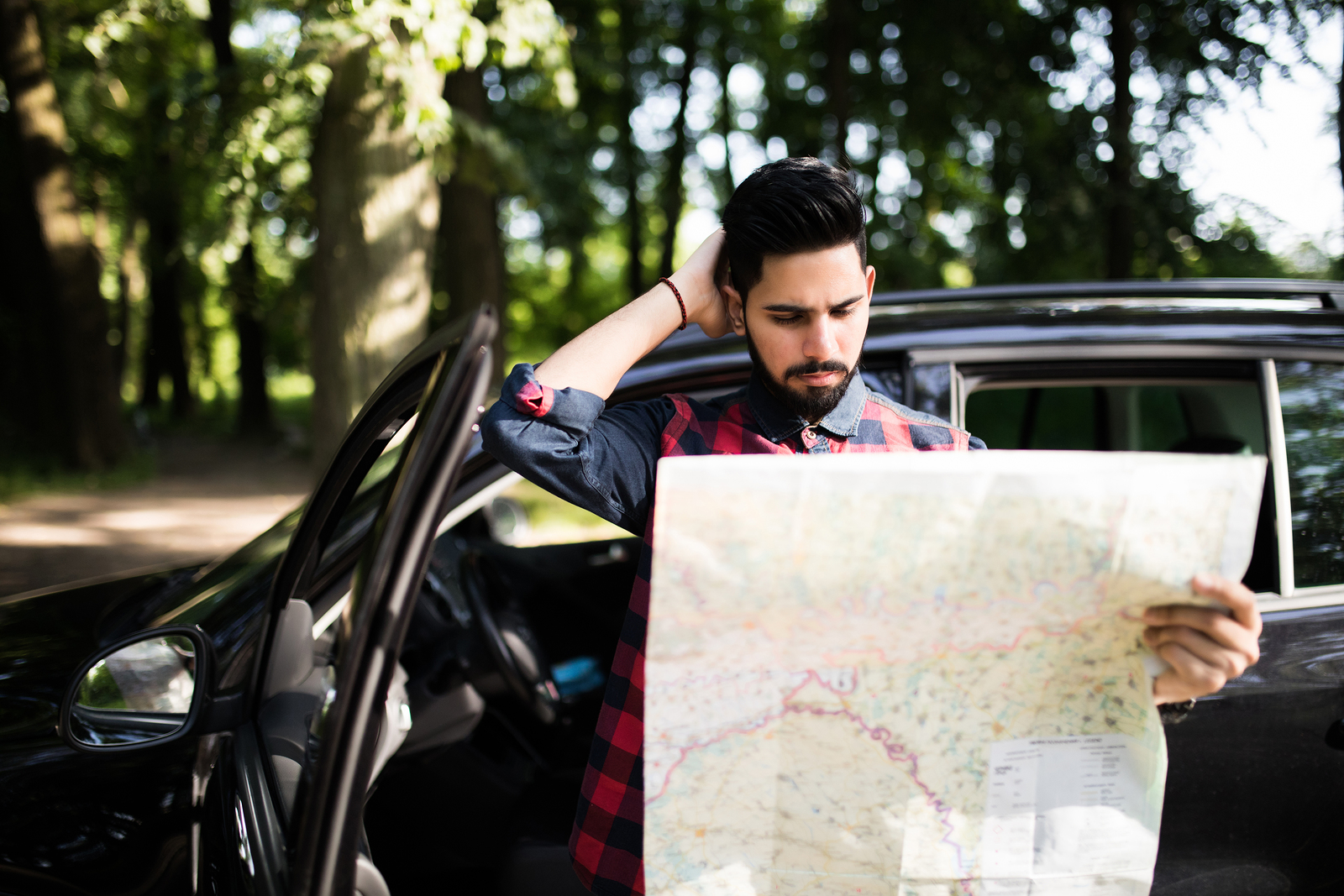 Map it out & make an impression
Whether you're taking a train or a plane to your new location, you'll not only need to map out how you'll get to your new place, but also your route for your first day of work. You'll want to show up at the hospital early, but give yourself enough time to find your new coffee spot on the way! Making a positive first impression is important as traveler since employers hold travel nurses to a higher standard than their staff nurses.
And then before you know it, it's your first day. Here's how you can prepare for your first travel nursing assignment:
Get ready for curveballs
Moving to a new city is thrilling – but, depending on your personality, it can also add a bit of stress to your life. And it seems that no matter how much you prepare, moving to a new area always has its surprises. To make sure you start your new job feeling calm, make time to meditate, noted Greatist writer Laurie Erdman. That, combined with exercise, will help you feel better, which is key to battling stressful situations when they do arise.
Come prepared, "notes" app in hand
Stepping into a new environment means you will inevitably have questions about how things are done. Lauren Katen, writing for The Muse, noted that you should never be afraid to ask questions for fear of looking silly or out-of-touch. However, approaching a shift supervisor in the morning may afford you a more in-depth answer than in the middle of a busy shift. Writing down his or her responses or suggestions will also help commit those ideas to memory and show that you're determined to do your best.
Becoming a travel nurse means taking on the challenge of putting your skills to the test in a new environment every few months. Embrace it and see how it can change your life.