School, family and work: How travel nurses can do it all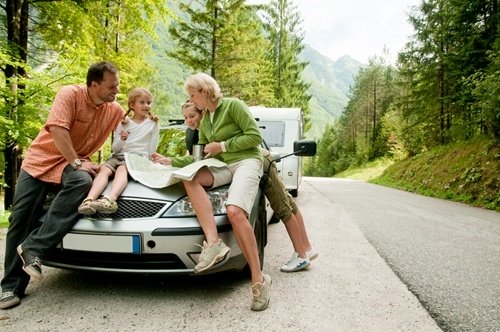 Life on the road doesn't have to be a solitary journey. While some nursing professionals certainly do enjoy their time on the road to get to know themselves better and have solo adventures, others use travel nursing to help their family thrive. In fact, many nurses do travel with their families – while at work, their spouse home-schools their children. This gives family members ample opportunities to learn and grow together as they travel around the country. Here's how this special breed of travel nurses really can have it all:
The ultimate home–schooling experience
What better way is there for young learners to discover history than through a first-hand experience? Travel nurses with families often choose their destinations based on educational opportunities. Not only can families explore national parks and hiking trails, but they can also visit local museums and cultural centers. While one parent focuses on building curriculum, the other parent can work and save money for further learning experiences. This way, the young students get everything they need from an educational standpoint, and the family can stay together on their adventure.
Almost everywhere you go in the U.S., there are interesting, educational places to explore. Throughout the school year a family might travel to Texas to explore the Alamo, learn about sea life on the coast near Houston, Texas, discover Civil War stories near Atlanta, Georgia and test their knowledge of astronomy at the Kennedy Space Center in Florida. Every year, a new set of adventures and educational opportunities awaits the family that travels together.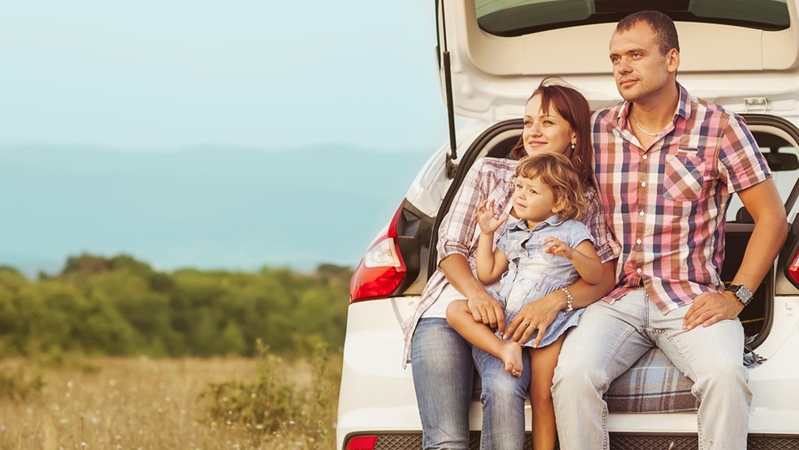 Many families choose to travel in an RV
Between assignments, they can explore the roads of America and discover curiosities along the way. While traveling, home-school families become more connected, growing stronger every day. Plus, no day on the road is like any other. As families travel from one city to the next, they'll be able to visit national parks, hike through the mountains and deserts of the country and maybe even get up close and personal with some wildlife. The memories made on the road are sure to last a lifetime.More family time on the road
Families can also turn the trip into a way to get the kids more involved in practical skills such as time management, math and critical thinking. By getting the kids involved in trip planning, they will be more likely to feel enthused about the journey and they'll feel a sense of ownership over the trip. Tools like Roadtrippers can help families set a route and discover unique experiences along the way.
Traveling from city to city also provides great opportunities for sharing inspirational stories with other home-school families and travel nurses. Joining communities on social media can be a fun way to document your story and get tips and tricks from other families on the road. Travel nursing is what makes this incredible experience possible.