Our advice on the best dogs for travel nursing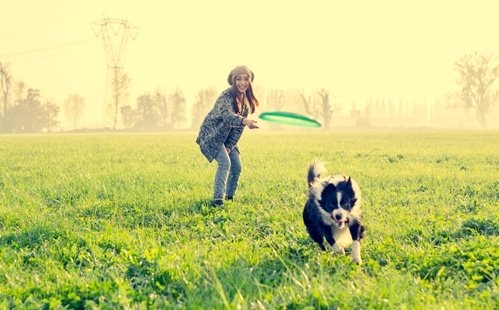 Whether it's your first or 21st travel nurse assignment, just hitting the road is exhilarating. On longer treks across the U.S., squeezing in a quick road trip is the perfect opportuity to fully experience this life of yours as a travel nurse on the open road. So, maybe you've been thinking about a travel companion – in the form of a furry four-legged friend – to take along with you? If so, here are a few considerations to make in order to get the ideal travel dog.
Breeds, Habits, & Characteristics
Do you like a bustling apartment? Or do you prefer a more relaxed environment? Taking a closer look at your own personal habits can help you find the right dog. 
VetStreet suggested paying attention to how noisy some breeds are, as well as their energy levels. While it may seem like a good idea to get a high-energy pup – it can help you exercise more and meet new people – but, you may long for a more chill environment.
You should also consider how much space you'll have in your new home. Are you likely to have a backyard? For tighter spaces, you may want to consider a smaller dog that won't require large green spaces to run around. PetBreeds.com loves terriers for travel companions: They average 20 pounds, have a healthy average life span and demand a lower initial cost than some bigger dogs.
If you are traveling by car, the vice president of the American Kennel Club recommended bigger dogs with gentle, friendly temperaments, including golden retrievers, yellow Labradors and great Danes.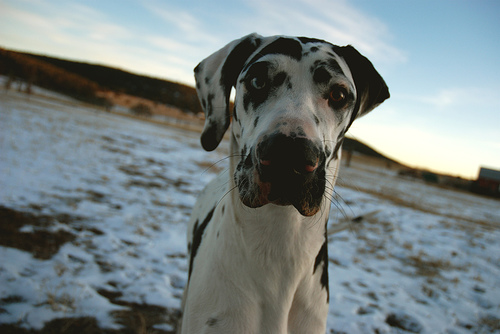 Consider how much training your canine will require
If you're working through a shelter to get your dog, you may be able to find one who's older – and therefore housebroken. But if you're coming home with a puppy, it will most likely require additional training before you embark on your travels. According to Michael Shaier, who owns puppy training company Michael's Pack, exercise is a key part of training, as dogs are less likely to show aggression or nip at you – or a visitor – when they're worn out.
Runners need to find dogs who can keep pace with them. Belgian sheepdogs are great companions: They're easy to train and like staying active. In addition, Outside magazine recommended Australian Shepherd or Australian Cattle dogs – both are used for herding, so they have plenty of energy for an afternoon run.
Hire a Dog Walker
If you have an especially people-friendly (or people-needy) dog, consider hiring a dog walker who can give your dog some love when you're in the midst of a 12-hour day at the hospital. The Bichon Frise, for instance, is one of the top 15 most adorable dogs on SheKnows.com – but if they don't get enough people time, they are likely to bark up a storm.
No matter what kind of pup you choose, make sure to send photos to your friends and family back home. They're sure to have puppy envy! Enjoy your time traveling with a dog by your side.