Nov 17th is National Take a Hike Day! Here's what you need and where to go.
Travel nurses need to have some me-time when they can unwind after a busy workweek. National Take a Hike Day is a great chance to try hiking if i'ts new to you, go somewhere new if you're experienced! Mother Nature can be the best remedy for stress.. the fresh air blowing through your hair, the cool shade of the forest or incredible mountain views can make your day an adventurer. Hiking is pure fun and adventure!
It's no wonder, then, that many travel nurses love to hike – it fits their adventurous spirit to a tee. If you'd like to get started hiking more often, just follow our guide below on hiking tips and the best ways to gear up for your next nature adventure.
What you need for a great hiking expedition
Take a little time to gather up your essential items and equipment before you head off on a hike. When you have all the gear you need in one place, going on a weekend or afternoon hike is a breeze.
Warm, waterproof jacket
The weather can change quickly while you're on a hike, so make sure you're prepared. A lightweight, waterproof jacket will keep you dry – choose an insulated jacket to keep you warm without weighing you down.
REI also recommended carrying an extra layer of clothing with you on your hike to make sure you're prepared for any weather that may come your way.
Good shoes
All that's between you and the earth are your hiking shoes, so make sure you choose the right ones. As REI noted, there are personal preferences at play when it comes to choosing the best hiking shoes for you – you may want a low-cut pair, or ones with lots of arch support.
The most important thing, however, is that you break in your shoes before you set off on your first hike. Or else you've just bought a one-way ticket to Blister Town.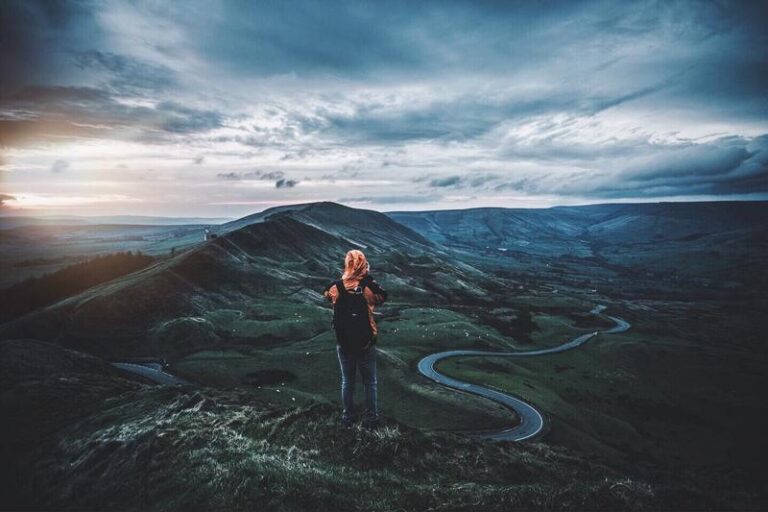 Water and snacks
Always overestimate the amount of water you'll need on your hike. The author of popular blog The Hiking Guy takes at least 50 percent more water with him on a hike than he thinks he'll need. You'll also want to bring some healthy snacks with you that will provide ongoing fuel – try granola and energy bars, trail mix and dried fruit.
Sun protection 
Never forget your sunscreen on your hike! Choose a formula with at least SPF 30 and reapply frequently as you'll sweat some of it off. A hat and pair of sunglasses will serve you well, too.
Map
Having a way to navigate and orient yourself while on a hike is important. Beginner hiking website SectionHiker recommended bringing a map with you even if you're hiking a simple park in the city, because you have the chance to develop your map-reading skills.
First aid kit
Pack a small first-aid kit in your backpack in case of any scrapes and bruises.
Where to go hiking
You've assembled your basic gear; now it's time to get outside! But where to go? Your options will depend on where you live, of course, but we've gathered together a list of hot spots in some popular travel nurse locations:
Kasha-Katuwe Tent Rocks National Monument, New Mexico
Located just 40 miles southeast of Santa Fe, this beautiful and new park boasts a stunning 1.2-mile hike which winds its way through a rocky canyon, Travel + Leisure Magazine explained. Gaze at the soaring and smooth so-called "tent rocks" with their dazzling layers of color.
Mica Basin, Colorado 
Explore the Zirkel Wilderness, which Roots Rated called "one of the lushest mountain regions in Colorado," on the 3.8-mile Mica Basin hike, located near Steamboat Springs. Discover the shimmering blue basin surrounded by a vibrant display of flowers and bird life.
Saco Beach Loop, Maine
The Saco Beach Loop is a 4-mile trail that features boardwalks spanning marshy wetlands and seaside forests, and is not to be missed if you're a travel nurse in Maine.
Rim Rock Recreational Trail, Illinois
Enjoy the 0.8-mile upper loop trail of Rim Rock, located in the Shawnee National Forest. Hike under a canopy of treetops and make your way down wooden stairs to explore ancient rock formations.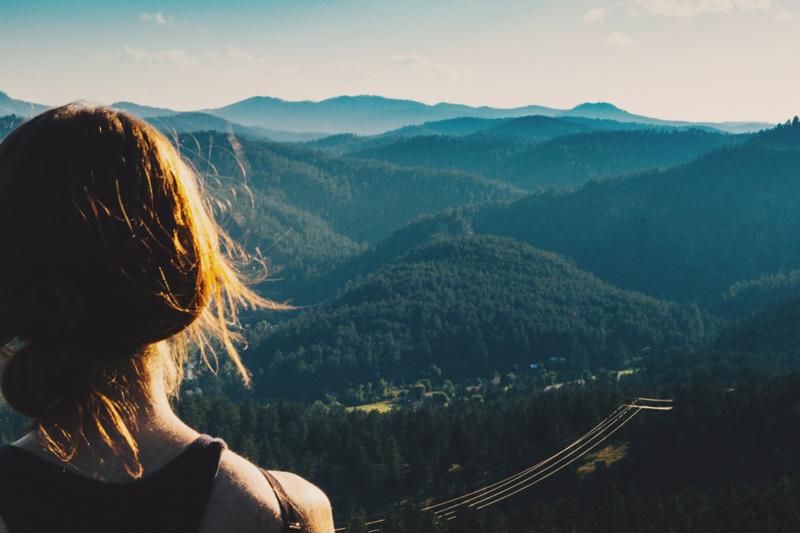 Safety tips
Safety is paramount when hiking. Follow these tips to protect yourself and enjoy your day:
Carry your cell phone with you
It's nice to be off the grid, but avoid leaving your phone at home. It can help you navigate as well as make calls in case of emergency.
Let someone know where you're going 
Let a friend or family member know where you're going hiking and when you will return.
Be conscious of daylight
Set off for your hike in the morning or early afternoon so you have ample light. The last thing you want is to be stuck in the middle of a trail as it starts to get dark, so ACTIVE.com recommended setting a turnaround time. Stick to your turnaround time no matter what, regardless of how far you made it on the trail, so you finish the hike while the sun is still out.