Your Guide To Local Travel Nursing
Living away from your friends and family to work as a travel nurse can be draining, both physically and emotionally. While it's important to be true to yourself and follow your love of travel, there are some situations where it may be beneficial to live near family temporarily. Taking on a travel assignment close to home can give you a valuable chance to recharge and refresh your spirit and attitude. Or, you may have a family member who needs you to be nearer to home for a little while. Whatever the case, here's your guide to local travel nursing: 
Local travel nursing and the 50-mile radius
Throughout your time as a travel nurse or researching a career in travel nursing, you've probably heard of the terms "local travel nursing" and a "50-mile radius." It's a common misconception that you must travel at least 50 miles from home to be eligible to apply for a travel nurse position, and then you would be considered a local travel nurse. While some healthcare facilities and agencies do require you to live a certain distance away from that facility (it may be more or less than 50 miles), that comes down to the discretion of the facility and doesn't have an impact on whether you're a "local" travel nurse or traditional travel nurse. Being classified as a local travel nurse just means that you are not duplicating your housing costs, and do not require a tax-free housing stipend. This rule doesn't come from facilities or agencies, but from the IRS Publication 463 which states that you qualify for tax-free stipends when a person needs sleep or rest, which must include an overnight stay, in order to meet the demands of their work while away from home.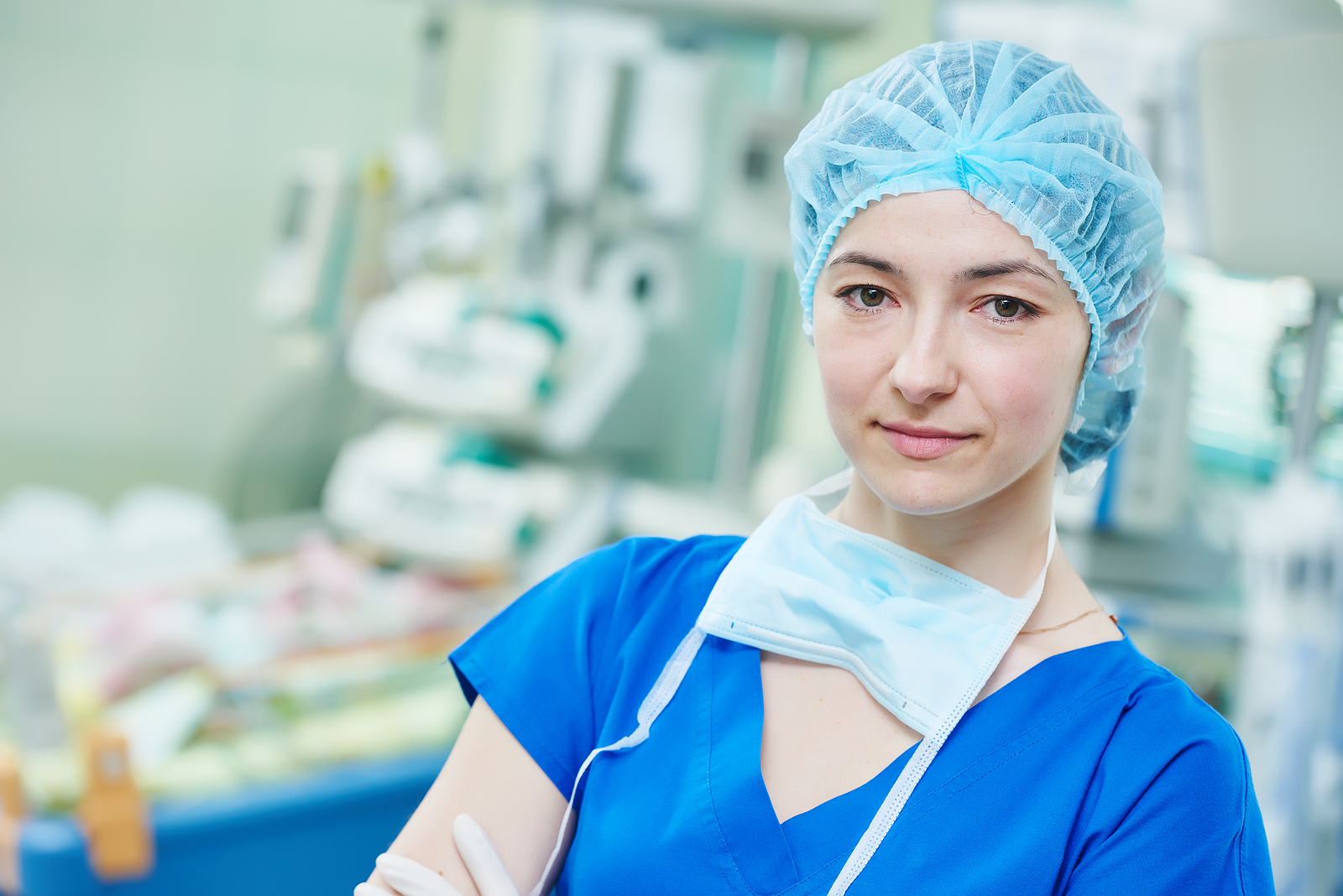 A Different Definition to travel
With all of that being said, one of the biggest cons to being a local travel nurse is that it often requires you to have a much longer commute to work. Limiting yourself to one area also limits the number of job opportunities you get. You may still have to trek across the state or even across state lines as a local nurse depending on what jobs are available near you, especially if your local healthcare facilities have a minimum mileage rule. You also don't get the chance to explore new and exciting places around the country. If you're a homebody or looking to stay local to be near family, then that may not be much of a con at all!  
Earn More By Staying Local
A big pro to local travel nursing is that you typically earn more than you would as a traditional travel nurse! Not needing a tax-free stipend because of duplicate housing costs often means that that extra money will be included in your hourly pay and paycheck. Even with living locally, either on your own or with family, you'll earn more than staff nurses do on average. You'll still be required to start your nursing role quickly with little training, due to the demand for travel nurses.  
If you're ready to start your career as a local travel nurse, reach out to one of our recruiters! They'll help you find the perfect contract near you and have your back every step of the way.