In honor of Women's Dive Day, here's 5 adventures we think you should try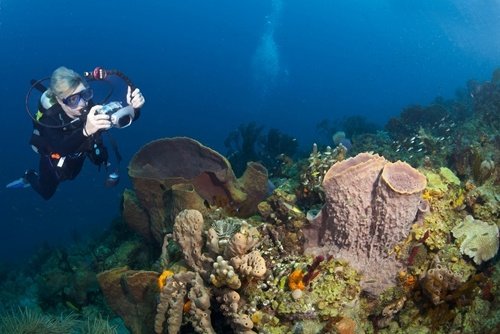 In just a few hours, you can get your diving certification
Travel Nurses get the unique opportunity to experience adventures all across the country without taking any time off from the job they love. Whether you're an avid hiker, a horseback riding enthusiast, or general adventure seeker, getting outside to enjoy the sun on your face is a favorite way many nurses make the most of their days off.
We know Travel Nurses love trying new things, so we've taken inspiration from PADI Women's Dive Day on July 16th to challenge travel nurses everywhere to try one of these 5 new adventures across the U.S. this year.
1. Scuba Diving (and Snorkeling)
The most obvious way to take advantage of Women's Dive Day is by participating in a dive yourself. If you can devote 12 – 15 hours to lessons, you can get certified to see the world under the sea whle using self-contained breathing devices. Your choices for diving aren't just in the states that border the ocean, there are many lake and cave options across the nation if you're landlocked. See what options are available in your community. Don't have your certification or access to scuba diving classes? Consider snorkeling instead.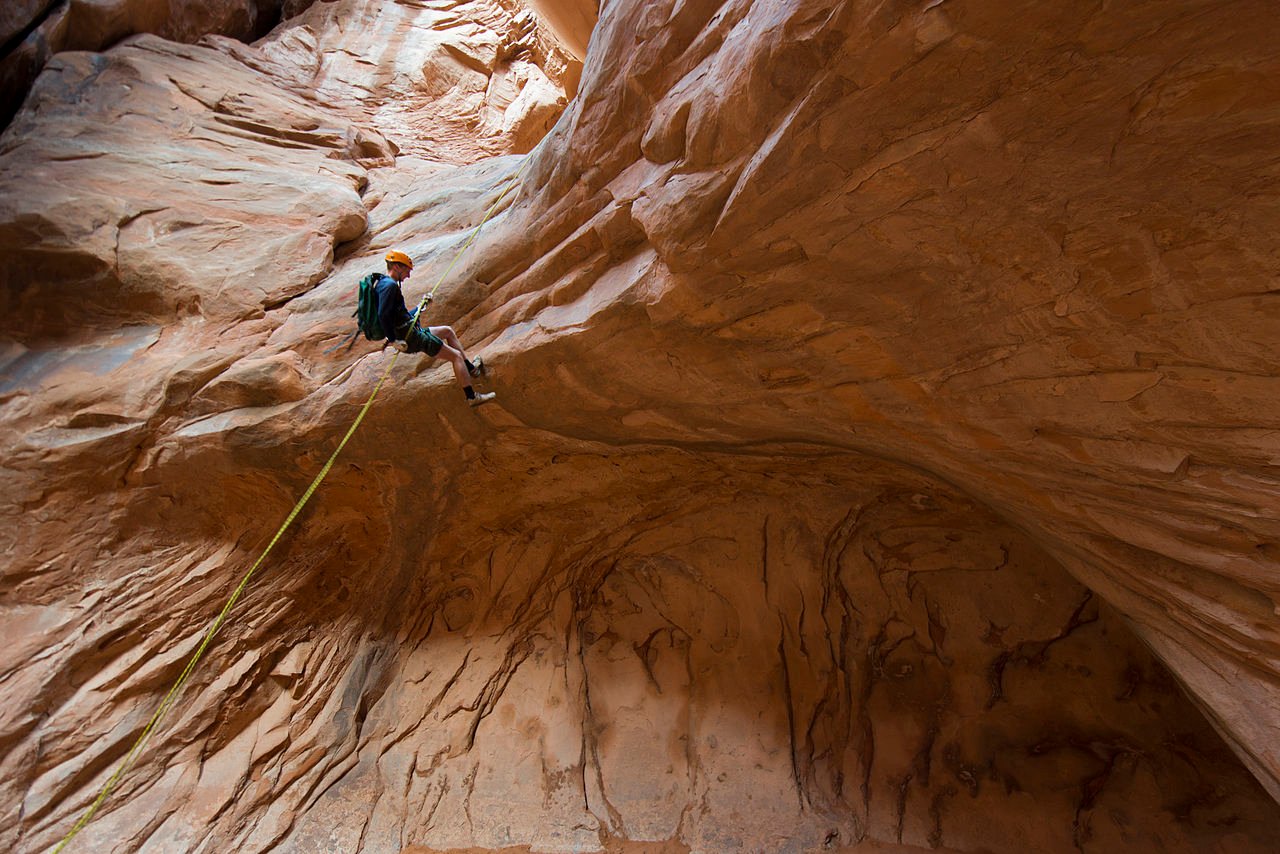 2. Bioluminescent Kayak Tours
If scuba diving isn't for you, consider a different water-based adventure during some of the hottest months. While you can kayak in most any state with a lake, oceanfront or calm river, for an extra unique experience, consider a bioluminescent tour after the sun goes down. In these aquatic outings, certain living organisms emit a glow at night, lighting up the water. Florida, California and New Jersey all have areas where you can take part in one of these tours.
3. Swim with Dolphin, Shark and more
Whether you love sharks or can't get enough of dolphins, enjoy a rare opportunity to celebrate the sea in general by getting up close and personal with your favorite ocean creatures. USA Today reported that there are shark swimming experiences in California, Rhode Island or Hawaii. Interested in swimming with dolphins? Accept a placement in Florida to have easy access on your days off at locations such as Discovery Cove and Marineland.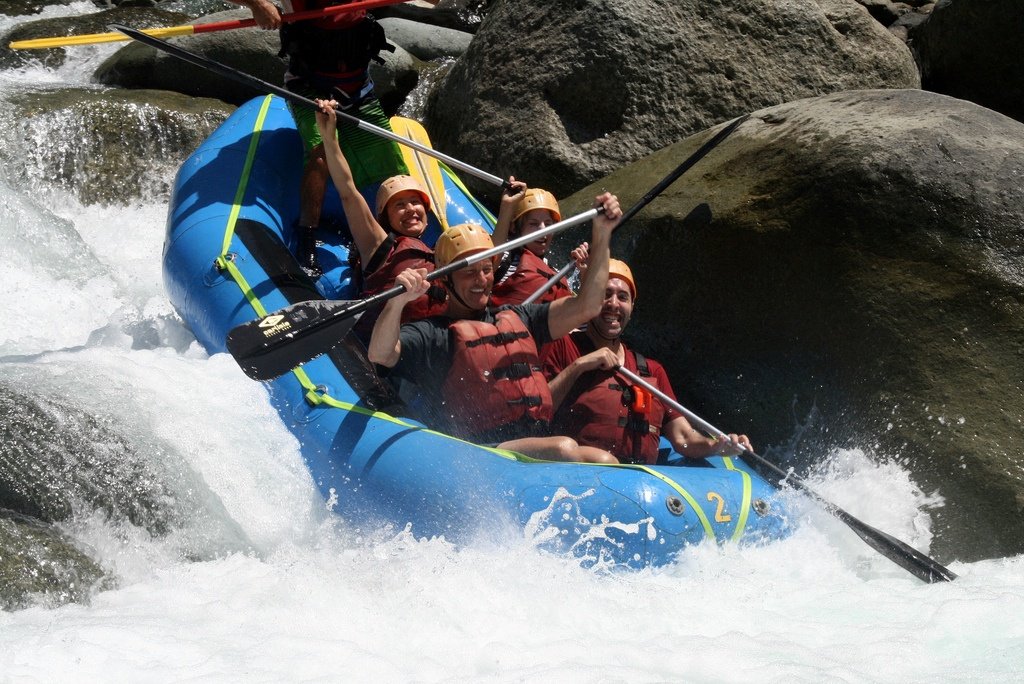 4. Whitewater rafting trips
Some water is too rough for diving, but that opens up opportunities for different high adventure activities. According to Rafting America, there are great locations for whitewater rafting trips all across the country, but there are a number of states across the west that are particularly well-equipped for this kind of adventure. Consider exploring the whitewater rafting of the Rocky Mountain region by taking a placement in Montana, Idaho, Colorado, Utah or Wyoming.
5. Canyoneering
Last but not least, if you're an extreme adventurer, consider joinging Meetup groups across the U.S. and learn canyoneering. This exciting activity combines rappelling, climbing, swimming and hiking in the exploration of canyons around the world. While this extreme sport is growing in popularity, it is not a pastime to attempt without any sort of training or guidance. Talk to a certified instructor before you attempt canyoneering.