How to wind down as an ER nurse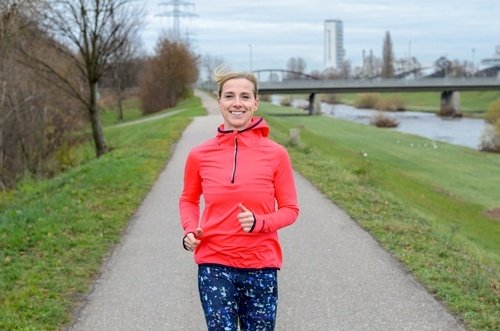 Coming off a stressful 12-hour shift can lead to a sleepless night, comfort food, or even loneliness when you're in a new city with no one to vent to. The struggle to adjust to working in a new environment, in addition to coping with new management, can feel especially draining. It's critically important to figure out how to come "down" off these shifts,if you have any hope of finishing your travel nurse conract with positive vibes. Here's some quick easy ways to make time for sleep inducing recuperation before reporting for your next shift. Head back with a clear mind, ready to take on the next challenge.
Surround yourself with nature
If you're coming off a night shift, you'll probably want to do nothing more than crawl into bed and sleep. However, taking a walk outdoors can help ease high levels of anxiety or stress, Gretchen Reynolds wrote for the New York Times. Individuals who walked in nature for 90 minutes, compared to walking in an urban area, were less likely to spend time brooding and came back feeling more relaxed. After wrapping up a night shift or overnight shift, consider walking or biking back to your apartment from the hospital. If you're really up for a challenge after being on your feet for half of a day, you could also strap on a pair of running shoes to get an extra boost of feel-good endorphins. It's worth it for the endorphins, right?
Squeeze in a shoulder rub
You could also schedule a massage to help you unwind. Many massages open by 8 a.m. and stay open until 10 p.m., so nurses coming off a morning shift could schedule a session before heading home. Masseuses will work with you to figure out where they should focus – though when they see your clogs, they may already know. You may also be able to spring for aromatherapy or essential oils like lavender, which is known to have soothing and anti-inflammatory properties. Need to fit in a quick shoulder rub? Find a masseuse who offers chair massages: They can do thirty-minute sessions instead of a full hour.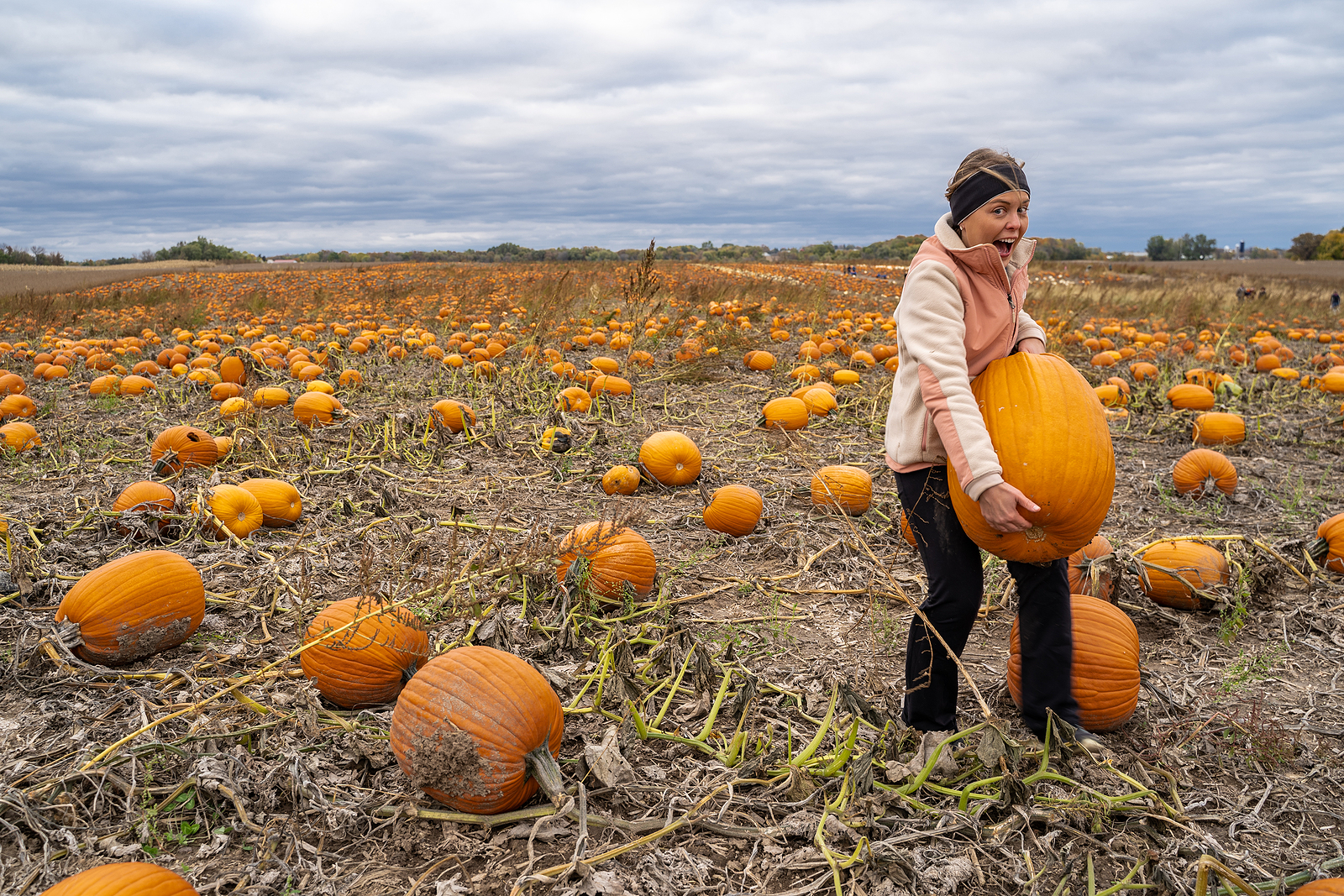 Spill the Tea
Emergency rooms are high-stress environments. Call nurses back home to vent, especially your ER nurse friends. Or, jump online into a travel nurse facebook group. Ben Garrod, writing for the journalistic outlet The Conversation, suggested that we use
friends as social buffers
to help us get through stressful situations – and science backs it up: stress hormones drop for individuals in a strong social environment. Having a sounding board to bounce your concerns off of feels great – and your fellow nurses or your recruiter may have some advice on how best to handle it.
Go on mini explorations during the week
Travel nurses can start to feel stuck in a rut of a weekday routine if they're only traveling between home and the hospital. Schedule an hour or two after work to wander through one part of a museum or join a dance class in a bustling part of downtown. You'll get a taste of the area that you can further explore with a full day off. Unplugging from technology and finding a new activity can help you de-stress as well.
Stress is part of an ER nurse's job. But chronic stress can cause health problems including insomnia, anxiety and a weakened immune system, according to the American Psychological Association. It's important that nurses find ways to cope with it so they can continue to help patients to the best of their abilities.