Holiday Tips for the Busy Travel Nurse
The holiday season is a time of warmth, joy, and togetherness, but for travel nurses far from home, it can be a challenging and somewhat lonely period. As dedicated professionals providing essential care, these individuals often find themselves away from loved ones during the most festive time of the year. To make this season a little brighter, we've put together a set of valuable tips for travel nurses, enabling them to embrace the holiday spirit while on the road. Join us as we explore how you can make the most of the holidays as a busy travel nurse and create cherished memories despite the distance from friends and family.
1. Plan Ahead
As a travel nurse, you're accustomed to planning your assignments well in advance. Apply the same level of organization to your holiday season. Start by coordinating your work schedule with your agency. Inform them of your holiday preferences and request time off if necessary. The earlier you plan, the better your chances of getting the time you want.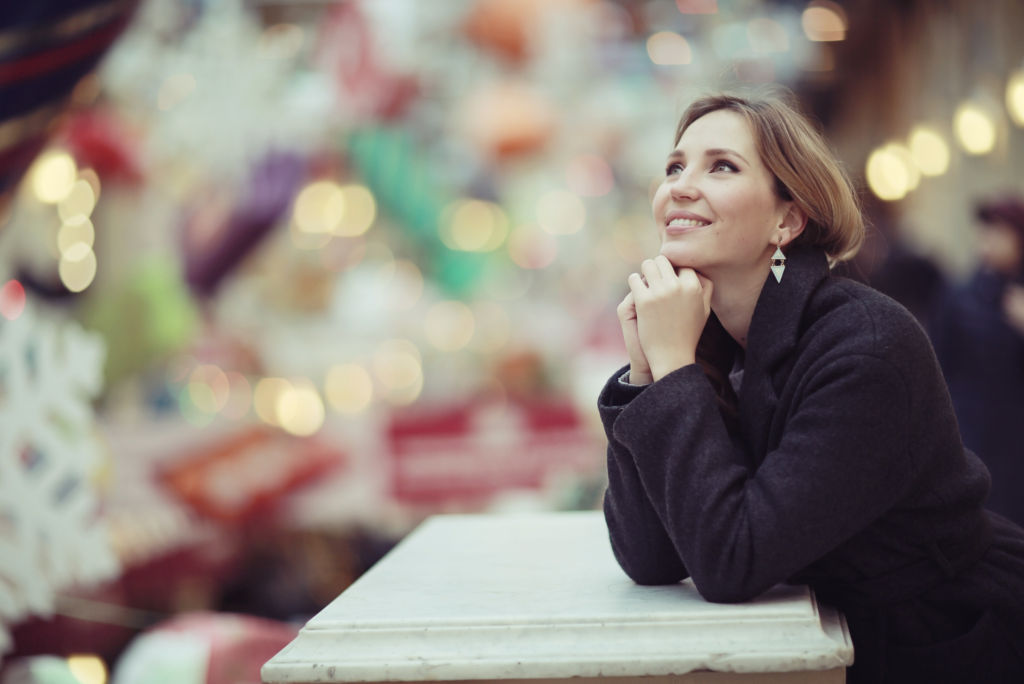 2. Celebrate with Co-workers
Chances are you're not the only travel nurse working during the holidays. Create a sense of community with your fellow healthcare professionals. Organize potlucks, gift exchanges, or small gatherings to celebrate together. Sharing the holiday spirit with colleagues can make your work environment feel more festive.
3. Embrace Virtual Celebrations
If you're far from your family and friends, technology can be a lifeline during the holidays. Schedule virtual gatherings or video calls to celebrate with loved ones. You can open gifts, share meals, and catch up on cherished traditions, even from a distance.
4. Explore Local Traditions
One of the perks of being a travel nurse is the opportunity to experience different cultures and traditions. Use your assignment location as a chance to explore local holiday festivities and traditions. Attend parades, holiday markets, and events to immerse yourself in the unique charm of the area
5. Decorate Your Temporary Home
Transform your temporary housing into a festive space by decorating it for the holidays. A little effort can go a long way in creating a warm and welcoming atmosphere. Consider bringing some of your favorite decorations with you or purchasing holiday-themed decor at local stores
6. Take Care of Yourself
The holiday season can be a stressful time for healthcare professionals. Remember to prioritize self-care. Make time for relaxation, exercise, and activities you enjoy. Ensure you get adequate rest, stay hydrated, and maintain a balanced diet to keep your energy levels up during this demanding time.
7. Make the Most of Your Days Off
Use your days off wisely. Plan special outings or activities that make the most of the time you have to relax and recharge. Explore nearby attractions, go for a hike, or visit local landmarks. Make the most of your surroundings and create memorable experiences.
8. Manage Stress
Holiday stress is common, and as a travel nurse, you have the added pressure of work responsibilities. Develop effective stress management techniques like deep breathing exercises, meditation, or journaling to help you stay calm and focused during this hectic time.
9. Stay Flexible
Remember that the nature of your job may require you to be flexible with your holiday plans. Sometimes, last-minute changes or emergencies can occur. Be prepared to adapt and remain positive in the face of unexpected challenges.
Being a travel nurse during the holiday season doesn't mean you have to miss out on the festivities. By planning ahead, celebrating with colleagues, and embracing local traditions, you can make your assignment location feel like home for the holidays. Take care of yourself, and stay flexible to navigate this demanding time successfully. With these holiday tips, you can find a balance between your professional responsibilities and your personal celebration, making the most of this special time of year.