Grab Your Lucky Shirt: We're Headed to the Annual Traveler's Conference in Las Vegas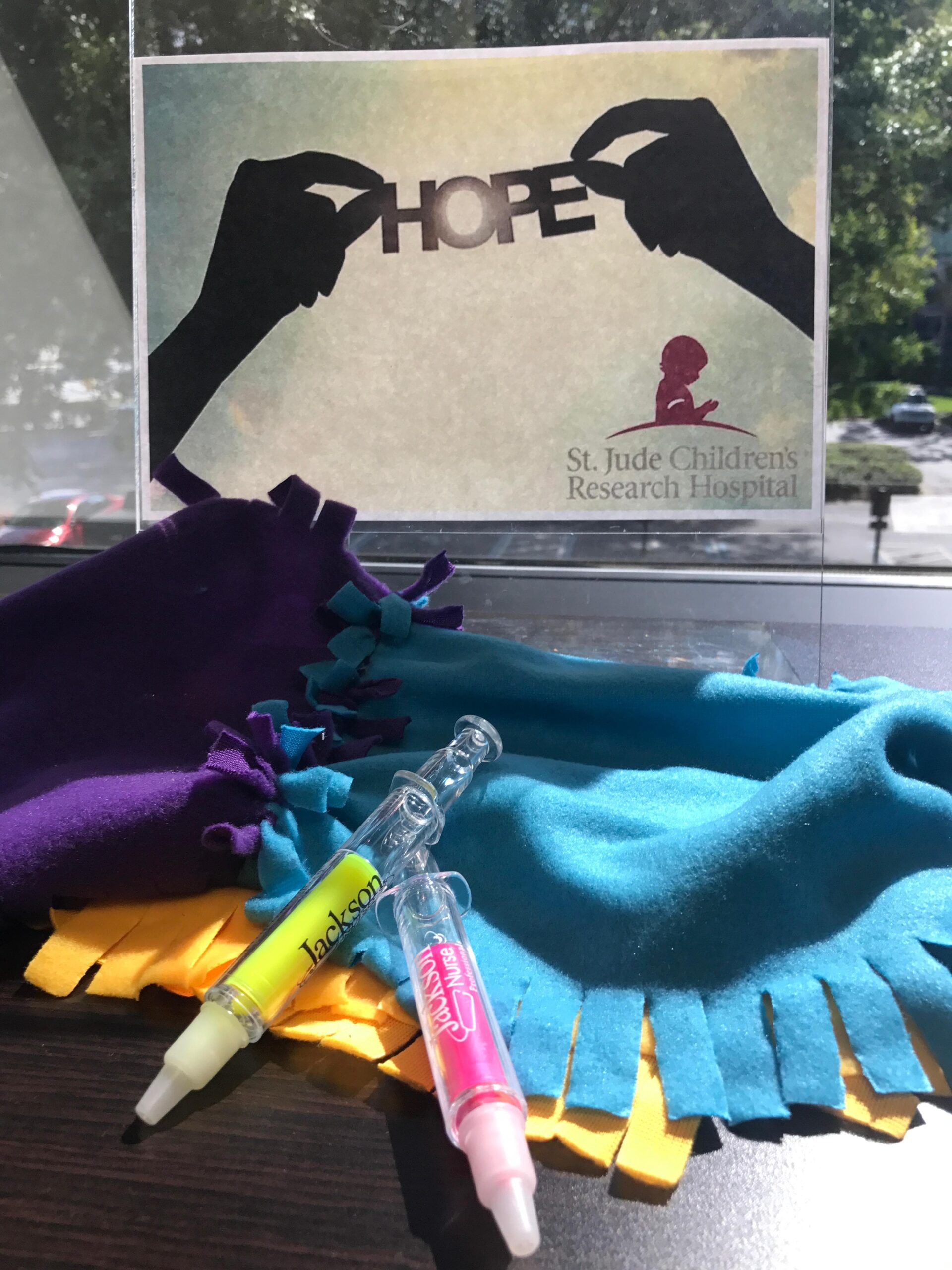 For the third year in a row, we're excited to be joining over 1,000 Travel Nurses, Therapists and their Spouses in Las Vegas from September 17th – 19th for the 10th Annual Traveler's Conference. As the largest annual event of its kind, TravCon gives Traveling Healthcare Professionals the opportunity to meet, network and learn from other travelers and top industry experts in round table discussions and various speaking events. Many of the sessions will allow travelers to earn CEU credits while allowing time for attendees to enjoy the sights and sounds of Vegas.
Tie Knots for St. Jude
In between events, Jackson is giving Travelers the opportunity to help "hand-make" several no-sew fleece blankets that will be delivered to St. Jude Children's Research Hospital after the conference. Since September is Childhood Cancer Awareness Month at St. Jude, we decided there's no better way to show these amazing kids and teens that they're not alone in the fight for their lives than to have hundreds of Travel Nurses take part in making blankets for them to cozy-up with during their recovery. While St. Jude has directly affected the lives of Jackson team members, we're acutely aware of the impact they make in people's lives every day, including many travelers at the conference. So, drop by Booth 502, tie a knot, and leave with an awesome hypodermic highlighter as our gift for your time.
Take a Traveling Hammock with You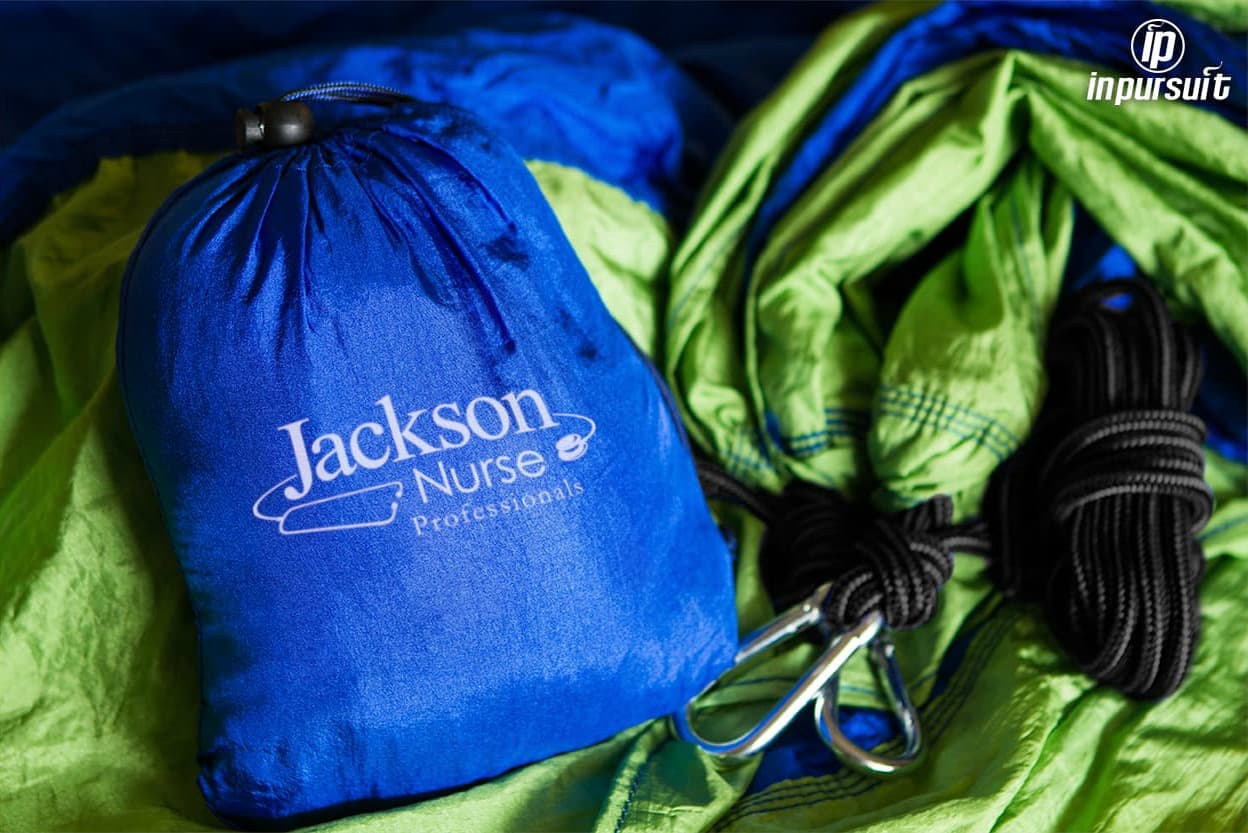 We love going to the Traveler's Conference for many reasons, but the main reason is that we get to meet Travelers of every background face-to-face and hear their stories of life on the road. The second most-rewarding part of the conference is putting excited nurses to work within just a few weeks of meeting them in Las Vegas. So, this year we thought we'd give Travel Nurses a leg-up by providing them an opportunity to actually interview with Jackson for available jobs in-between scheduled conference events. Beginning the 18th qualified nurses that sign-up and interview with either Jordin or Steven will leave with a Travel Hammock designed and created by CampStore gear.com.
Apply and Get an Original Tank Top or T-Shirt
Last but not least, if you're interested in learning more about jobs with Jackson Nurse Professionals, simply drop by Booth 502 and "Design Your Perfect Trip." Everyone that designs their trip will leave with an original Gypsy Nurse design on either a tank-top or t-shirt of their choosing.
Learn more about the conference or register online by visiting their website here: http://travelersconference.com/. For a full list of events, visit their schedule page here.