Five Apps You Didn't Know You Needed As a Travel Nurse
Are you making the most of your smartphone as a traveling nurse? Living life on the road can be stressful, which is why we curated a list of five free smartphone apps that'll help make your travel time as smooth as possible. Stay organized while on assignment so that you relax, have fun, and focus on what really matters – providing the best care possible to your patients. 
Roadtrippers transforms your drive into a journey
If you're like the majority of travel nurses who prefer to drive to new assignments, the Roadtrippers app will help make your commute as exciting as possible! This app helps you plan the ultimate customized road trip, so you can hit the best attractions or make it the quickest trip on the way to your new city. Whether you're interested in finding the best small-town diners, quirkiest roadside attractions, or most beautiful scenic viewpoints, this app allows you to customize all the stops on your drive. Take the stress out of planning your drive with the Roadtrippers app!   
ShiftLife Organizer reduces your stress
Juggling a new city, a new facility, and a new home can get overwhelming, even for the most seasoned travel nurses! Keep track of all your upcoming and past shifts, along with your pay, with the ShiftLife Organizer app. If you're working at multiple facilities or locations, you can keep track of all that information in the app, on top of having a record of your working hours, hourly pay, overtime, and any sick time. Beyond all of that, you can also sync your calendar with new friends and coworkers so you can easily plan your next adventure with them!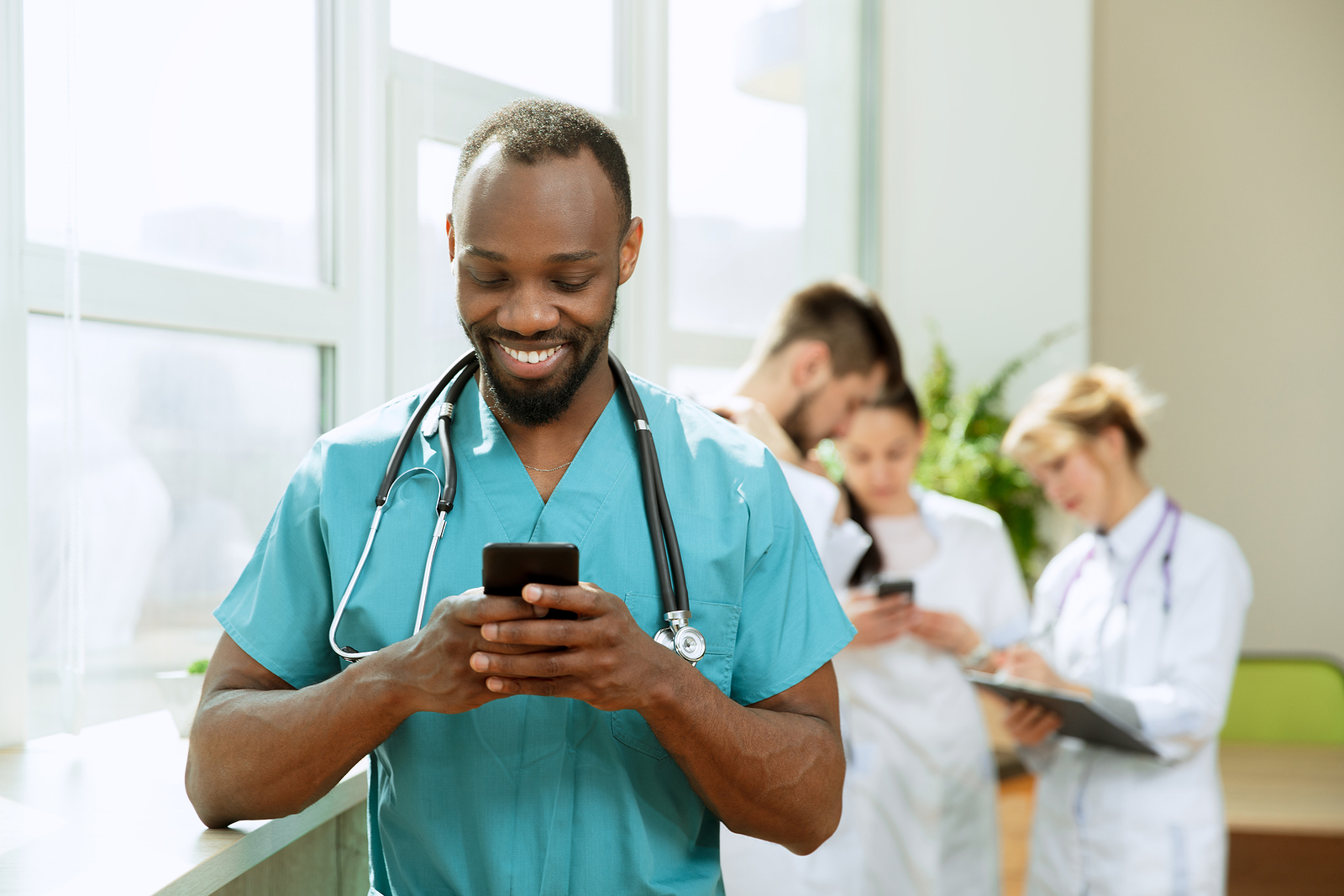 Paycheck Calculator keeps you in the know
One of the biggest questions travel nurses have is "how much will I take home each week with this pay package?" The Paycheck Calculator app will allow you to quickly compare pay packages across facilities or even states to find out how much money you'll make after taxes! Once you've accepted a contract you can use this app to calculate any overtime you worked as well as include deductions like your 401(k) contribution or healthcare premium. If you have any referral bonuses or some extra income coming in, you can add that information as well, so there's no guesswork when it comes to budgeting or paychecks while on assignment!  
Evernote keeps you prepared
When you start a new travel nurse assignment, keeping track of their codes, charting information, and names of your co-workers or supervisors is where Evernote app can help! This is a popular notes app that allows you to make to-do lists, connect to your personal Google calendar so you can stay on top of your schedule, create a customized dashboard you can easily reference, and more. Quickly search for information and scan photos of documents or whiteboards so you're always organized and prepared while on assignment!  
BarkHappy gives you a community
If you're one of the many travel nurses who travels with their four-legged family members, we recommend the BarkHappy app! This app helps you connect with other local dog owners so both you and your pup can meet new friends, but also discover dog friendly events happening locally and pet friendly hotels for traveling. You can also report lost or found dogs in your area with a photo and your contact information. Find the closest restaurant or bar that's dog friendly and even see their policies and amenities quickly and easily so you can spend more time with your pup when you're not working!