Black History Month: Three nurses who broke barriers and changed nursing forever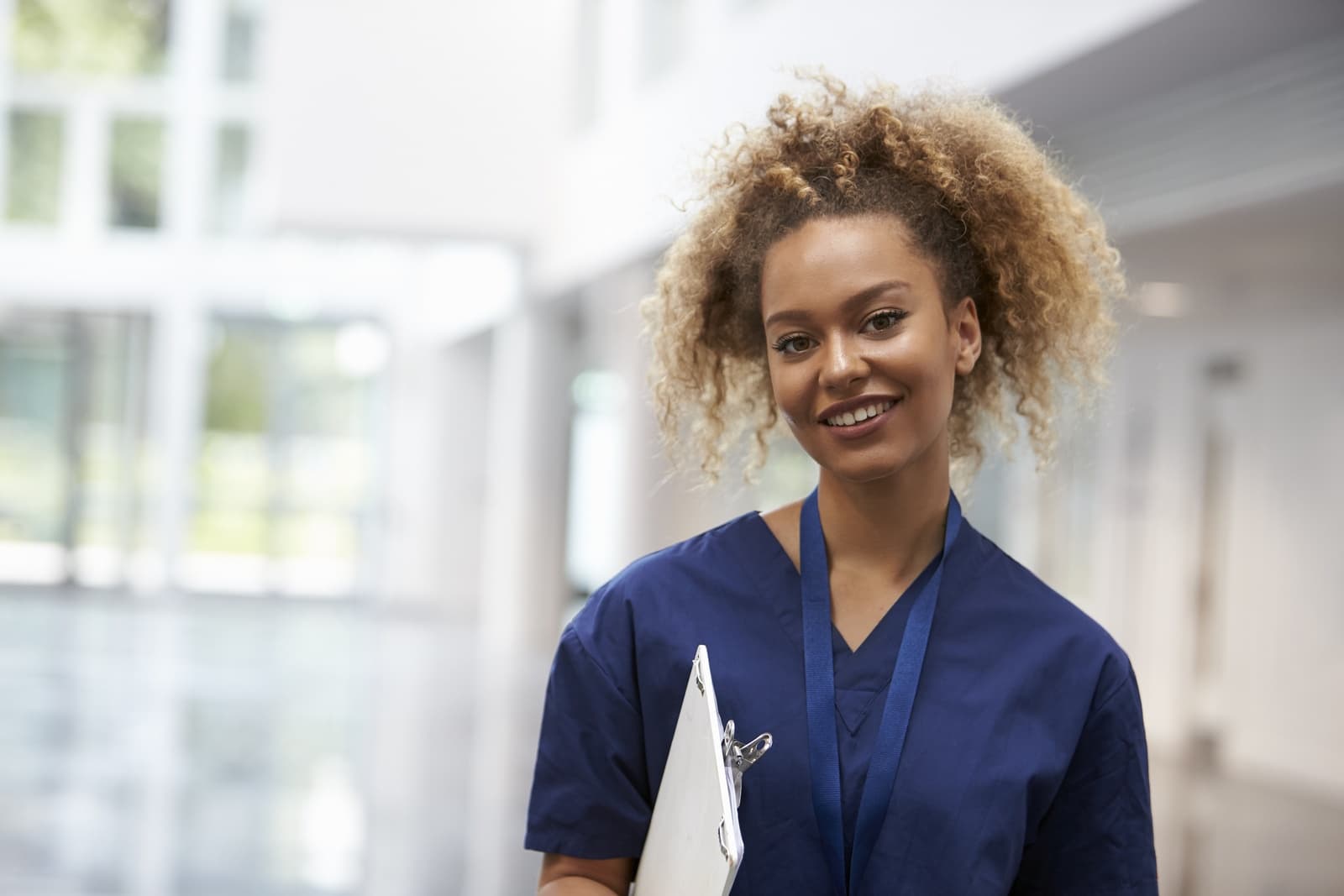 African American nurses who helped shaped modern nursing.
In honor of Black History Month, we wanted to bring a spotlight to the African American nurses who advanced the field of medicine. According to the National Council of State Boards of Nursing, only 6 percent of nurses are black or African American. However, these nurses have shaped the profession while simultaneously breaking down barriers for future generations of nurses.
Mabel Keaton Staupers
Born in 1890, Staupers was raised for the first part of her life outside of the country in the West Indies.
After she graduated from Freedman's Hospital School of Nursing in Washington D.C., she spent the next decade working in Harlem. The American Nurses Association refused to include black nurses into the organization. In response, Staupers worked as the executive secretary for the National Council of Colored Graduate Nurses. In her role, Staupers strived to create equal access for nurses – a goal she accomplished when the ANA accepted black nurses in 1948.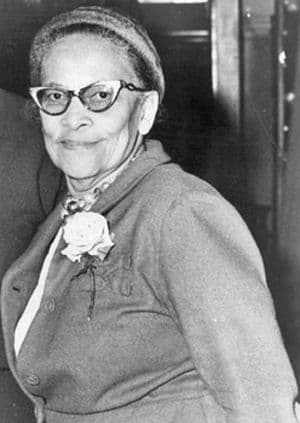 Jessie Sleet Scales
At the turn of the century, Jessie Sleet Scales was involved in improving the tenements in New York City. Before working at the Charity Organization Society in New York, she trained at Providence Hospital. Scales was the first black nurse focused on fixing a public health crisis, specifically on treating tuberculosis within the African American community. She also co-founded a public health house named The Stillman House with fellow nurse Elizabeth Tyler, according to Beth Black.
Brig. Gen. Hazel Johnson Brown
Brown also made several advances to break down obstacles for nurses of color, accepting several leadership positions within the military. After facing rejections from nursing schools based on her skin color, Brown finally gained acceptance into Harlem Hospital School of Nursing in 1950, the Washington Post reported. She worked with veterans after receiving her degree at the Philadelphia Veteran's Hospital, going on to enroll as a military nurse five years later. By joining the military, she was able to travel the world and train nurses for combat zones like Vietnam. In 1979, she earned the title of brigadier general, making her the first black woman to do so. She went on to become director of the Walter Reed Army Institute of Nursing.
These nurses have been responsible for breaking down barriers not only within their profession, but in society. Without them, the nursing profession would not be the same. Here's to these amazing women who inspire us to greatness, even when the tide is against us.