Best photo editing apps to showcase your travel photos
Traveling nurses just have better pictures. You can't help it. Sure, everyone gets to go on a vacation or two per year but you, your life is an adventure. Of course, this lifestyle can be amazing, but, the real question is, how to share it? You can always post photos on Facebook, where the image size will be compressed and it'll be stored in an adequate digital photo album. But, for as convenient as Facebook and other social networks are, they weren't made with photos in mind. Here is some specific, free software to really make your photos shine. A picture is worth a thousand words, right? So let's make sure your photos are the best they can be:
Collage apps
First off, there's the presentation. Scrolling through photos, especially if you have a few of them, can dull the exhilaration you felt when you were actually having your adventure. Photo collages offer a creative way to convey visual information and, unlike their physical counterpart, you're not limited by what can fit in a frame.
Take Moldiv for Android and iOS: This app is free and offers specialized collage making software, allowing you to crop, adjust and otherwise fully customize your images in hundreds of templates.
Want to get a little more crazy? You can integrate video with Pic Stitch or create customized collage shapes with Photo Blend & Shape Collage Maker. Present your images with a digital audience in mind.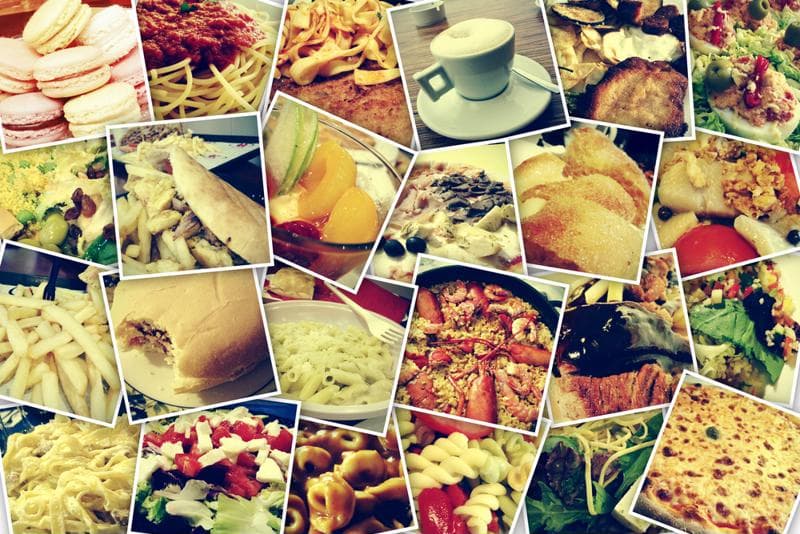 Editing apps
Of course, your smartphone lets you do more than just present. You can edit your photos extensively as well. Apart from your default camera apps, use software like Snapseed to take a more masterful level of editing control. Programs like Pixlr also offer an advanced set of controls while maintaining a simple interface.
The good news is that every app created for your smartphone is designed for simple, easy-to-use touch controls. You don't have to spend weeks learning how to perfect an image before you can show off your latest adventure.
Photo and video social networks
Lastly, we should talk social networks – the real reason you want to post your images online. These services let you share with friends and family instantly, not to mention rate and save favorite photos. This doesn't include stuff like Twitter and Facebook which, while offering photo services, aren't tailored to the experience.
You're better off getting an app like Instagram or Snapchat. These solutions have been specifically designed with photography in mind and will help you share your journey with the whole world, if you so desire.
Even if you adventured out on your own, your experience can be shared far and wide, or with just a few friends. The possibilities are nearly limitless with the breadth of digital apps available.