9 Tips to Selecting Temporary Housing as a Travel Nurse
Whether you are embarking on your first travel nursing assignment or are a seasoned traveler, finding suitable housing can be one of the most challenging parts of the job. Many factors come into play when searching for the perfect accommodation. Here are some tips to assist you in finding the best temporary housing option for your travel nursing assignment.
Understanding Your Housing Options
Decide on your preferences and priorities. Are you seeking a peaceful and quiet area, or do you want to be in the center of the action? Is a furnished apartment important, or do you prefer a place you can furnish yourself? Your priorities will largely determine your housing search and selection.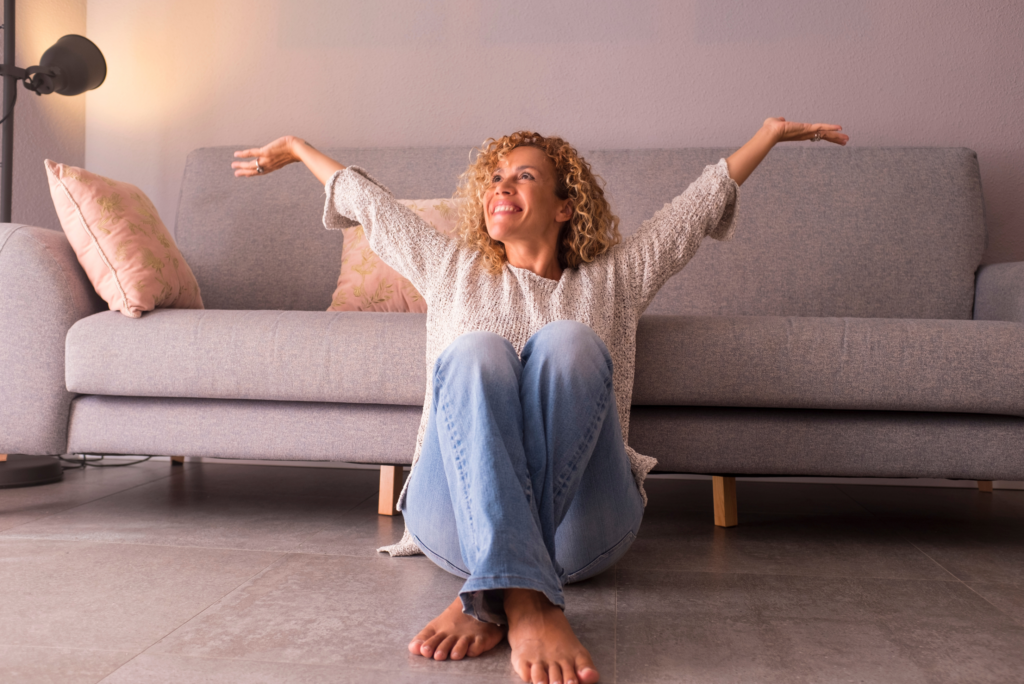 Location
One of the biggest considerations is proximity to your workplace. Time spent commuting can take away from rest and relaxation. Always consider traffic and public transport availability when considering the location.
Amenities
Make sure the accommodation comes with necessary amenities such as internet, laundry, kitchen, parking etc. Additionally, consider amenities like fitness centers, pools, and proximity to shops and restaurants.
Cost
Ensure the cost fits into your budget. Even if you receive a housing stipend, you want to avoid costly rent that would require dipping into your pocket. If the area's cost of living is high, consider getting a roommate or sharing a home.
Safety
Safety is paramount when selecting housing. Research crime statistics in potential neighborhoods and get a feel for the area's general safety.
Short-term leasing options
Because you're only staying temporarily, look for short-term leasing options. Avoid getting locked into a year-long lease that will be hard to break when your assignment is done.
Use Reliable Sources
Using trusted websites can also help narrow down your search. Websites like Airbnb, Furnished Finder, and Zillow have listings that are ideal for temporary stays.
Trust Your Gut
If something doesn't feel right or seems too good to be true, it probably is. Trust your instincts when it comes to your housing decision.
Consider a Recce
If it's possible and practical, consider making a short trip to inspect potential housing before making a commitment. Photos and descriptions can be deceiving, so it's often a good idea to check things out for yourself.
Finding the perfect housing as a travel nurse may take a bit of effort, but it is definitely worth it. Keep these tips in mind and make your housing search a more enjoyable and stress-free experience.