5 Tips to Changing Specialties as a Traveling Nurse
As a traveling nurse, changing specialties may seem daunting at first, but it can also be an opportunity for personal and professional growth. Whether you are interested in exploring new nursing areas or you simply need to shift focus due to job opportunities, there are a few tips that can make the transition smoother.
1. Do Your Research
Start by researching different specialties and take a closer look at the ones that interest you the most. Look for job opportunities and talk to other traveling nurses who work in those areas. Understanding the job market and work environment will help you make an informed decision.
2. Talk to Your Recruiter
Your travel nursing agency can be an excellent resource for information on specialty changes. Reach out to your recruiter and let them know that you're considering a specialty switch. They can help you find jobs in the areas you're interested in and provide you with helpful advice.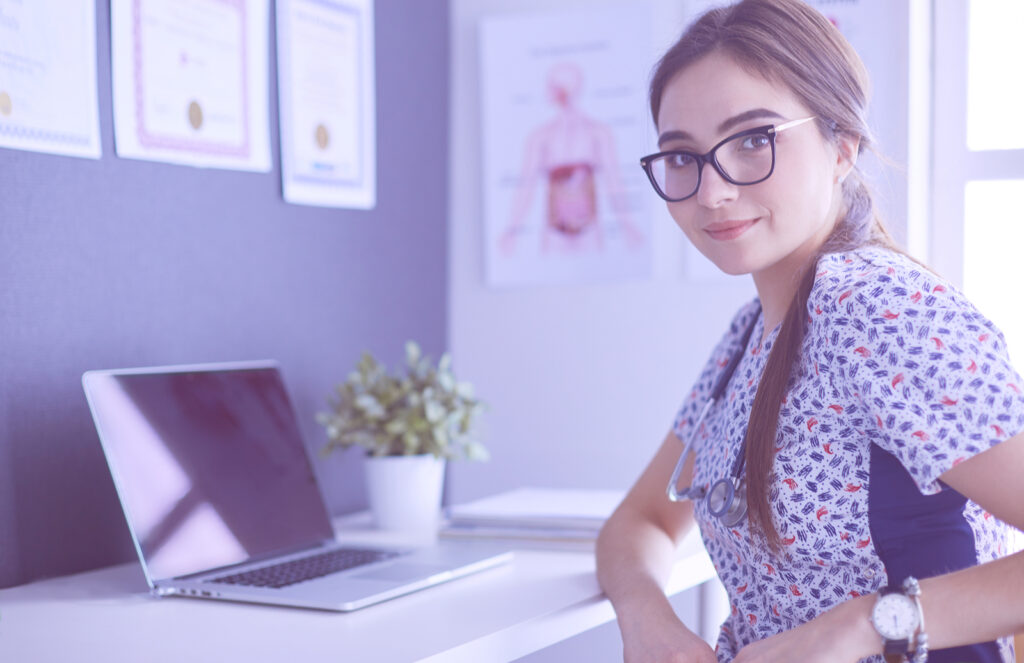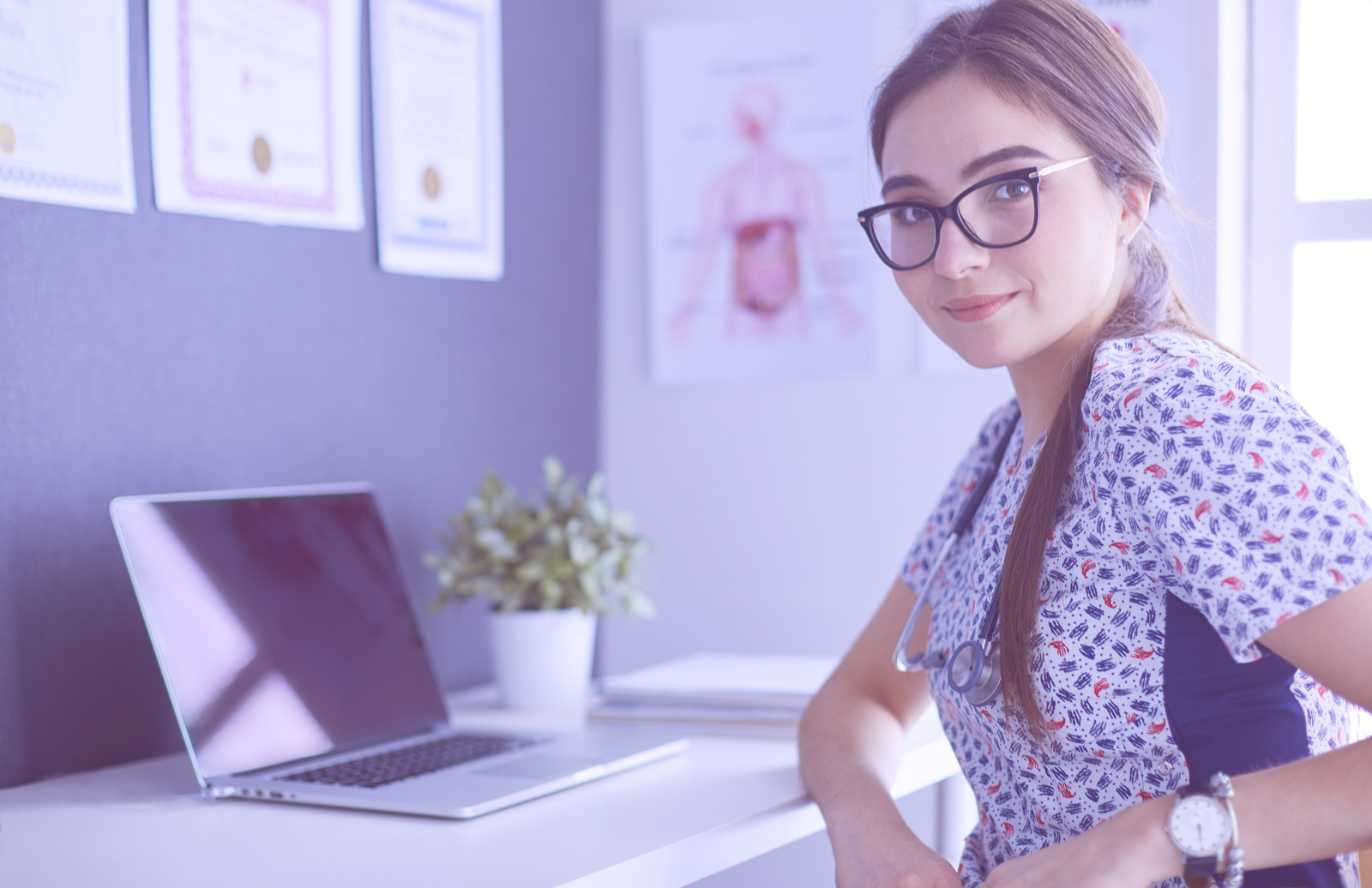 3. Consider Your Experience
Some specialties may require additional training or certifications, while others may only require a willingness to learn. Think about your current experience and consider how it translates to your desired specialty. It's also important to understand that the transition may not happen overnight, so be patient with yourself and don't hesitate to ask for help if needed.
4. Network with Other Traveling Nurses
Attend travel nursing conferences or seminars that are related to your desired specialty and network with other travel nurses. Join online communities or nursing groups to discuss different areas of expertise. It's a great way to gain valuable insight and learn about the latest trends in the industry.
5. Be Open to Learning
Embrace the change and be open to learning new skills. Consider enrolling in online courses or shadowing a nurse in a new specialty before accepting a job. The more knowledge you have, the better equipped you'll be to handle your new role.
Changing specialties as a traveling nurse can be exciting, challenging, and rewarding. Use these tips to make the transition smoother and help you achieve your professional goals. Remember, you have the skills and experience to succeed in any specialty you choose.