5 Quick Tips for Travel Nurses Dating on the Road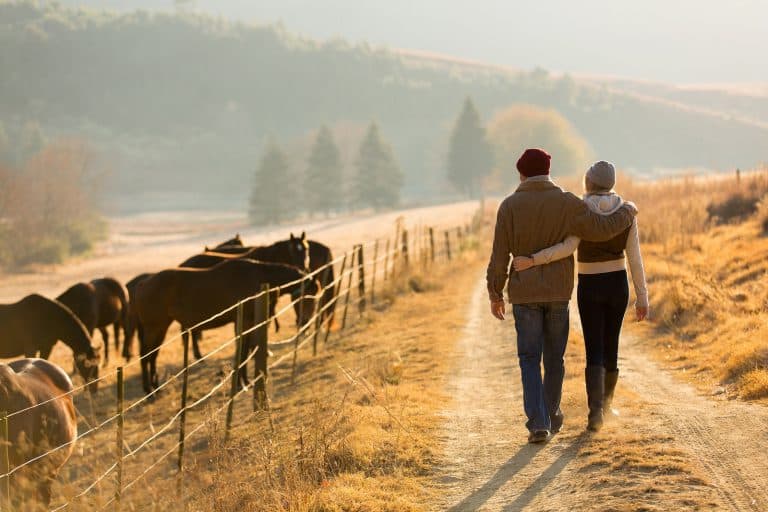 Dating: It's hard for everyone, but especially for travel nurses. Even if you're not looking for anything serious, having to start over from square one in the singles scene every time you move to a new place is just exhausting.
On the upside, meeting new people and going on dates at your new assignment might be a lot more fun than spending another night home with Netflix. When you date, not only do you give yourself the chance to have an awesome time with someone new, but there's the potential to find a real connection with someone. If you're going to date on the road, you just have to face certain realities and learn the best ways to make the best of romanitc relationsips. 
1. Meet locals by joining Meetups and group activities
If you're itching to date but are having a hard time meeting people, expand your involvement with your new community. Join a sports league or art class, learn a new language, volunteer with a charity or attend meet-and-greet events for new residents – being active in the local area and exploring your interests can help you meet like-minded people you may hit it off with! Not sure where to start? Check-out local groups on Meetup.
2. Set your expectations
Instead of jumping blindly into romantic relationships while working on a travel assignment, take stock of what you're searching for in a connection with someone. Are you looking for a long-term partner? Do you want to date someone more casually? Are you open to long-distance dating or relationships? These are just a few of the questions you can ask yourself to help clarify what you're looking for and as a result make you better able to zero in on the potential partners you mesh best with. 
3. Communicate your relationship limitations earlier than later
If a relationship becomes more serious, it probably best to communicate to your partner sooner rather than later your status as a travel nurse. Then, if they're up for it, you can explore options for keeping the connection going long-distance, or decide to just stay friends #friendzone. Having open, honest communication without judgment about each other's needs can help avoid conflict and disappointment. 
4. It's not you, it's me
One of the wonderful aspects of travel nursing is that you get to embrace your love of adventure and discover new places. But, travel nurses can have crazy busy work schedules. It's a good idea to let dating partners know upfront about your availability and how you may have to work odd hours and weekends. 
5. Beware of "Serial Daters"
Serial daters are fellow travel nurses or co-workers that habitually date new staff members. Learn more about their reputation before getting involved.
Gain perspective and learn more about what you like
Dating as a travel nurse really has some advantages. Living in different places helps expose you to new people and cultures, as critical care RN Crystal Gustafson noted in an article for TravelNursing.org. Moving from city to city can also help you can gain some perspective on your dating partners or relationship while you are away, as the space can help provide you with clarity on the substance or quality of the connection.
Working as a travel nurse can be an incredibly exciting career, and while all of its unique demands can make dating a bit difficult, embracing the advantages of your situation and keeping a positive, open mind can help make cultivating satisfying romantic relationships easier.