4 Tips For Taking Your Partner On Your Travel Nurse Assignment
Accepting a travel nurse assignment in a new city is an exciting time, especially if your significant has decided to make the move with you! Moving to a new place with your main squeeze is an exhilarating opportunity, but it can also be a stressful and overwhelming transition. Naturally, your partner may feel concerned about having to become familiar with an entirely new place and may wonder how they'll have a fulfilling life there. Anticipating these worries, however, can help make the move easier on both of you and set you up for success in your new home. Here are four tips for moving to a new city for a travel nurse assignment with your significant other:  
1. Be an empathetic listener
The most important step in this transition is to consistently ask questions and take the time to listen to what your partner has to say, to really understand the worries they have and the things they're most excited about. Relationship expert and licensed clinical social worker, Michael Batshaw, says "the couples who stay the most stuck refuse to fully engage in the other person's perspective." The absolute worst experience you could have is moving somewhere for 3 months and your partner feeling isolated, unheard, and disconnected. We encourage you to stretch your communication skills, ask a lot of questions, and listen with empathy to their perspective.  
2. Do some research & share it with your partner
While you will have a clear understanding of what your job situation will be like once you arrive in your new home, you should also do research in this area for your significant other. It's important that you focus on the facts instead of looking at the move with rose colored glasses. For example, you shouldn't reassure your partner that there are ample job opportunities for them if you really have no idea if this is the case. Learn about job vacancies and companies that are hiring in your new city that aligns with your significant other's field of work or look into a remote job for them. Researching the ideal place to live if you both work in the new city or how to best commute around town will help prevent stress when you're in a new location. If your partner opts not to work during your contract, then it's important to research activities they'll enjoy while you're at work.  Once you have done some basic research, compile that into a spreadsheet or word document where your partner can quickly and easily review it and begin to plan their own path for the move.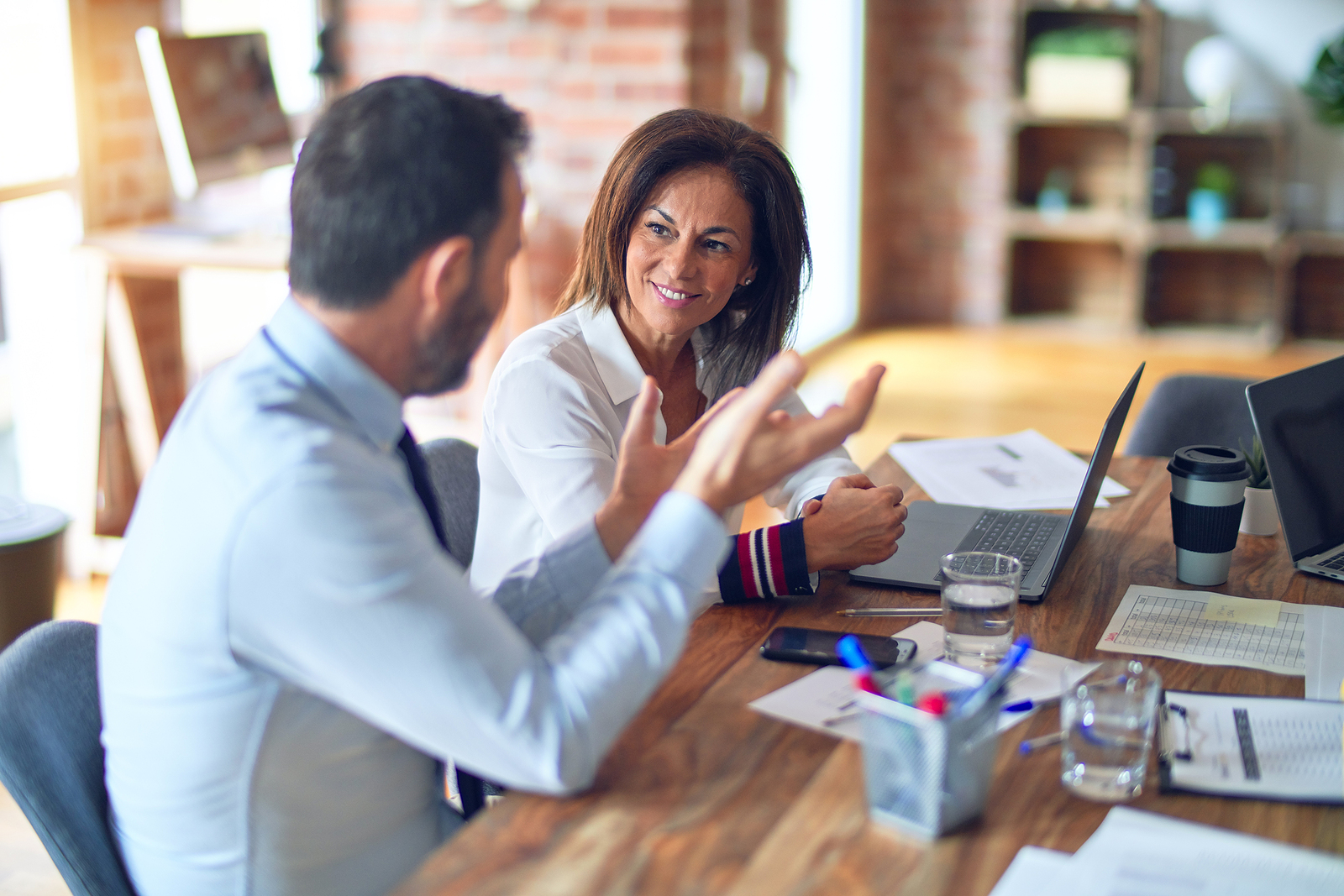 3. Discover your new home as a pair
You can help mitigate feelings of one-sidedness in a move by treating the discovery of your new home as a shared endeavor! Since you're already in a job, you've already started building a community, which can make your partner feel more disconnected if they haven't quite settled in yet. This is when it benefits your relationship to plan ahead. Have regularly scheduled dates that get you to explore your neighborhood, eat at a new restaurant, go on a day trip, take a class together, or participate in a local community event. This can help strengthen your relationship by underlining the commitment you have to sharing the adventure of becoming more comfortable in your new home, as well as being something you both can look forward to each week.  
4. Get on the same page about finances
If your partner is quitting their job to move with you, it can be uncomfortable for them to not provide any or as much financial support as they're used to providing in the relationship. Establishing whether or not they will need to work will help avoid your favorite person feeling pressured and overwhelmed to take any job they find. Building up some savings ahead of the move can help give your partner more of the freedom and time they need to find a rewarding job in their new home and can help decrease feelings of frustration and resentment. A savings safety net will help with any last-minute contract cancellations you may experience as well. Being on the same page about finances before the move can help prevent one of the biggest causes of arguments in a relationship: money stress.