4 Facebook networking groups for travel nurses
You've found the perfect nursing position in a new state, and as the excitement for a new adventure builds, it's the perfect time to begin networking with other travel nurses. With more than two billion members, Facebook is still one of the best tools for meeting people who share your passion.
We have scoured the internet looking for the best Facebook networking groups for travel nurses. In these communities you can get all your industry specific questions answered, vent your frustrations and make life-long connections.
1. Travelers and Recruiters Unite!
This niche group boasts nearly 16,000 members, with new additions daily. Travelers and Recruiters Unite! is not a job posting board, it's a space for health care travelers and recruiters to share information and ask questions.
While the internet is not usually the best place to turn to for sound advice, these like-minded professionals can share their experiences and questions.
2. Travel Nursing Newbies
Whether you're beginning your first-ever assignment or are a well-seasoned travel nurse, this group of almost 27,000 members is geared to new traveling health care professionals. This group is strict on its requirements for entry and content. You must prove you're a nurse or allied professional to be let in after sending a request to join.
This exclusivity allows the group to be an educational haven for professionals. There's no recruiting or selling allowed, so all the content is purely travel-nurse related.
This group is certain to emphasize that "there is no such thing as a dumb question," and mentors are encouraged to share their experience and tips with newbies – and possibly learn something new themselves.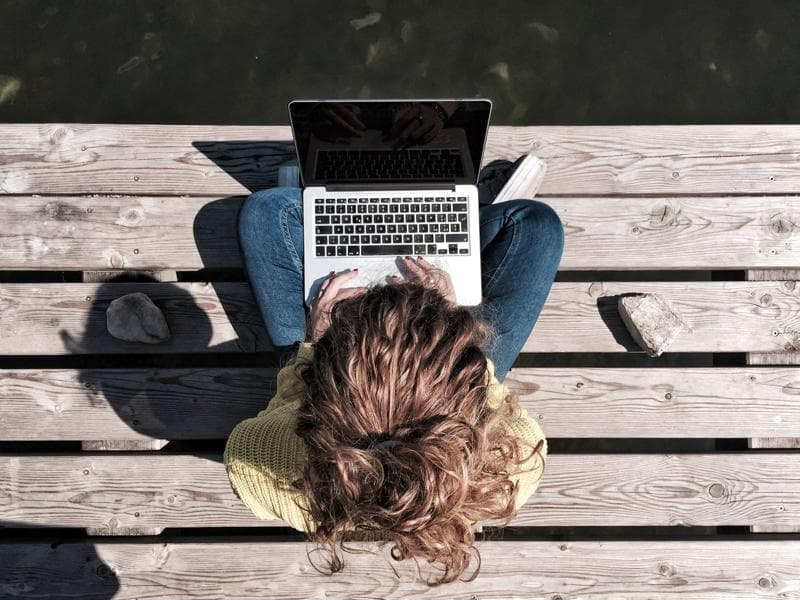 3. Traveler Talk I Travel Nursing & Healthcare Traveler Community
With 14,500 members, this networking group aims to be a supportive and educational community for all health care travelers. While recruiters are also welcome to join, job postings are not tolerated because it's meant to be a place for discussion.
Discussions can be open and honest, with an emphasis on learning from other group members to help the health care traveler industry grow positively. If you're looking for advice or some simple words of comfort, this is an ideal group.
4. Girls LOVE Travel & Guys LOVE Travel
If you truly want to meet up with others with the same adventurous spirit, the Girls and Guys LOVE Travel Facebook groups are ideal. This group has gained major popularity among travelers from every walk of life, and has over 900,000 members worldwide.
With this many active users who are also eager to meet up and form friendships, you're bound to find someone to join your adventure or show you around a new location. This is an extremely welcoming community to reach out to for travel advice, support or to actually get together.
Facebook has definitely helped travel nurses network before, during and after their assignment. With plenty of support available from these groups and the Jackson Nurse Professionals network, build your profile today and get connected with one of our awesome recruiters.