Join other travel nurses & Follow the snowbirds south for the winter
yyyyy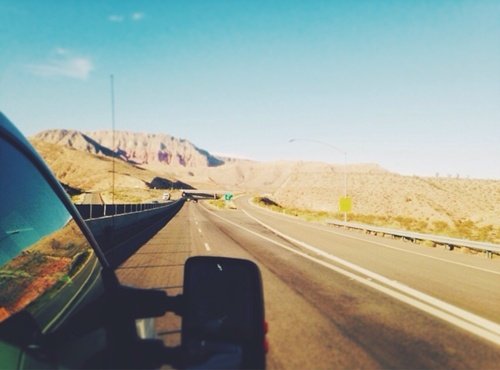 Following lucrative travel contracts to your favorite destinations around the country is a popular assignment strategy among travel nurses. As the weather gets colder and thousands of baby boomers head south to warmer climates, travel nurse contracts begin increasing in those states. Following the snowbirds south is a great way to earn money as a traveling nurse while avoiding the snow and ice up north. So where exactly do the snowbirds flock? Keep reading to find out:
Florida
Many senior adults who grew up and spent their lives working up north often move to Florida to spend their retirement in the sunshine. Others rent property in the state during the cold months. Travel nurses are sure to find more contracts in the Orange State come winter, not to mention the plethora of outdoor activities to take advantage of during your days off. A weekend in the Keys, anyone?
U.S. News and World Report suggested Key West as an ideal spot for snowbirds. The beaches there are perfect for relaxing, swimming, snorkeling and boating. You'll also find contracts available in larger cities with more health care facilities.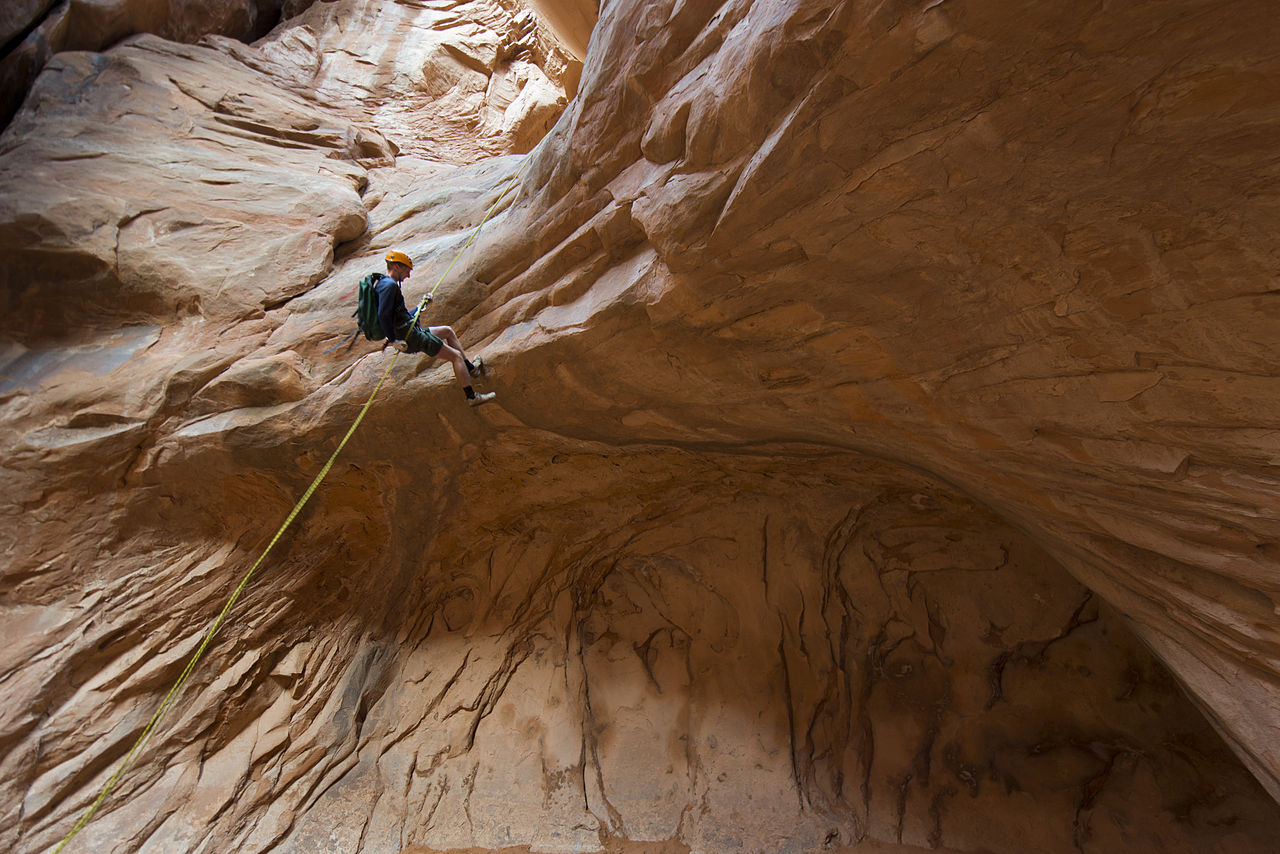 Arizona
Senior adults who aren't fond of humidity often spend their winters in Arizona, where the climate is drier. The winter season isn't as scorching hot as the summer, so outdoor activities are more comfortable. Many retirees drive down to Arizona in an RV and spend the winter camped out in a few different spots throughout the state. This is option is popular among for travel nurses as well. The RV life can be exciting and automatically creates a sense of community whether you're making new friends in the RV park or online.
MarketWatch reported that the cities of Mesa, Phoenix and Scottsdale are popular destinations for snowbirds. When you have some free time, you can hike through the state's beautiful mountain and desert scenery or even take a trip to the south rim of the Grand Canyon to see the magnificent vistas.
Texas
The Lone Star State has become an increasingly popular destination for baby boomers, millennials and everyone in between. Many of the country's fastest growing cities are located in Texas so it comes as no surprise that Texas holds most of the travel nursing jobs offered by nearly any agency, especially during the winter. According to Forbes magazine, Austin and Dallas are growing rapidly, but smaller towns are seeing upward population trends as well.
If you're a fan of music and art, a contract in Austin is right for you. The Dallas-Fort Worth metropolitan area is great for nurses who still want urban surroundings and fun nightlife. Meanwhile, Houston is located on the Gulf of Mexico, so you can enjoy some fresh-caught seafood while soaking up some sun. You could even take on a few different short-term contracts to see everything Texas has to offer.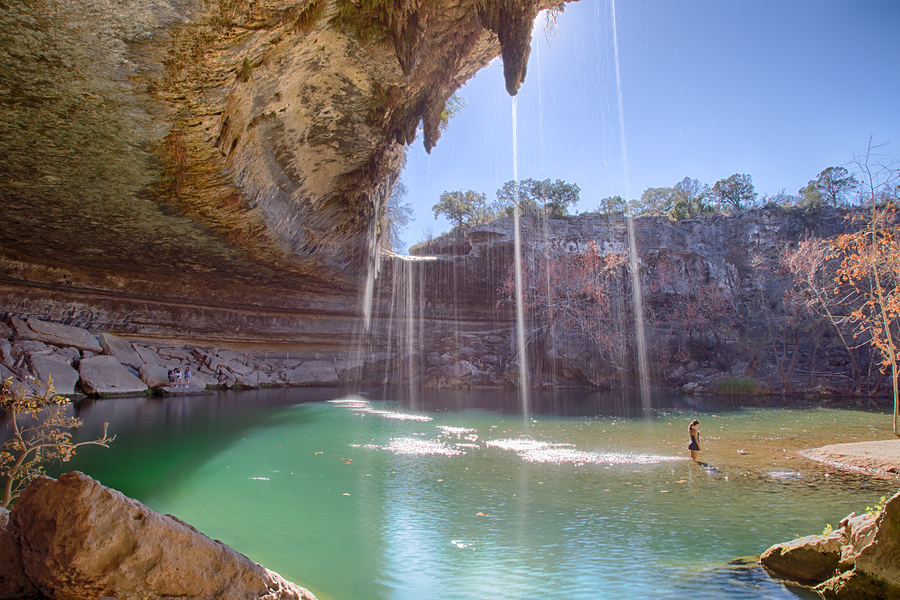 Nevada
Las Vegas is another popular winter destination, according to U.S. News and World Report. There's nowhere else quite like it in the whole world, which makes it an attractive place to spend a few months. Plus, there are always tourists visiting the city, so you can be sure that travel nursing contracts won't dry up. And even if casinos aren't your scene, there are tons of live performances to check out year-round, several natural attractions within a short driving distance and dining experiences that are completely unique to Vegas.
Following the snowbirds south is a great opportunity to land a travel nurse contract while having a fun adventure at the same time.