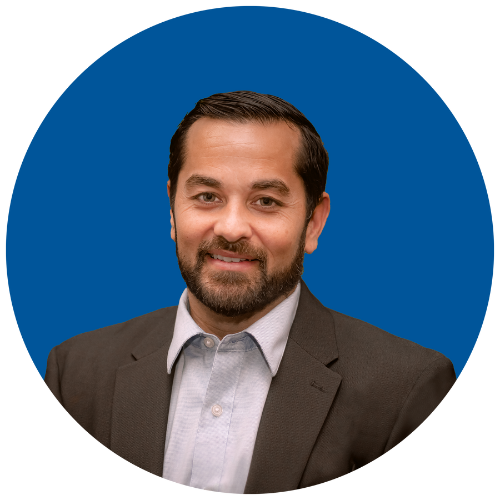 Steven Parker
Director of Recruitment
As a Recruitment Director for Jackson Nurse Professionals, Steven oversees and manages the Company's recruitment team. Working in partnership with the other Recruitment Managers, Steven provides ongoing training and mentoring opportunities that include the most effective ways to match nurses to the jobs that fit them best while remembering that quality patient care starts with qualified and dependable nurses.
Prior to joining Jackson Nurse Professionals, Steven was a recruiter for Healthcare Scouts where he was responsible for acquiring new hospital clients and for placing experienced nurses into vacant positions. Joining Jackson Nurse Professionals as a National Recruiter in 2011, Steven established himself as an "other's first" team player and was promoted in December of 2014 to Recruitment Manager.
Born outside of Chicago, Steven has been in Orlando since he was 2 and attended the University of Central Florida where he received his Bachelor's Degree. Steven lives in Orlando with his son Caleb.