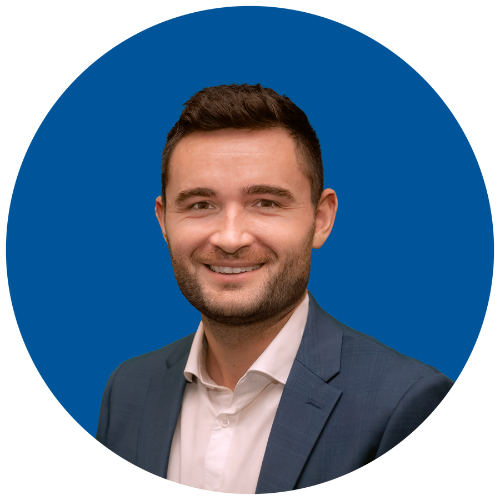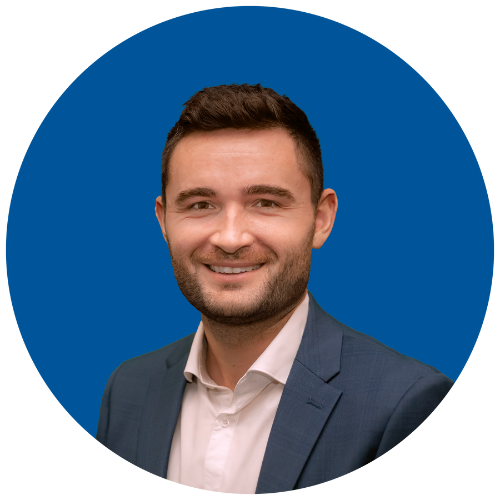 Stefan Burnett
Director of Marketing
Stefan Burnett is the Director of Marketing for Jackson Nurse Professionals. With more than 10 years of marketing experience, Burnett directs and shapes the marketing strategy for JNP and ongoing development of the marketing team and partnerships.
Prior to joining JNP, Burnett served as a Director of Marketing at international  unicorn companies including the U.S. Tennis Association and Golfzon, as well as management roles at IMG and IBM.
Originally from England, U.K., the former NCAA D1 athlete Burnett, is a business marketing graduate from Florida Atlantic University and an MBA graduate from the University of South Florida. Burnett resides with his wife, Savannah, a CRNA, in Orlando, Florida.