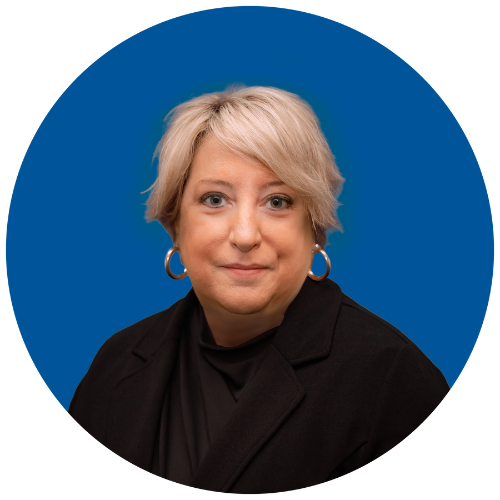 Nancy Rudella
Senior Vice President, Human Resources
As the Senior Vice President of Human Resources, Nancy Rudella oversees all aspects of Human Resources for Jackson Therapy Partners and Jackson Nurse Professionals including; organizational, talent and leadership development, recruiting, benefits, associate engagement, employee relations and risk management.
Prior to joining Jackson Nurse Professionals and Jackson Therapy Partners, Nancy served as the Director of Human Resources for Wyndham Vacation Ownership where she provided human resources support to approximately 1,500 associates including the executive leadership team.
Nancy spent 15 years with Wyndham Worldwide and Wyndham Vacation Ownership holding various leadership positions within Human Resources. Nancy completed coursework in Human Resources at Thomas Edison State College and is a member of the Society for Human Resources Management and Organizational Development Network.