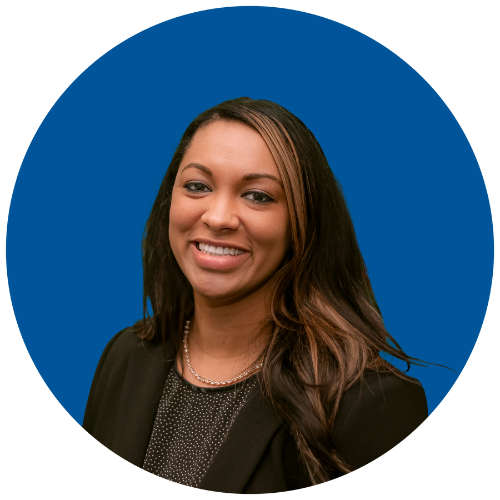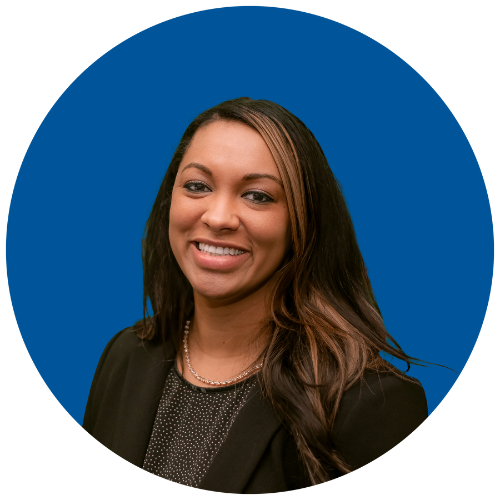 Jordin Lamkin
Director of Recruitment & Special Projects
As a Recruitment Manager, Jordin is a part of the leadership team that oversees and manages the Company's on-boarding and training process, along with managing a team of recruiters. Jordin works with the recruitment team to ensure they are acting in accordance with Jackson Nurse Professional's mission to improve patient care and the lives of everyone we touch.
Jordin joined the company as a National Recruiter in 2014 and advanced into a management role a few years later. Jordin has established herself as the go-to person if you need an answer or a fresh perspective. Her team will tell you she inspires them to work independently but that she's always there to help when they need it.
A graduate of the University of Central Florida and recent Law master graduate from Florida State University, Jordin has lived in the Central Florida area for over 20 years. She currently resides in Winter Park with her husband, children, and three dogs.