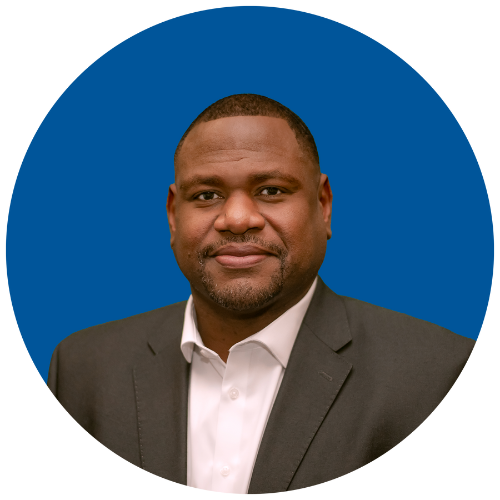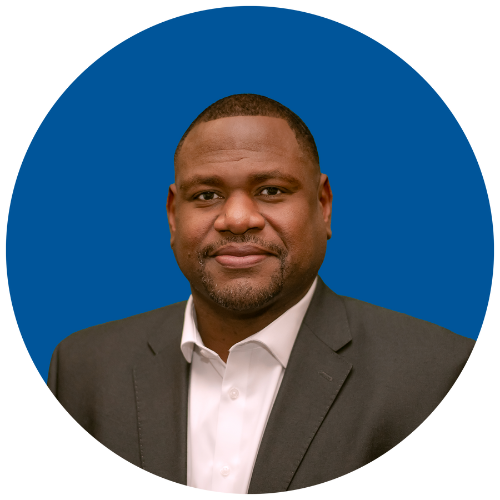 Alex Mills
Senior Vice President of Recruitment
Alex Mills is the Senior Vice President of Recruitment for Jackson Nurse Professionals. Prior to joining Jackson, Mills served as the Divisional Director of Allied Services for World Health, an Allied Healthcare Staffing company supplying various types of healthcare professionals to hospitals and nursing homes across the country. Before that Mills served as the Recruitment Manager for an Orlando based allied health staffing company specializing in diagnostic imaging.
Mills leadership as Vice President of Recruitment is helping to shape Jackson Nurse Professionals into an industry leader in travel nurse staffing. Mills is helping to shape a talented group of  National Recruiters who share his drive and vision. He enjoys working with his team, adding support and ensuring his team understands the importance of relationship building, honesty and feedback.
Mills is a Graduate of the University of Central Florida and currently resides in Orlando with his wife and three children.