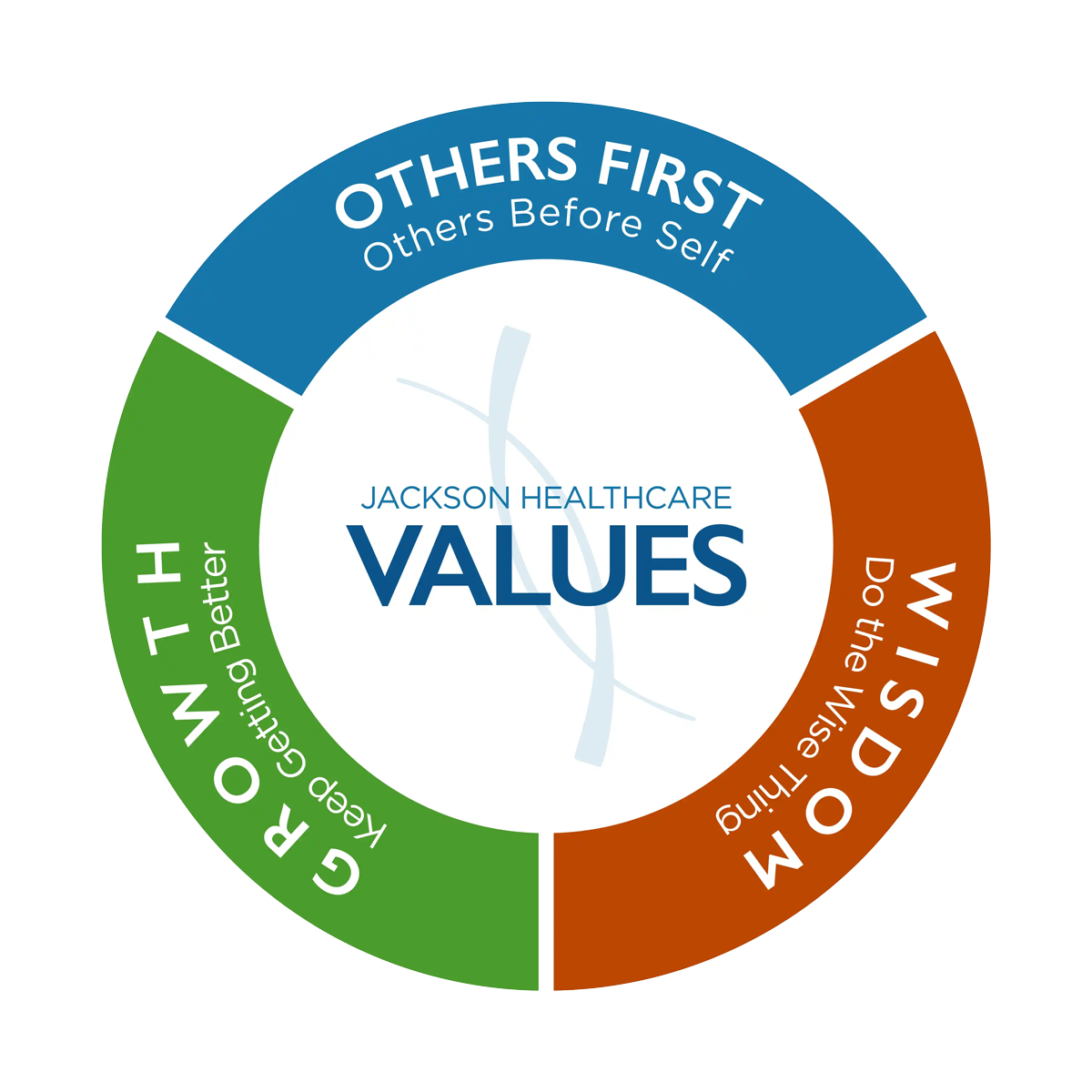 Recognize team members & help continue to grow our culture
We've got a great team here at JNP, so here's your chance to recognize internal associates that go above and beyond! Every month, we'll draw a name and the lucky winner will receive an awesome gift and recognition in our quarterly meetings! Nominations will also be drawn for a grand winner for the year too!
No limits on nominations, and you have the option to remain anonymous.
Recent Submissions…
Haely is always very quick to answer any email I send and submit candidates. Even if she does not have all the information because we are waiting on the client, she still replies back very fast with what she does know or need. I don't have to worry that my candidate will sit for a few hours without being submitted when she is involved.

— Philippe on Haely
I truly appreciate Philippe's willingness to help whenever needed. Me and my wife recently had a baby and Philippe did not hesitate to pick up the slack while I was out. He secured 2 offers and made sure my current nurses were all taken care of. Besides being a cool guy, he is def someone you can count look to if you need support. Great Colleague to work with!

— Adam on Philippe
Mandy will always go to bat for you and even push back on clients when warranted. Even if things don't work out in our favor, she will always try to do what she can to save a deal!

— Derrick on Mandy
Raye ALWAYS goes above and beyond with feedback, helping with any questions I have about submittals or certain jobs/hospitals. Is always quick to get back to me and has always been very very helpful in every way 🙂

— Erica on Raye
By far one of my favorite people here at Jackson! One of the nicest, funniest and most genuine people you will meet. He is always so positive and even with the large amount of headcount he has he always remains positive and shows incredible integrity! He is the number one recruiter for a reason his dedication and hard work definitely doesn't go un noticed!

— Jessica W on Daniel
I love Jenn B! She always brings the positive energy to the group which at times we need! She's a hard worker and always shows the Jackson values. Love having her on my team!

— Jessica W on Jenn B
At Quarterly whenever I had a question I was able to turn around and ask Erica to help me. Every time she was more than happy to always assist me or walk me through anything I needed help with. I know it takes time out of their day and recruiting to do that and truly appreciated it.

— Kayla on Erica
Emily is an awesome asset to the Recruiting Team and JNP! She is always up for any challenge!

— On Emily
Haely helped tremendously in getting contracts sent out for almost 100 extensions, on top of her normal busy day to day activity. Thank you so much for all the hard work you put in during that stressful time!

— On Haely
I caught Jerry off guard and asked if he could allow a newer recruiter to shadow him throughout our days in office. He's such a team player that he immediately said yes and shared his time with her. I'm happy to have Jerry on the team and look forward to more opportunities to use his positive energy for training!

— on Jerry
J-Will is always helpful with whatever questions you have, advice, and willing to step in to help if needed if someone is out. Even as a top producer with a very high headcount, she goes out of her way to always make time for others and make you feel like you are important. She is the BEST and I am glad she is part of our team!

— On Jessica W
Vanessa bring peace and calmness to the job whenever it can get hectic. She always there to keep us in line with uploads and expiring docs! Vanessa shows other first by supporting the credential team when we are down a teammate.

— On Vanessa
Here's your chance to make someone's day!