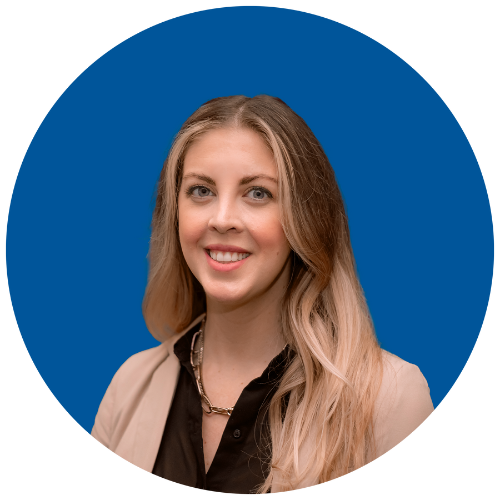 Caitlin Wilson
Recruitment Manager
As a Recruitment Manager for Jackson Nurse Professionals, Caitlin oversees a team of recruiters while working alongside the leadership team. With 7 years as a Senior National Recruiter, she has created a family of nurses dedicated to their patients.
Caitlin has demonstrated her commitment to the Jackson values of Wisdom, Growth, and Other's First by choosing quality over quantity while continuously striving for excellence.
Caitlin, a native Floridian, has a Bachelor's Degree from Mars Hill University. She currently lives in Orlando with her husband, 2 sons, and 3 dogs.