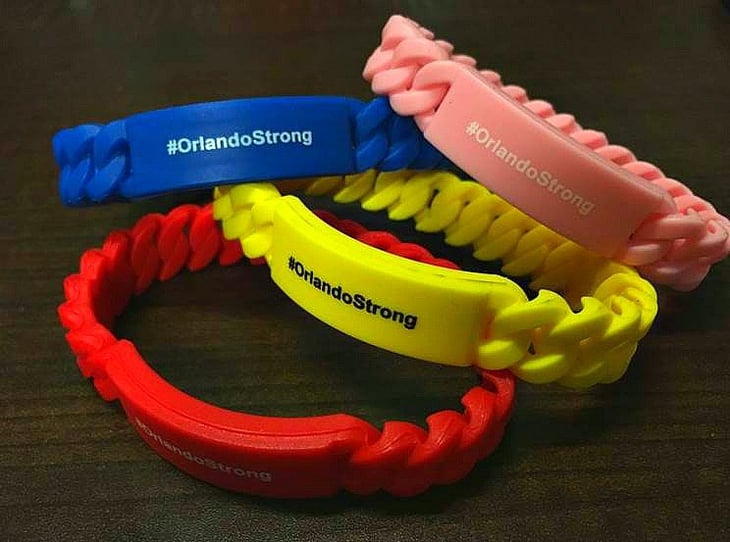 Share your story of strength and receive an #OrlandoStrong bracelet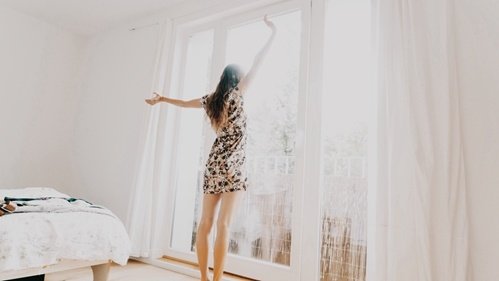 Travel nursing provides opportunities to nurses that are rarely available in other professions.
All industries are subject to change over time, and the field of nursing is no exception to this norm. While staying aware of trends is important for all health care professionals, it is even more...